How Plain Concepts organised its online conference with 5 simultaneous rooms and an immersive experience.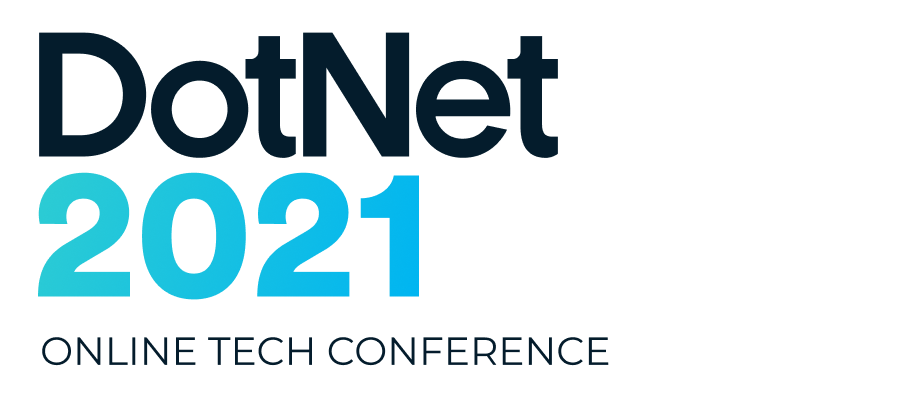 DotNet is a
conference of collaborative technologies and tools
considered one of the most important in Europe. DotNet2021 was the fourth edition organised by Plain Concepts, and for the second year in a row it was 100%
virtual
.
The event was spread over 5 simultaneous streaming rooms, more than 20 talks were held and the results of participation and interaction during the day were very positive.
DotNet relied on Meetmaps Event Management Software to run the event and its management, from online registration of participants, sending invitations and access to the virtual event, private sessions, 1to1 meetings, virtual stands and interactive spaces, among many other options.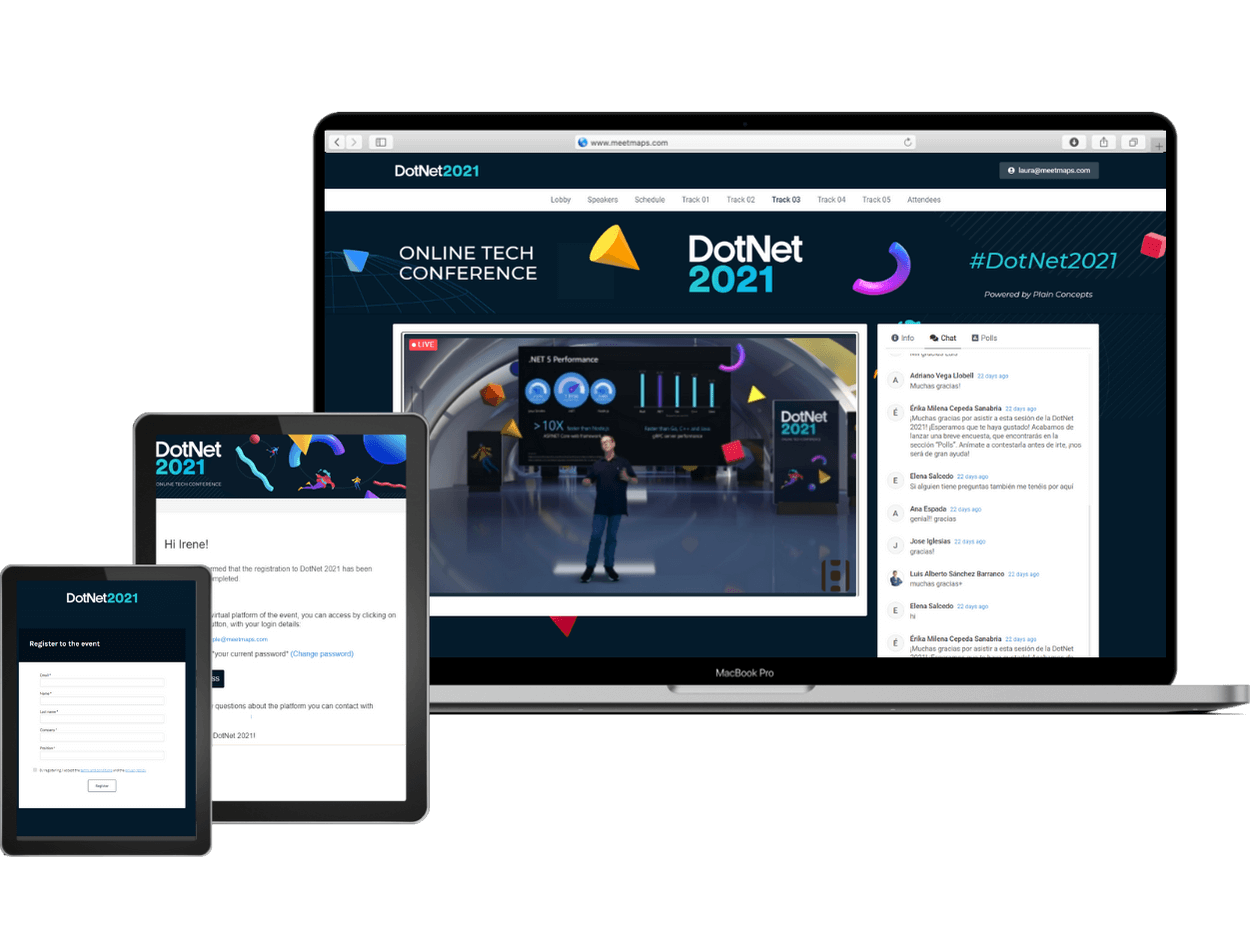 Key solutions for the conference
Immersive spaces
The organisation's biggest challenge was to offer an immersive experience, and thanks to Meetmaps' virtual spaces, attendees were able to navigate the event in an innovative way.
Networking
This edition had several virtual rooms to have a moment apart with those attendees with whom you wanted to have a quiet conversation.
Exhibitor brands
At the Dotnet, sponsors and exhibitors had personalised virtual stands that all users could visit during the event.
Live interaction
Through group chats, questions to the speaker and live voting, all attendees were able to interact with each other during the entire event.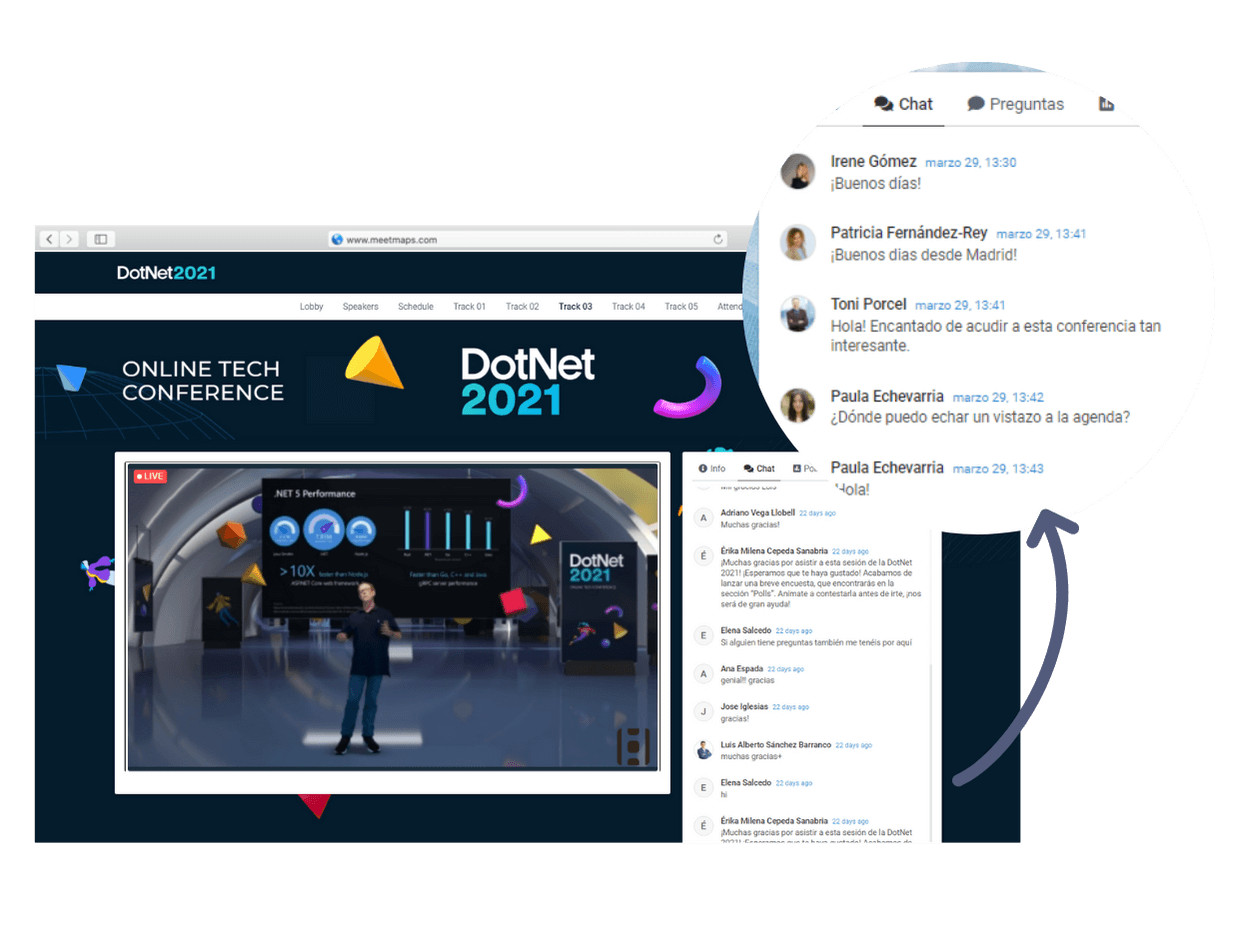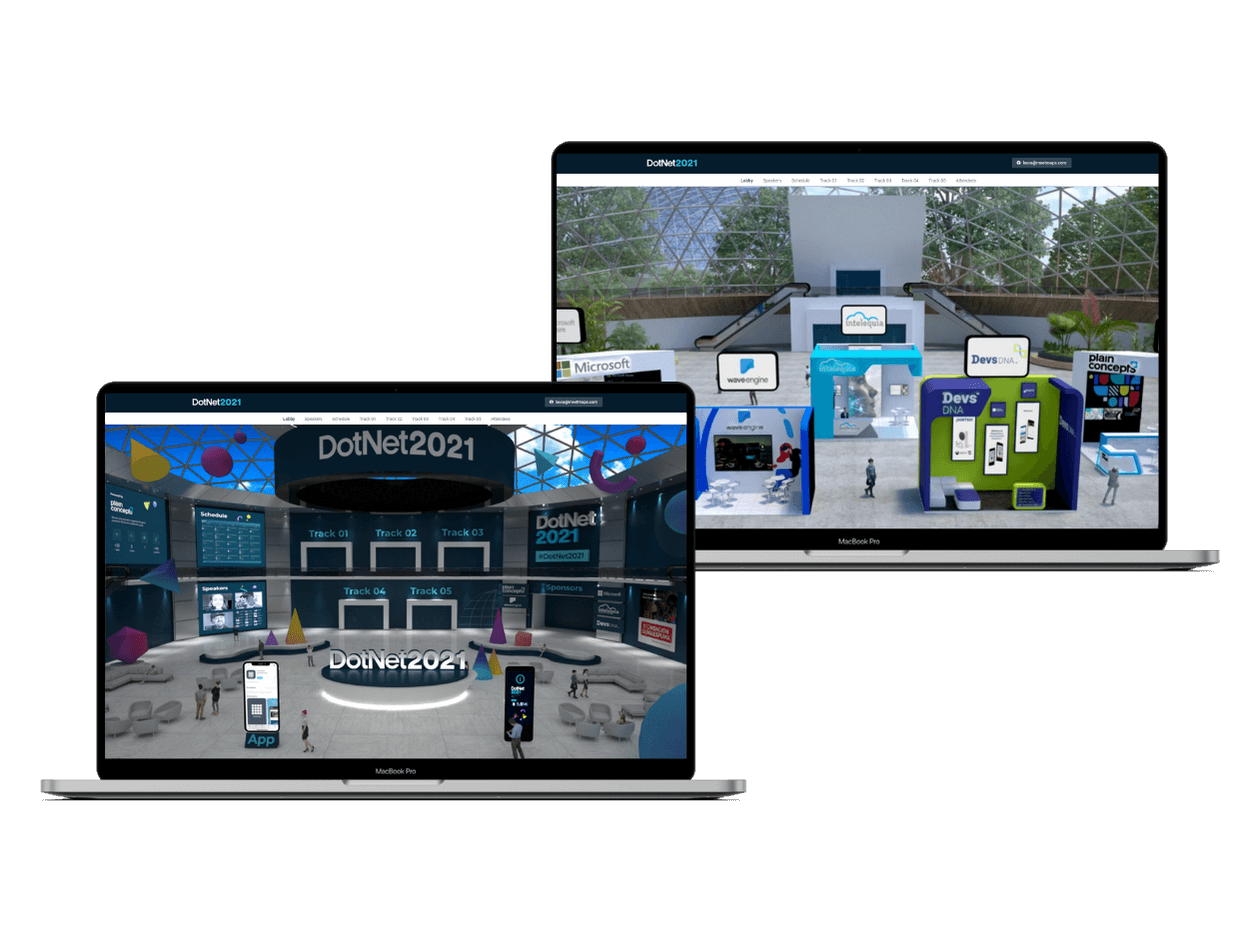 At the end of the event, data and metrics on attendee activity and meetings were collected through the event management software's analytics, which helped to measure the visibility, reach and impact of the event.
REGISTERED ATTENDEES AT THE EVENT
Take a look at success stories of brands that have made the most of their event with Meetmaps.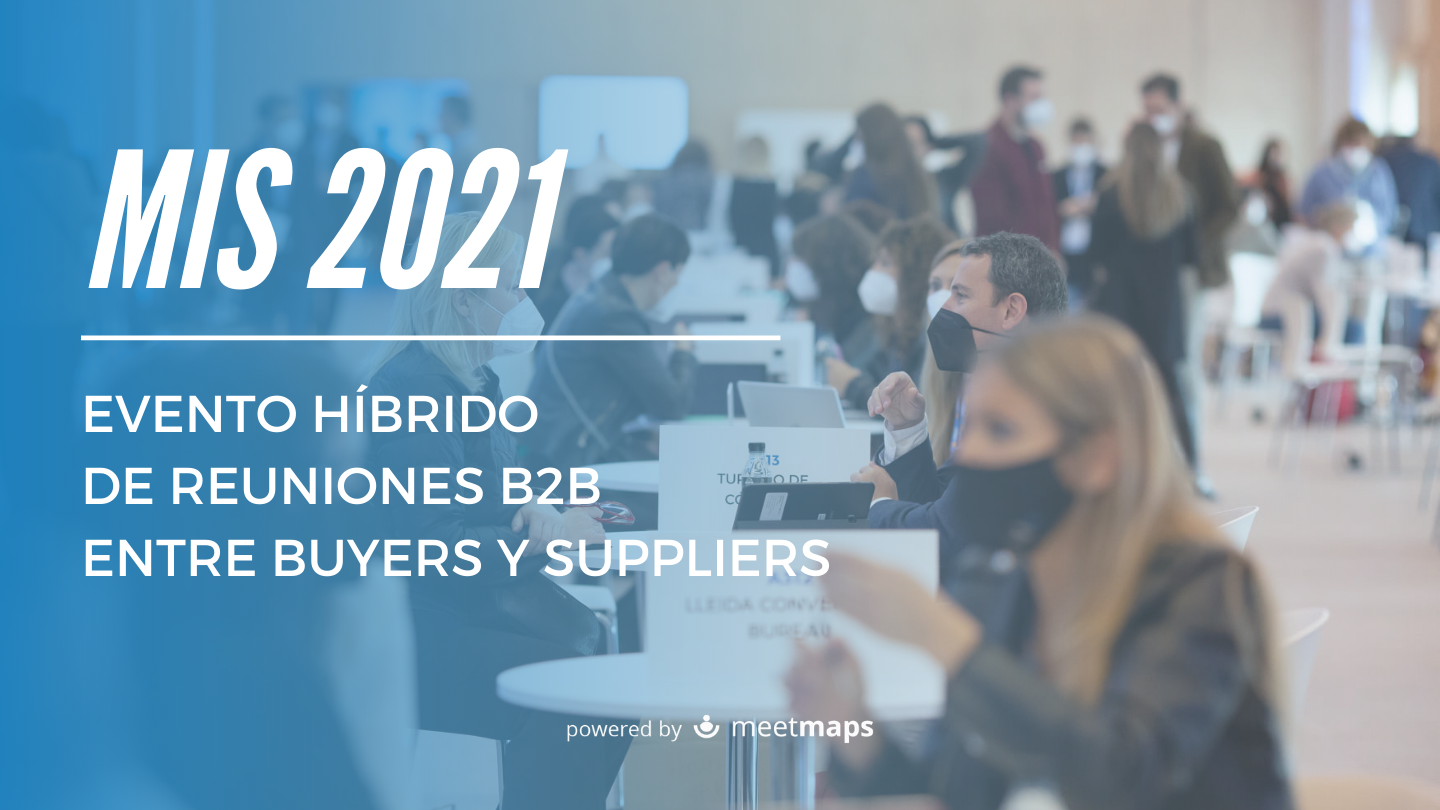 Este año la organización pudo celebrar el evento en un formato presencial y virtual a través del Event Management Software de Meetmaps. […]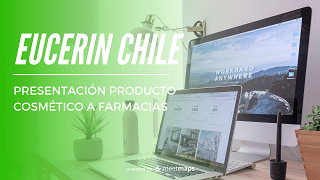 Te contamos cómo lo hicieron, qué funcionalidades utilizaron y cómo las combinaron para hacer de la presentación de producto todo un éxito […]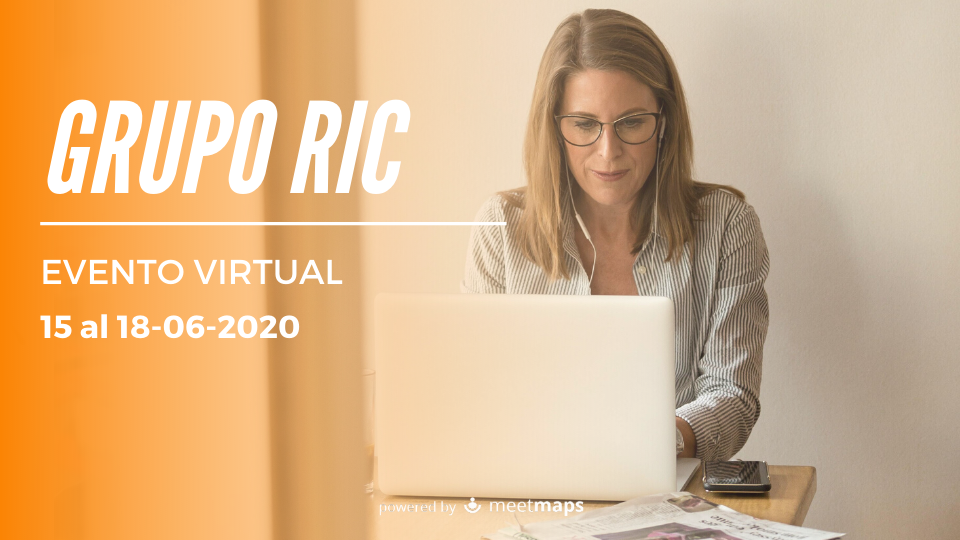 El 7º Curso avanzado de diabetes para médicos de AP 2020, un evento formativo, se celebró durante los días 15, 16, 17 y 18 de junio […]