Discover real-world examples from brands that already trust us on how to use Meetmaps solutions to get the best results for your events, whether they are in-person, hybrid or virtual.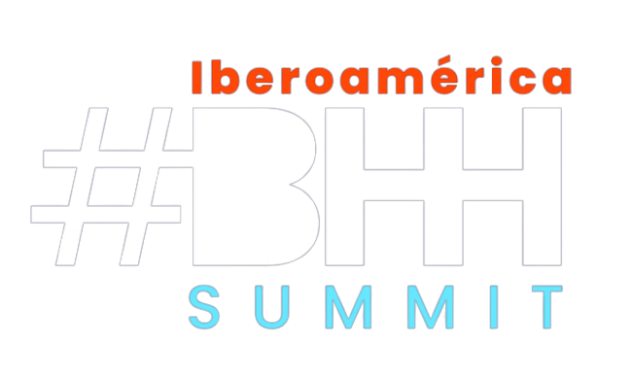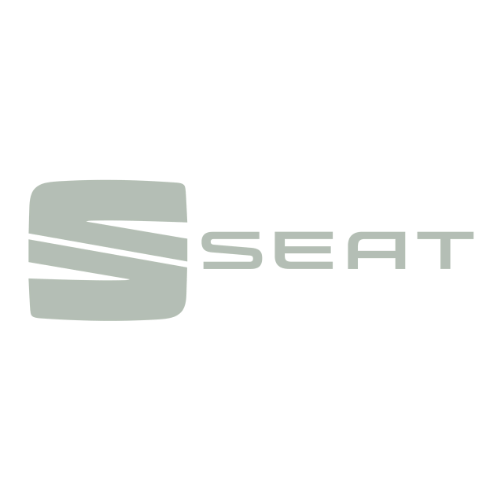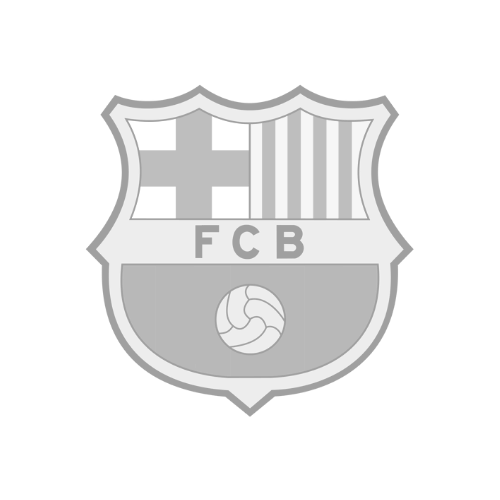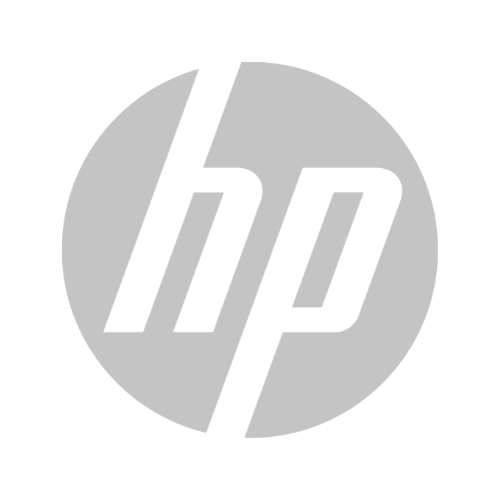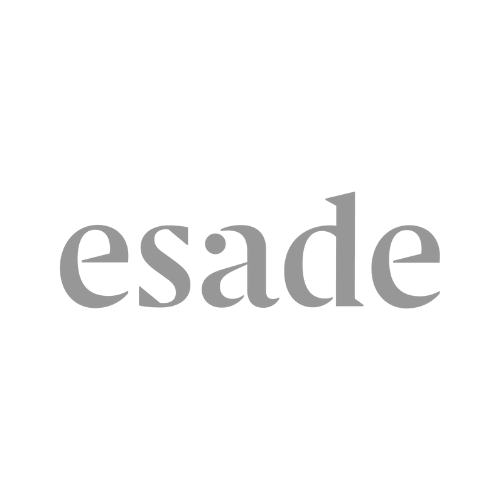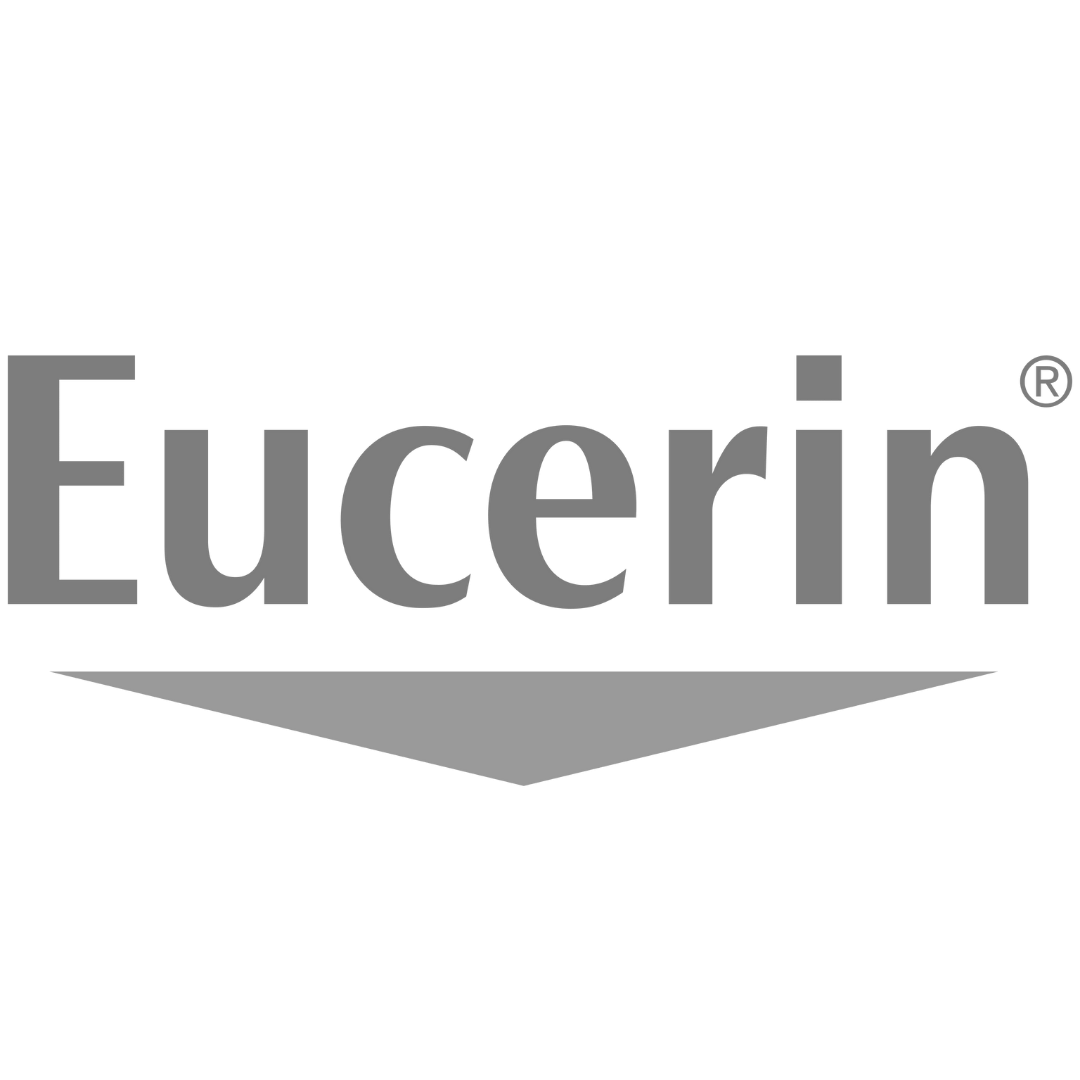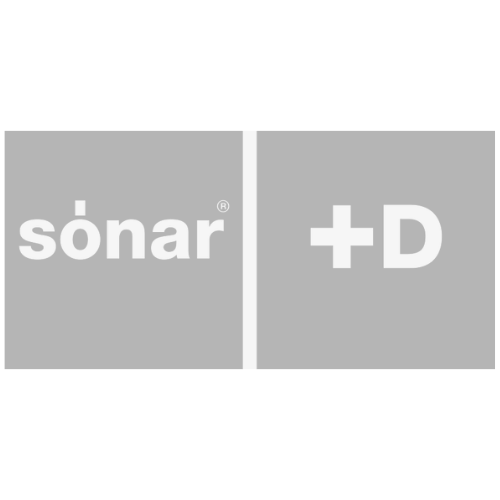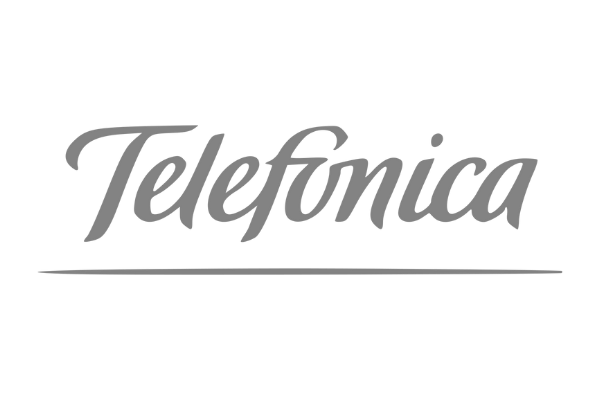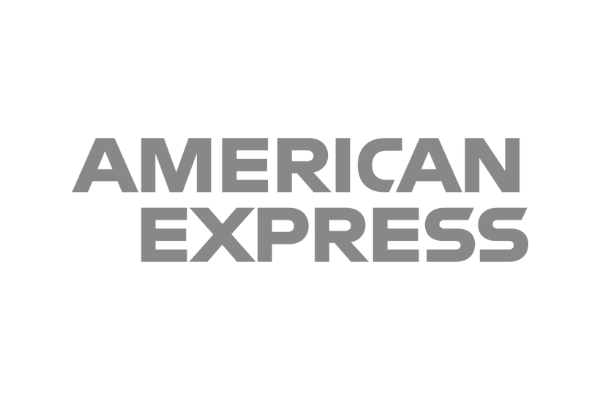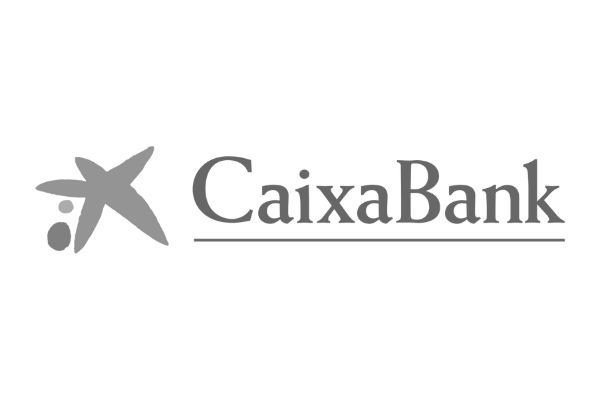 "Meetmaps provided us with an indispensable tool to make the event a success. The warmth, timely follow up, responsiveness and attention to detail that their team of professionals never ceases to amaze us."
Would you like to achieve these results in your event?