Create scoring systems with action gamification
Define the points and actions you want attendees to take to win rewards at your event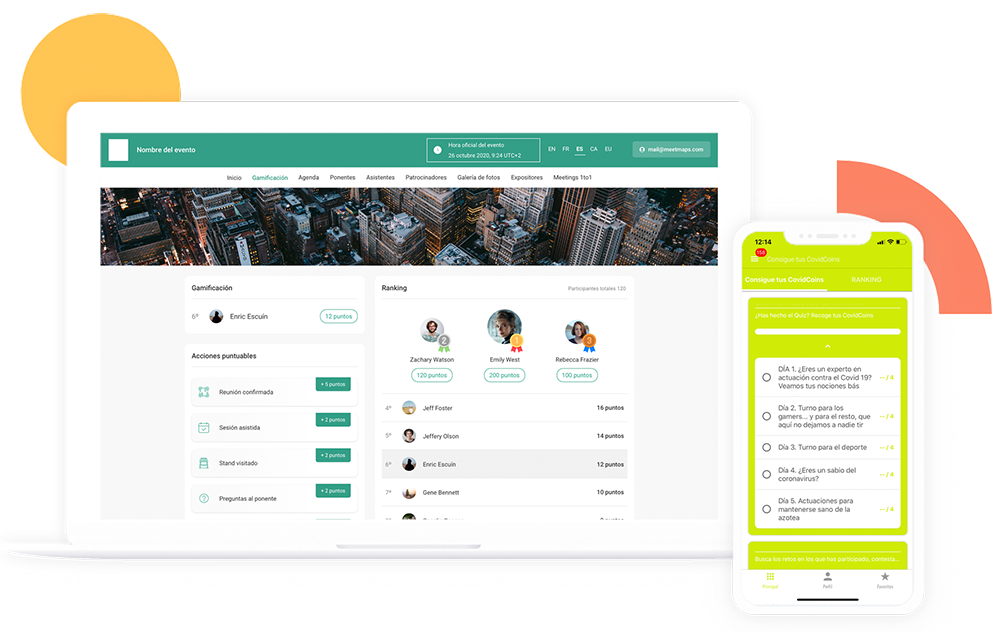 More than 200 companies and organisations already trust us: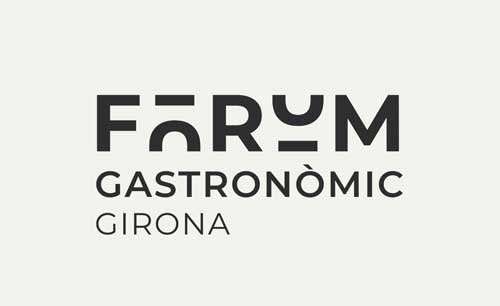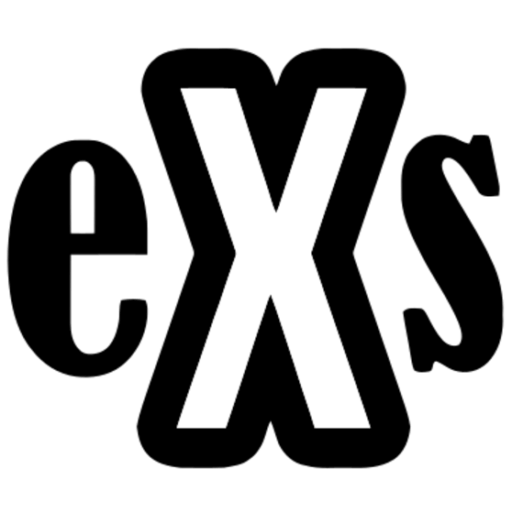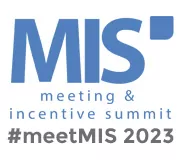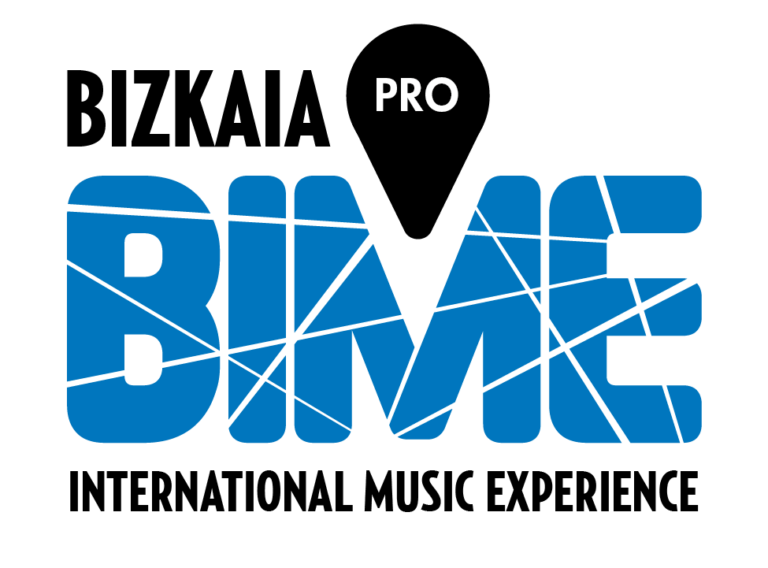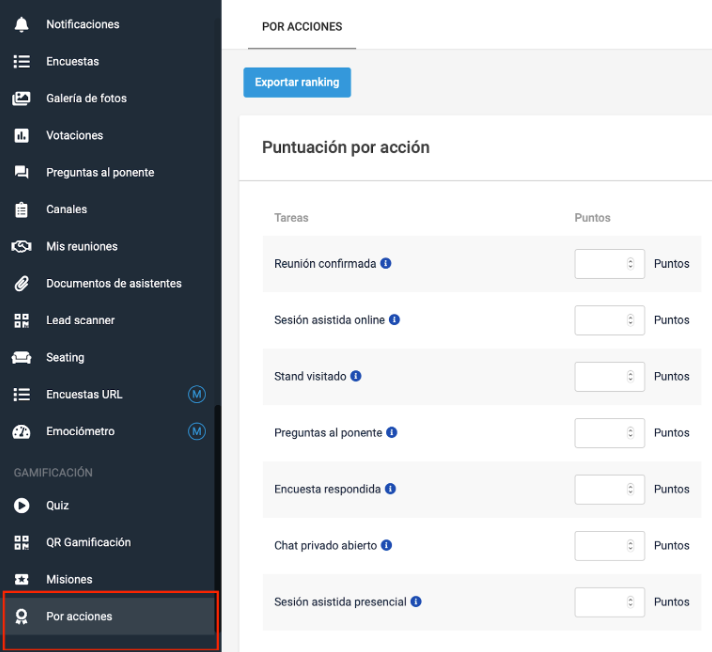 Action-based gamification
It is a functionality available for both web and app of the event in which the performance of actions by the attendee is valued and promoted.
These actions can consist of interactions that attendees perform with any module of the Meetmaps website and/or app.
Thanks to the use of this resource you can enhance the use of technology in the event, as well as achieve positive results in terms of interaction and encourage dynamism.
The different actions to be carried out in order to obtain points for the attendees are as follows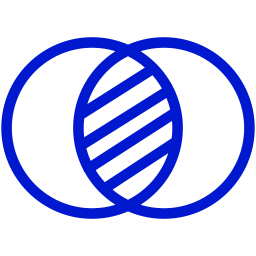 Meeting confirmed
As soon as an attendee receives confirmation of a meeting with another attendee, the assigned points will be given. It is not enough just to ask for the meeting, it has to be confirmed.
Session completed
Points will be given for each session that is completed, only available for virtual sessions on the web or app.
Visited stand
Points will be earned every time you visit a different stand on the website or app.
Questions to the speaker
Points will be awarded for each accepted question asked by the attendee in each session.
Survey answered
Points will be given for each first response to each survey.
Open private chat
Points will be given only the first time an attendee writes to another attendee.
Mission-based gamification
Event apps are a great way to include gamification. Watch this short video where we explain the options that the Meetmaps app has to create gamification activities in your event.
The points are essential because it encourages attendees to challenge each other with the gamification games and then view the rankings.
Earn points by performing the actions
The goal of gamification games is to get as many points as possible for each action that the attendee performs throughout the event.
Generate a ranking among your attendees
The ranking is a scale that collects the game data that the user has made throughout his or her career in the event and ranks them from most to least points.