Software to measure the success of your event
Analyse the impact and interaction of your event's attendees, easily obtain different reports so you can evaluate the result of your event.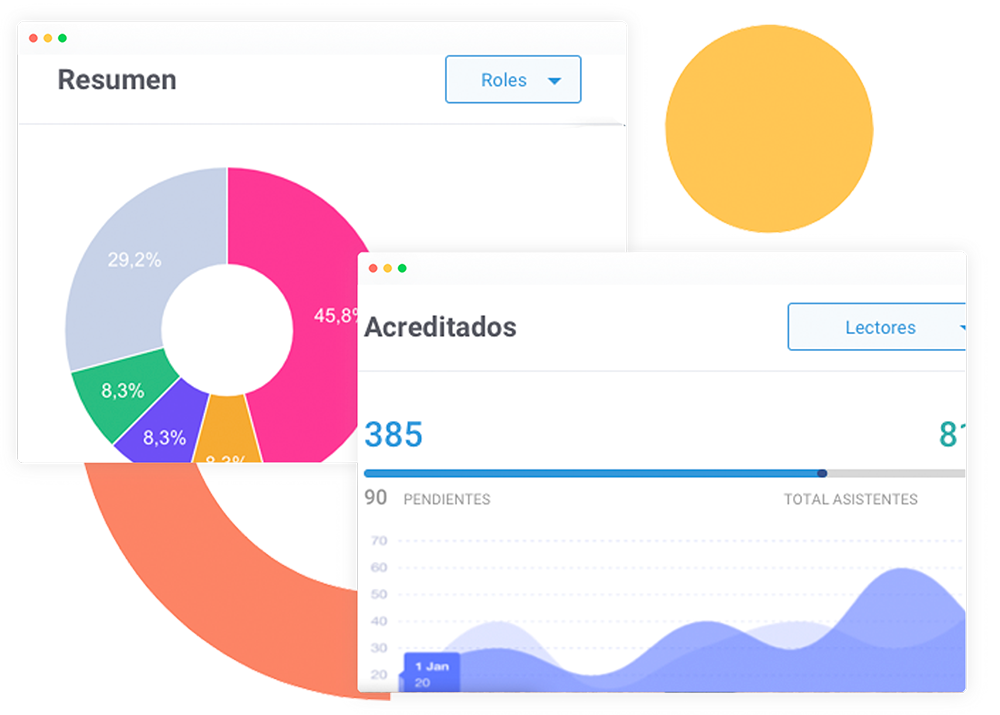 More than 1.000 companies and organizations already trust us: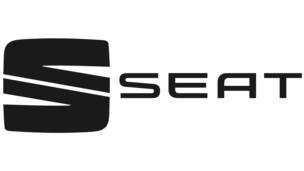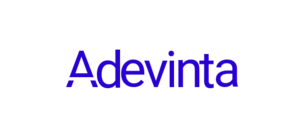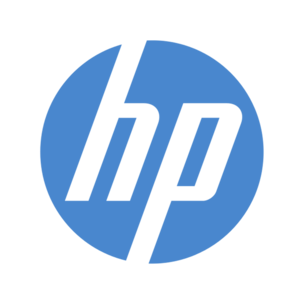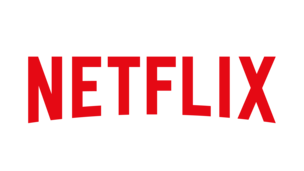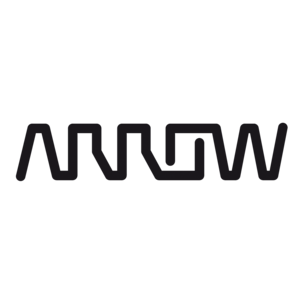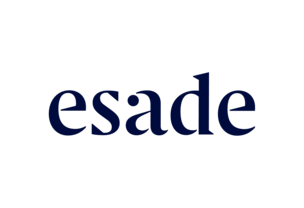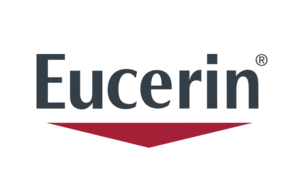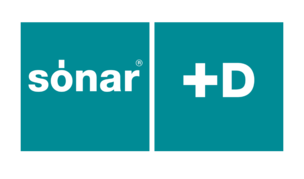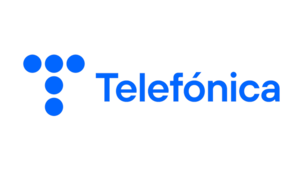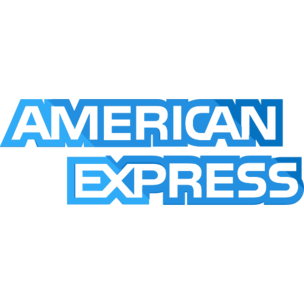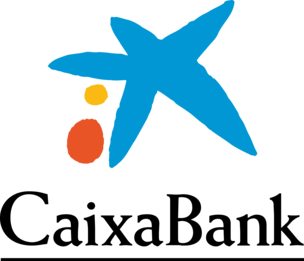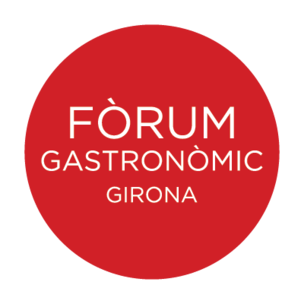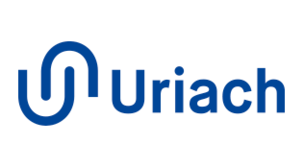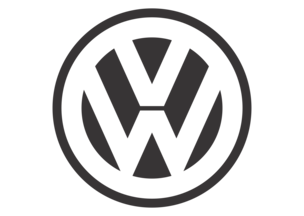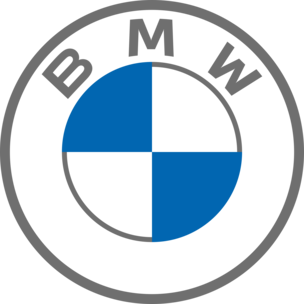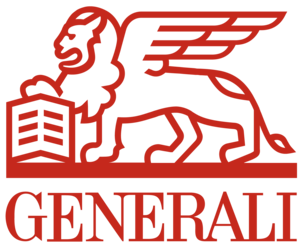 Numerical indicators to measure impact
What are Meetmaps metrics for?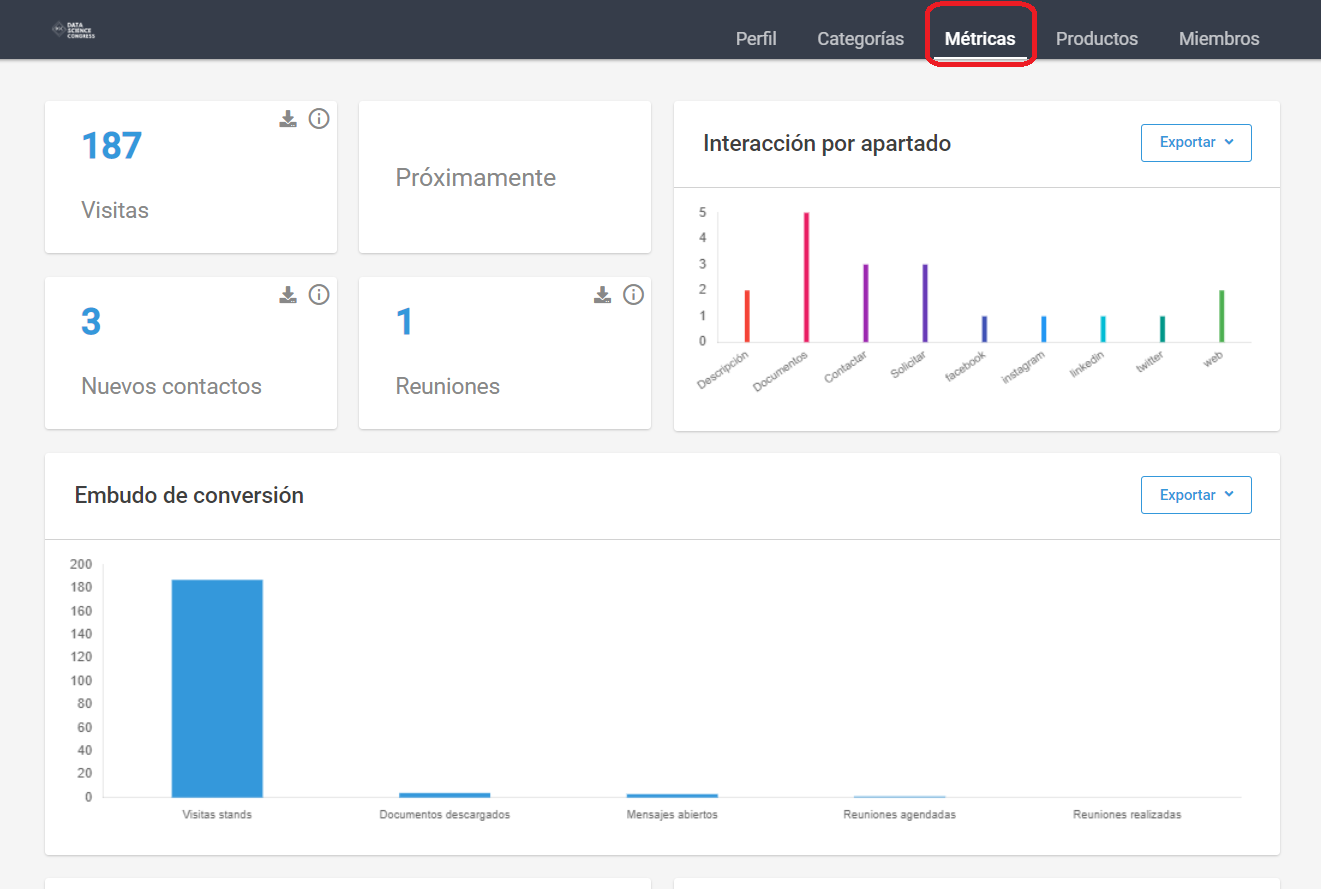 Tool for organisers that allows them to know the development of the event from start to finish and in real time.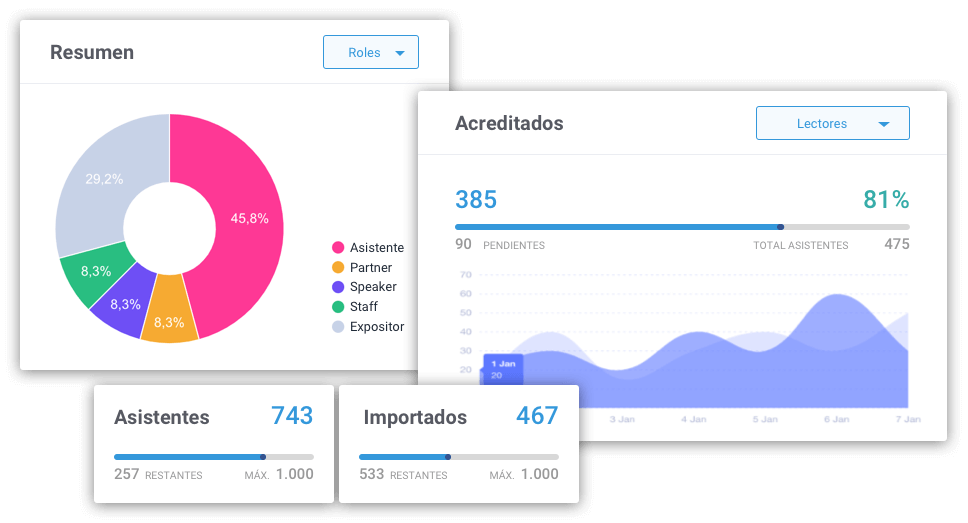 Measuring and reporting of event analytics to understand the impact of the event.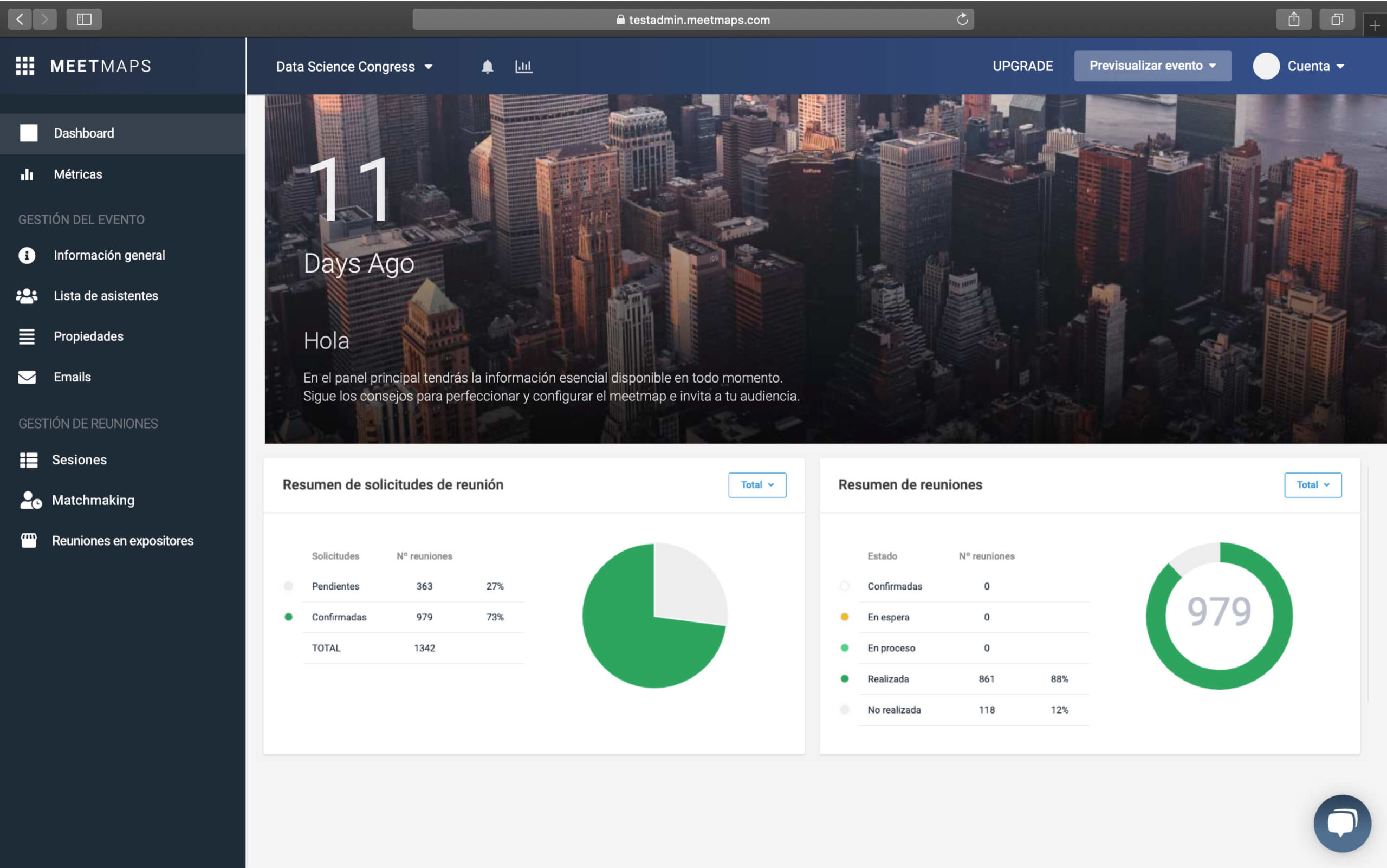 It provides information about the different activities you have carried out during your event and the acceptance by the attendees.
The analytics you can get from your event dashboard are:
Download the list of attendees
Thanks to Meetmaps EMS data export you can get all the information, documentation and images that each attendee includes in their event profile.
In addition, it can be downloaded in .csv or .xlsx format as appropriate.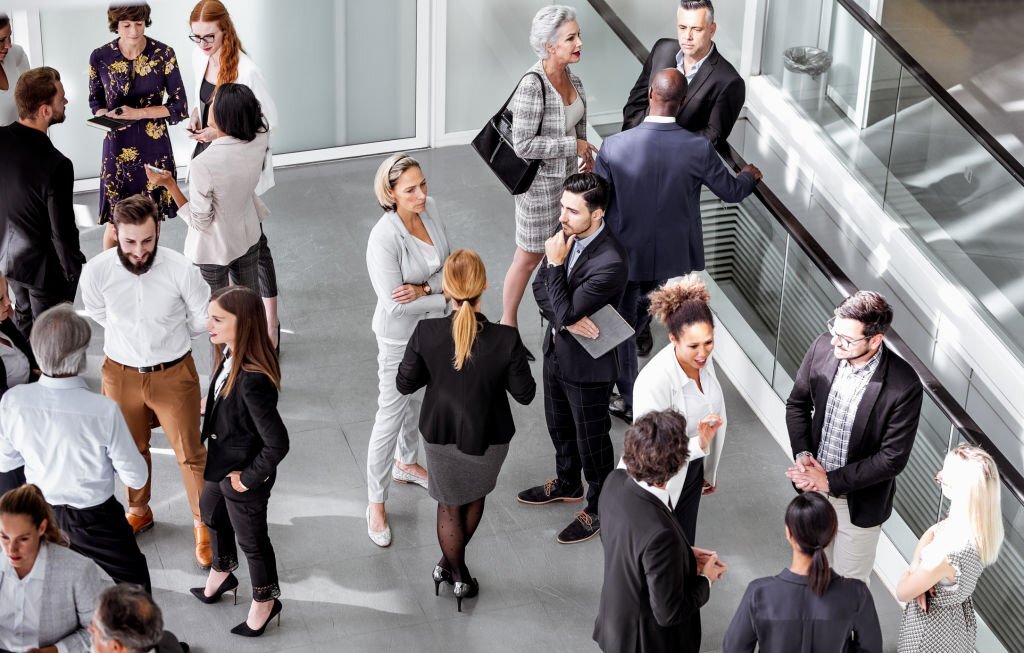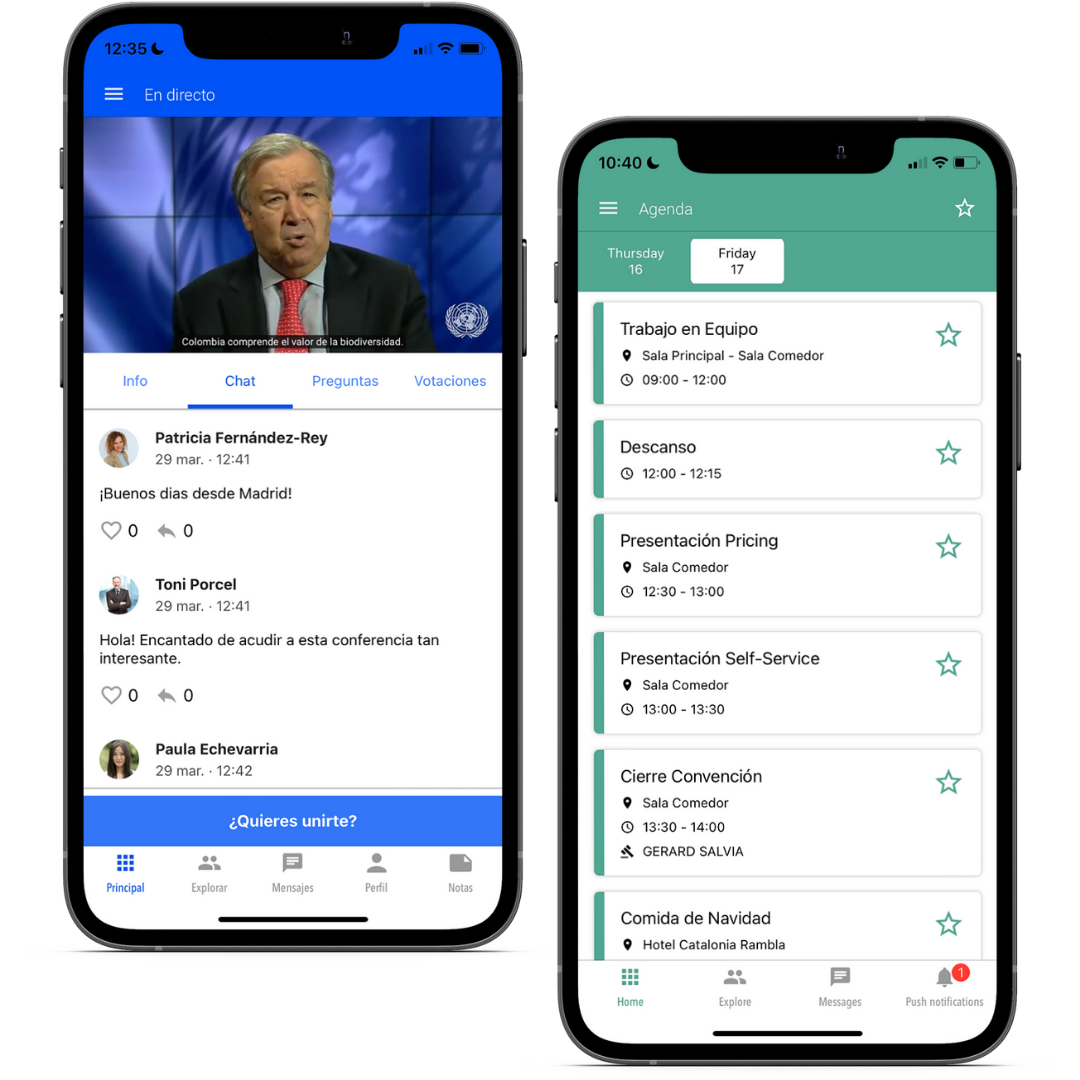 Get to know the interaction with the event's agenda
Download .xlsx data of the agenda sessions.
With Meetmaps Event Management Software you will be able to know the time per attendee in each session of the agenda and/or streaming, as well as to know which attendees have used the chat.
Download the questions to the speaker of your event!
Our metrics tool allows you to save the historical record of the questions asked to the speaker for each session of the event.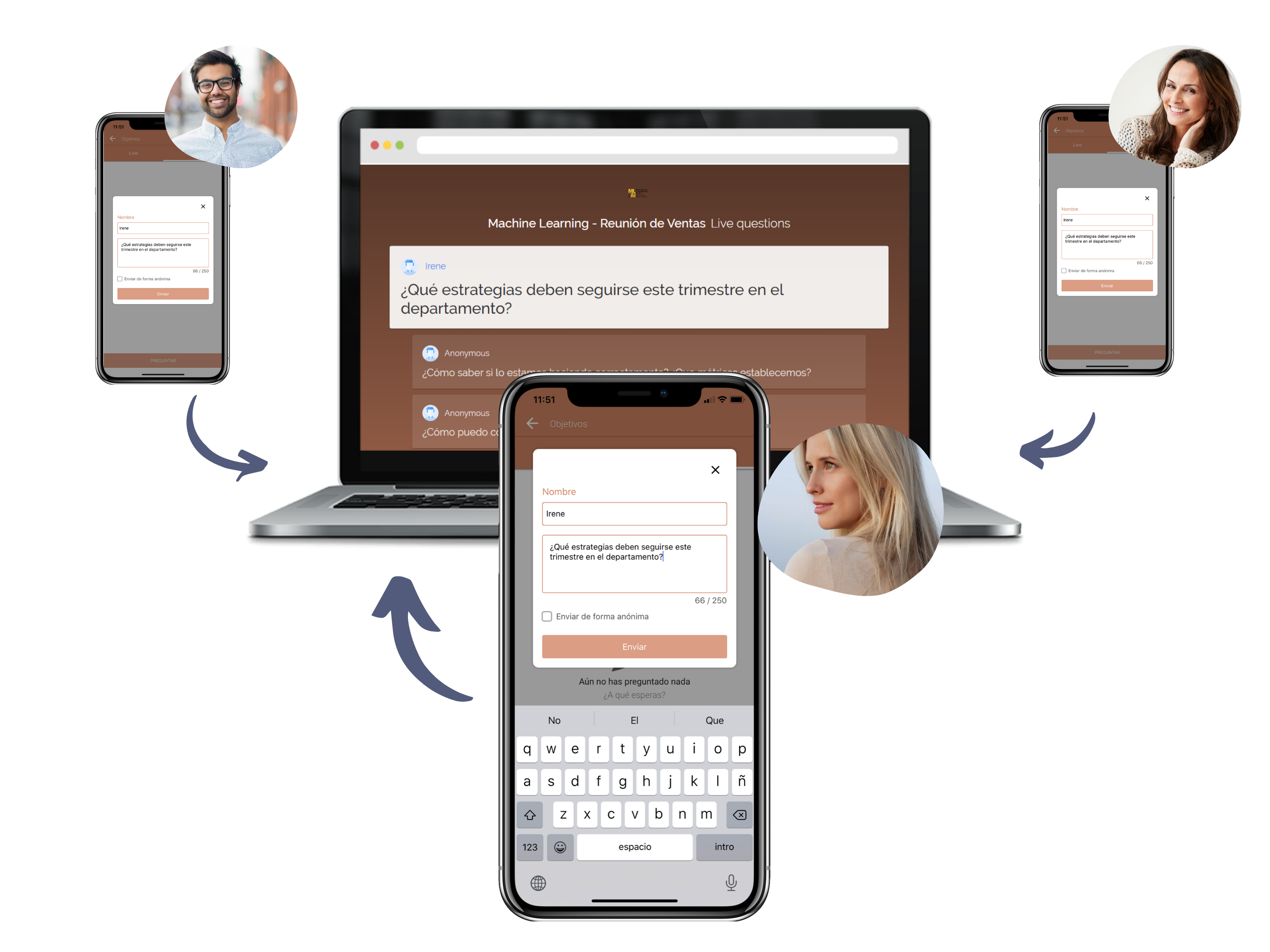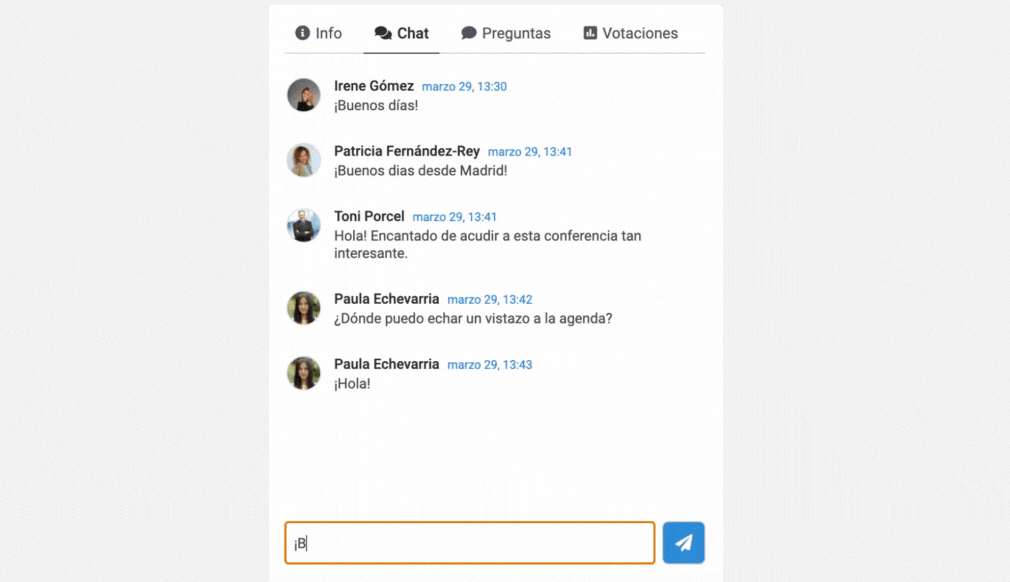 Get the message interaction of your event
Know the interaction established via messaging on your event's website and app thanks to Meetmaps metrics.
Please note that the content of these messages cannot be displayed in order to respect data privacy.
Analyse the surveys carried out at your event
If you use the survey module in your event dashboard, collect the responses to analyse them after the event.