The platform to connect professionals in your B2B events
Create meeting agendas between attendees in an easy and structured way, and help promote new business opportunities between companies and participants.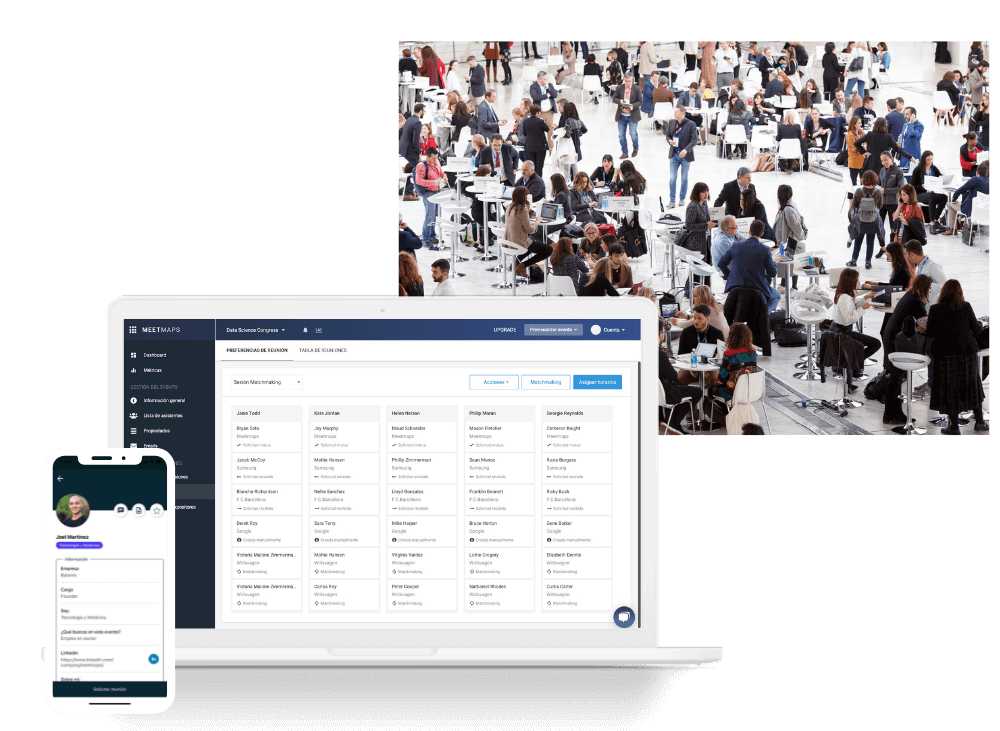 More than 200 companies and organizations already trust us: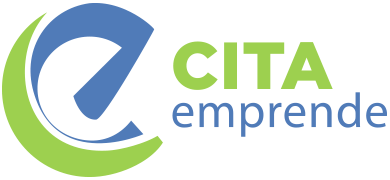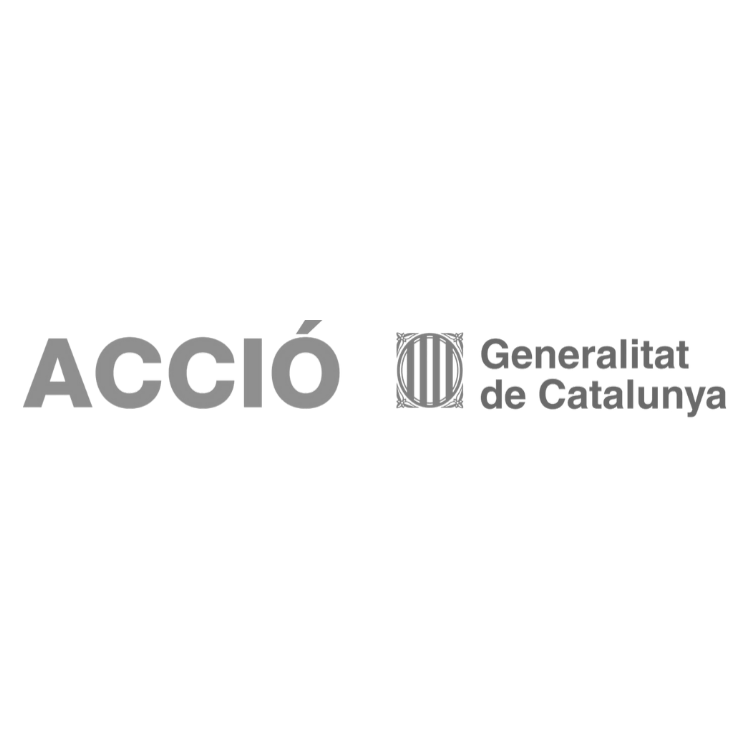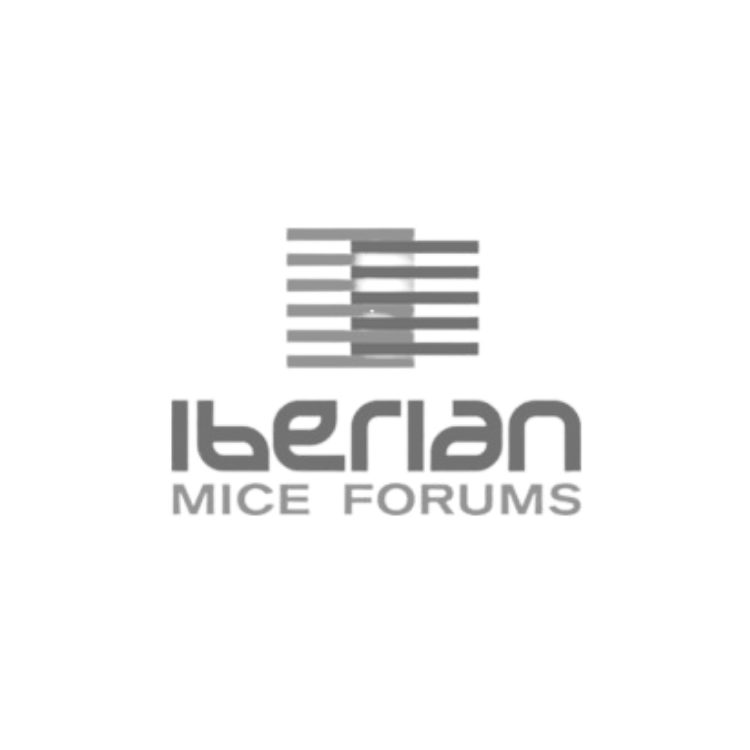 Why organize your B2B event  with Meetmaps?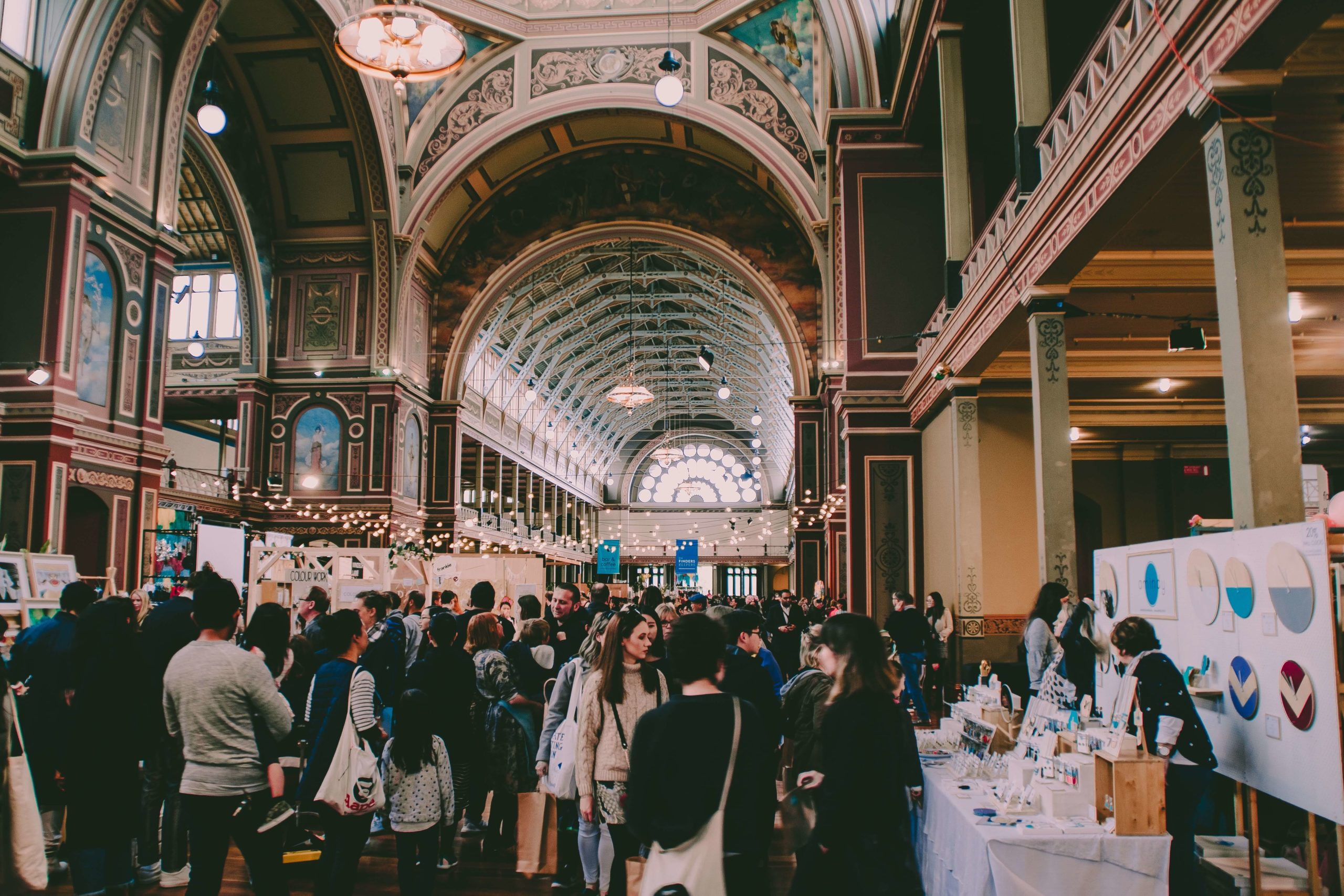 Our software is prepared to be applied to all types of events, sizes and formats. The Event Management Software expert in face-to-face, hybrid or virtual events.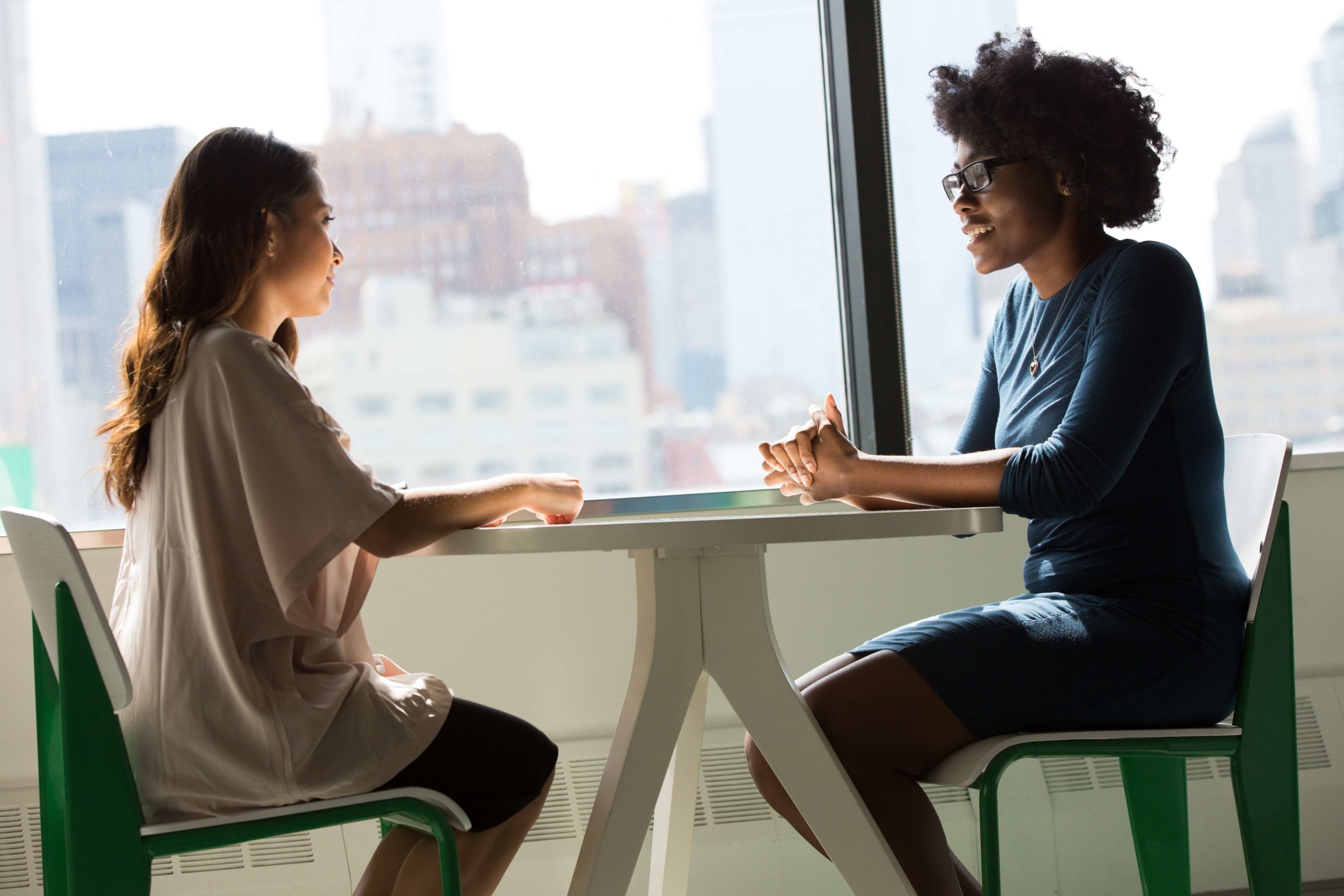 Focused on promoting networking and interaction, our platform offers options for the companies at your event to generate leads and increase their ROI.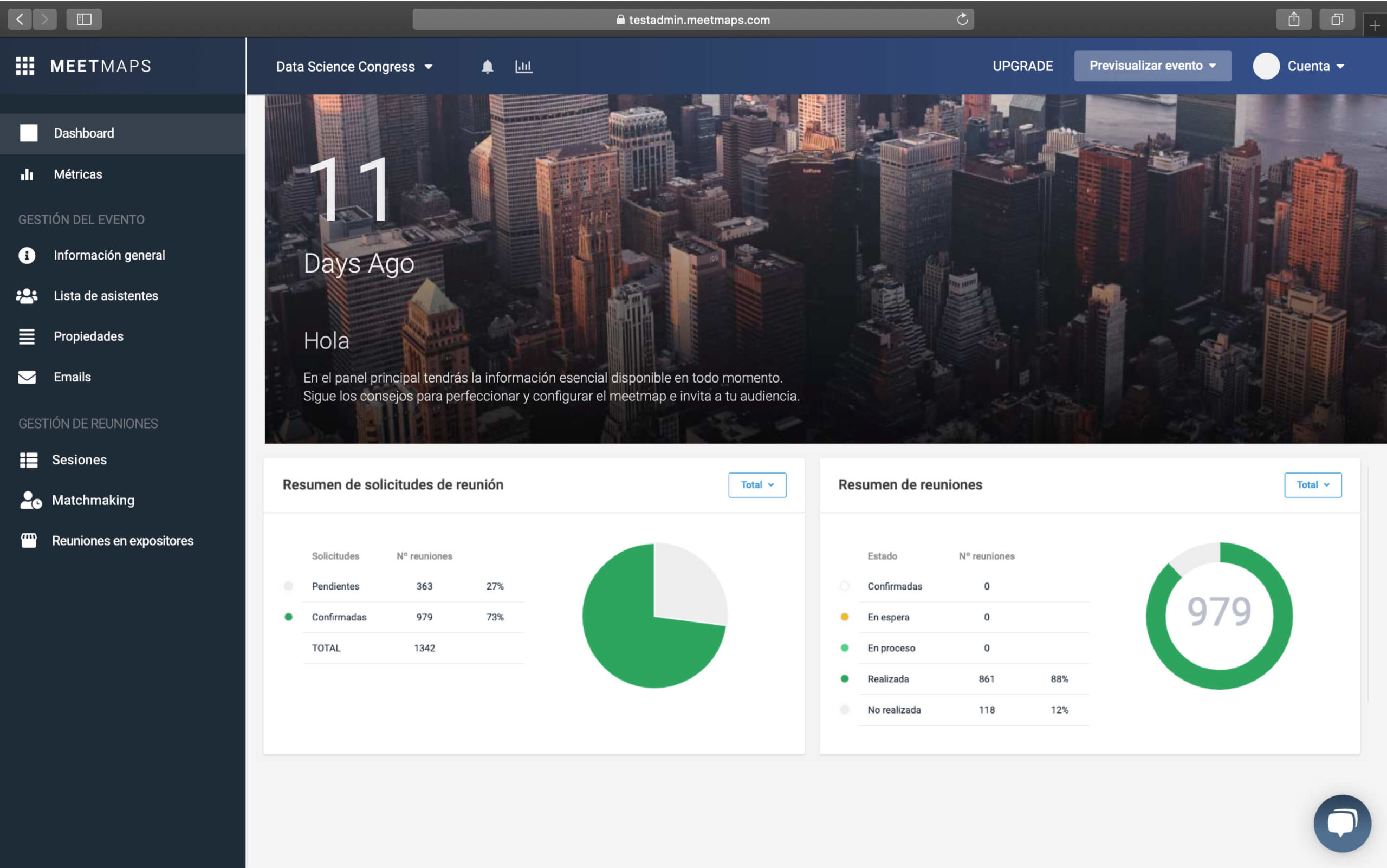 It has an advanced panel of metrics for the entire event: clicks, interactions, meetings, and much more.
"Meetmaps was the perfect solution for our virtual matchmaking. Each attendee was able to find contacts of interest, manage their agenda and go from one appointment to another in a timely, easy and high-quality manner."
Facilitate interaction and create business opportunities  at your B2B event
Quality, structured and personalized networking
Create as many networking sessions as you want, set the meeting time, collect the preferences of your attendees and add pre-scheduled meetings as the organizer of the event.
This smart networking tool is applicable for face-to-face and virtual events.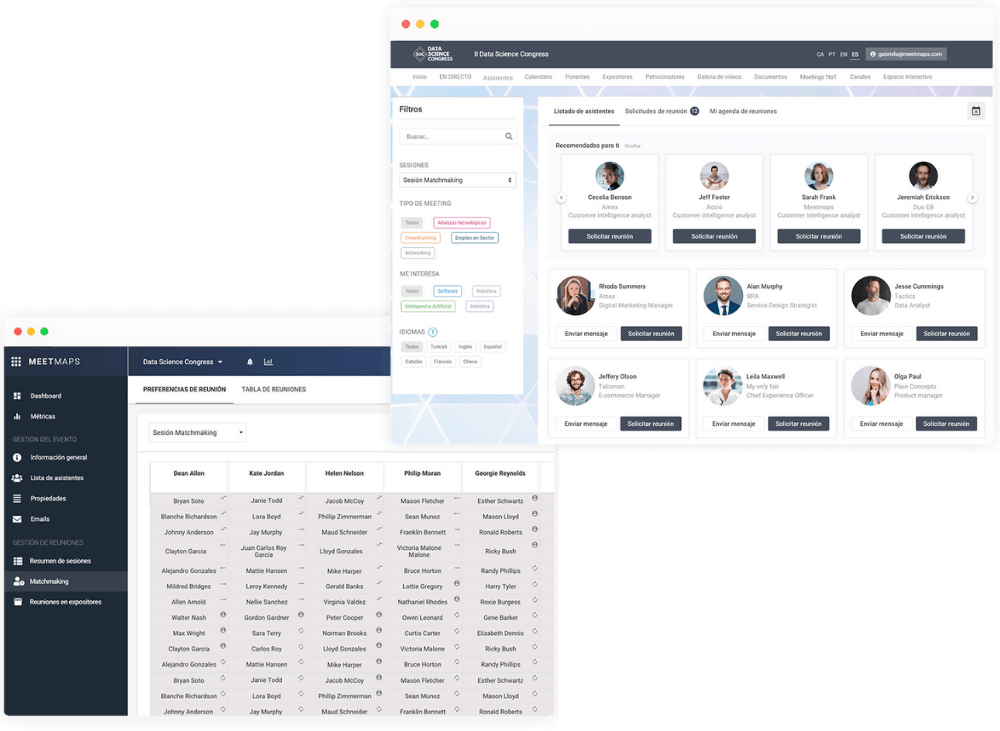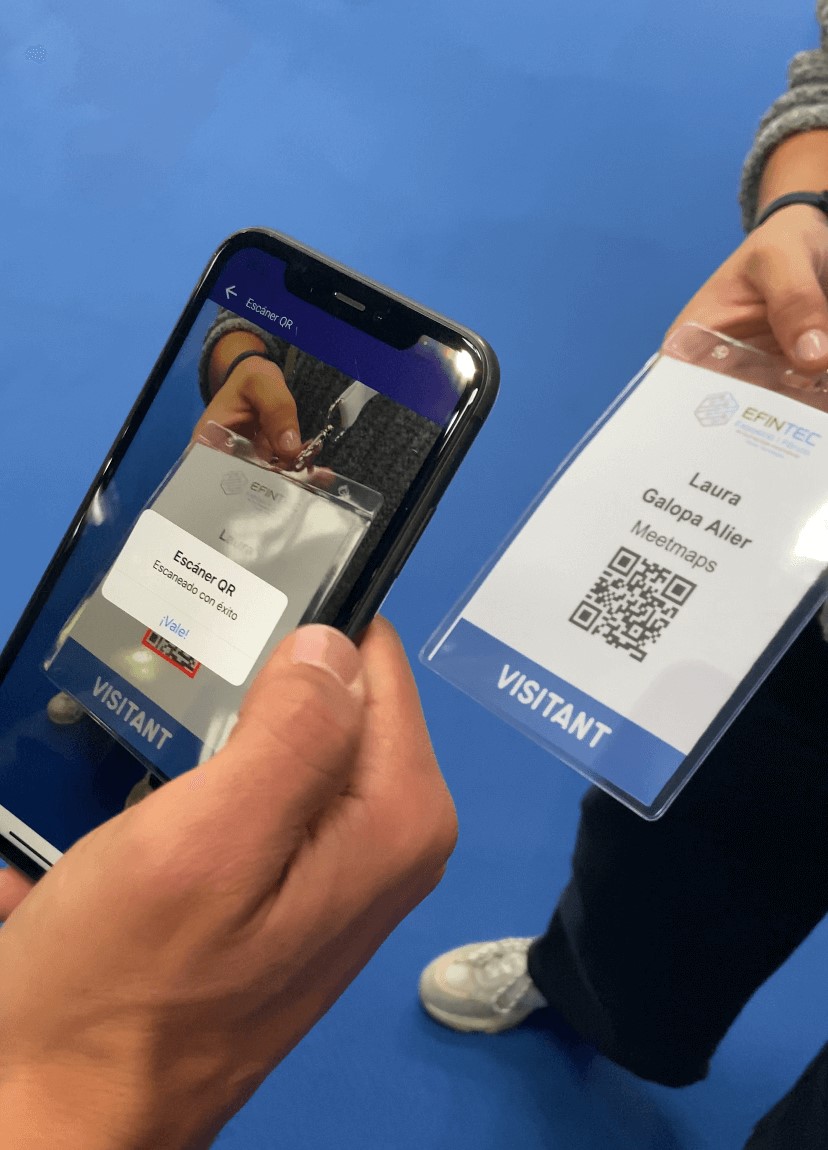 Lead generation from the event app
With the lead scanner function of the app for events, attendees and companies will be able to save the contact with their information once the meeting is over and access it at any time.
Offer more business possibilities to the companies participating in your event
The companies participating in your event will have a personalized digital space with brand branding where they can virtually connect with remote attendees, in addition to the face-to-face stand.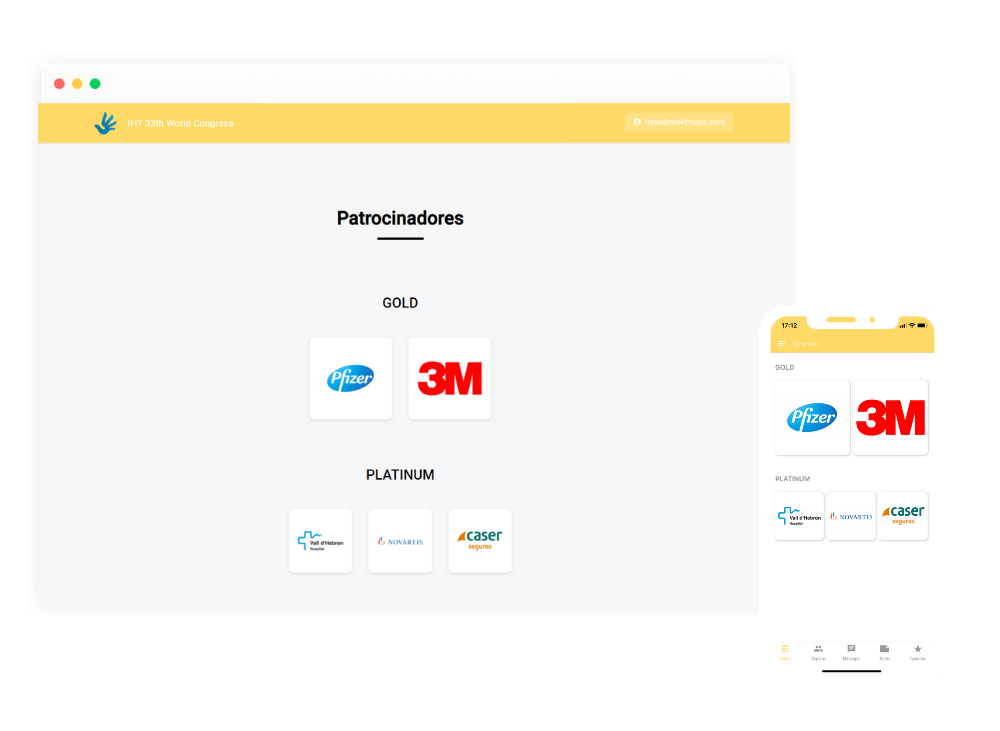 Increase the ROI of your event with sponsorship and multi-entry options
From our event management software you can manage ticket sales and offer different options to the attendee when registering for your event. You can also include a personalized registry for those companies that want to increase their visibility and include them as sponsors.
Save time using the most complete technology in your events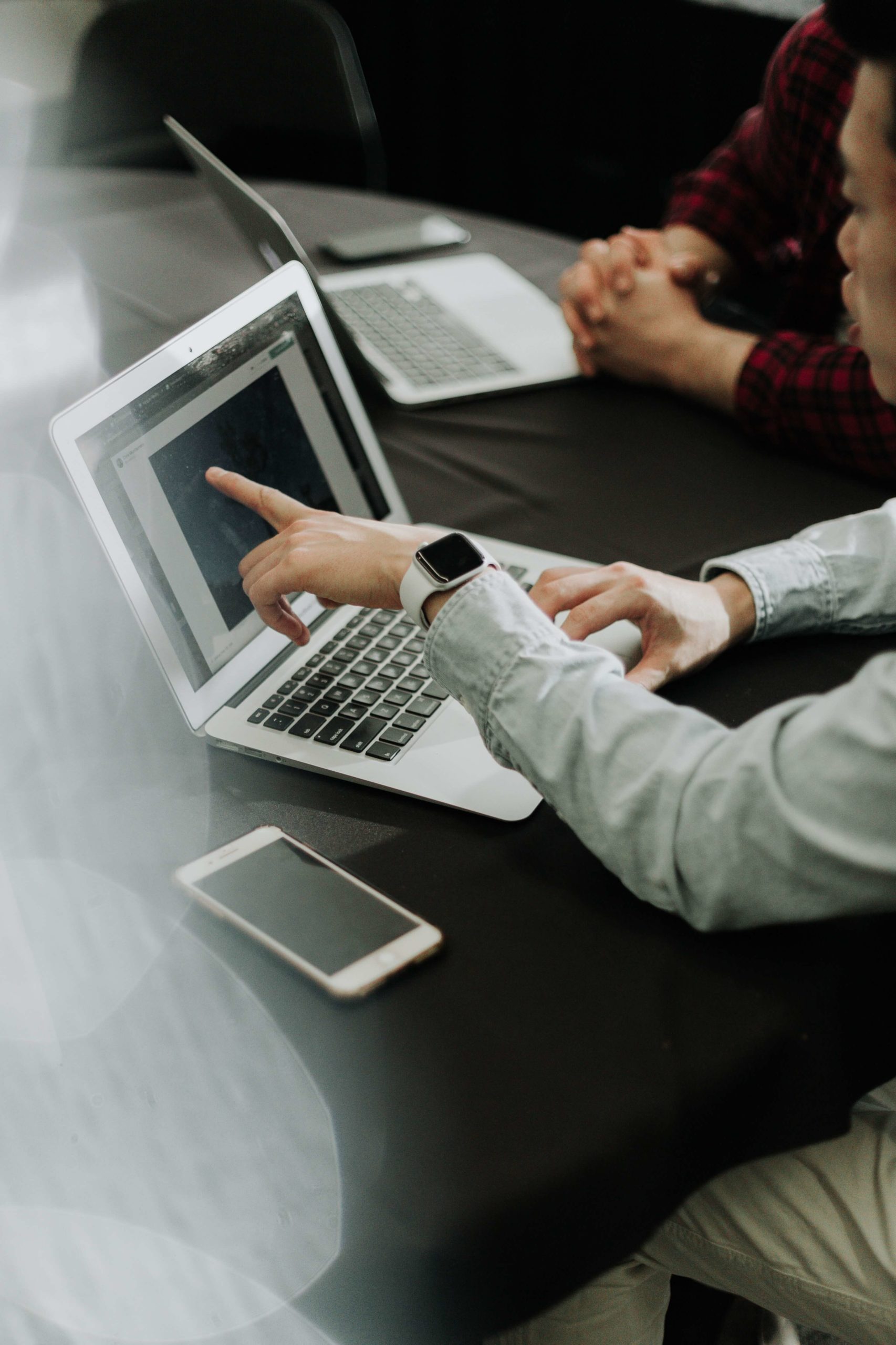 Organizing events has never been so easy! Our Event Management Software simplifies and automates the entire organization process, from the registration of attendees to the end of the event. We cover all your needs as an organizer.