An online, private and branded site
Web app platform
Combine all features in different formats.
Streaming
A virtual stage for streaming presentations.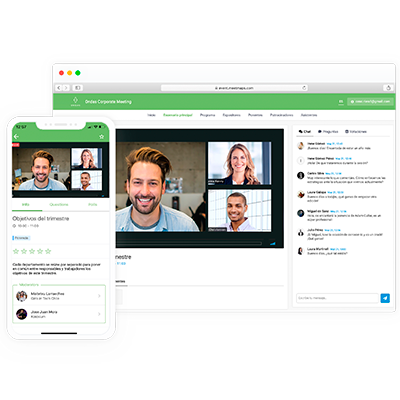 Private and secure area
Log in to your event using a username and password.
Brand customization
100% custom design with corporate branding.
All what your event must have
Your attendees would have a positive experience with these features and your event will be more interactive and complete
Involve your audience in the streaming through live reactions, making them part of the presentation. You will make your virtual or hybrid event more dynamic and less cold.
No more boring events, now you can create experiences!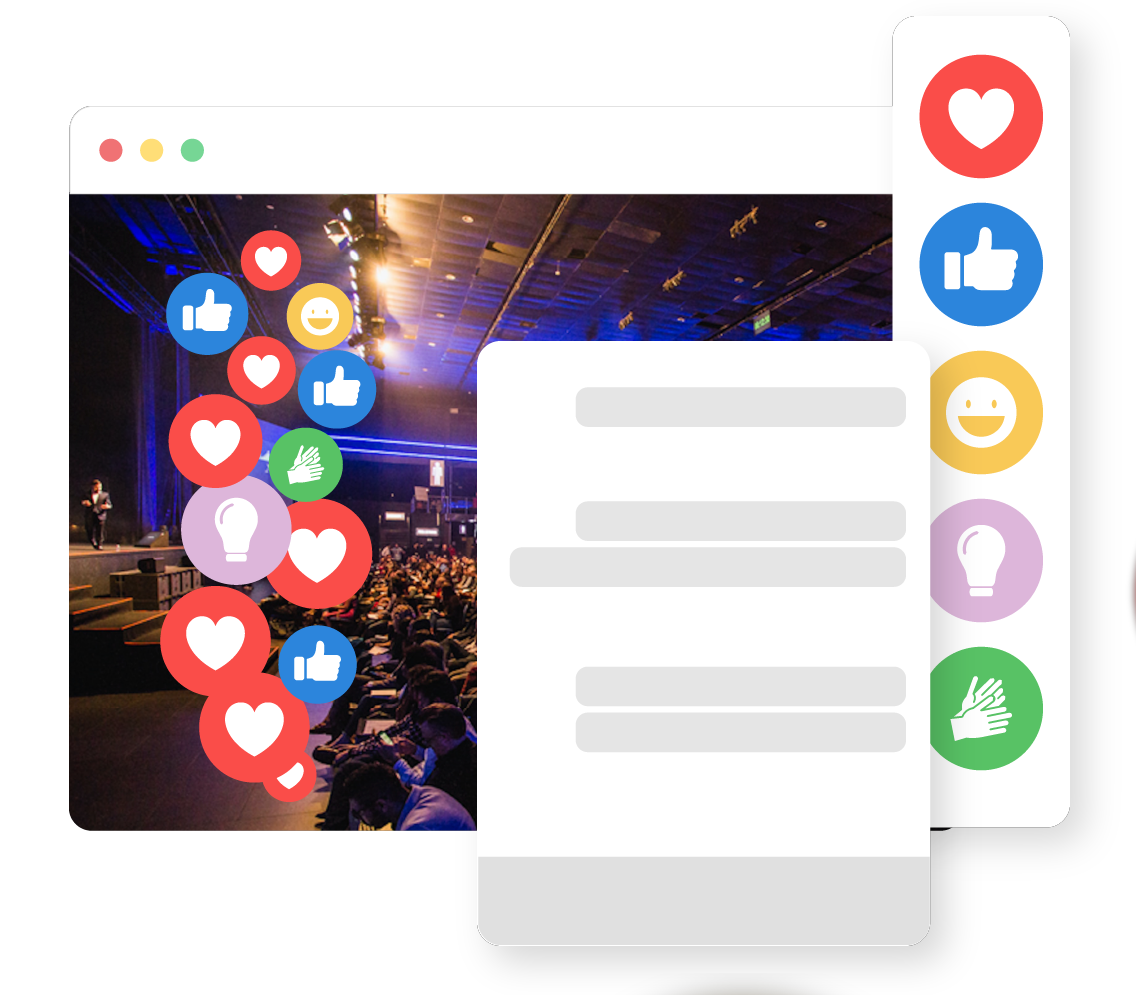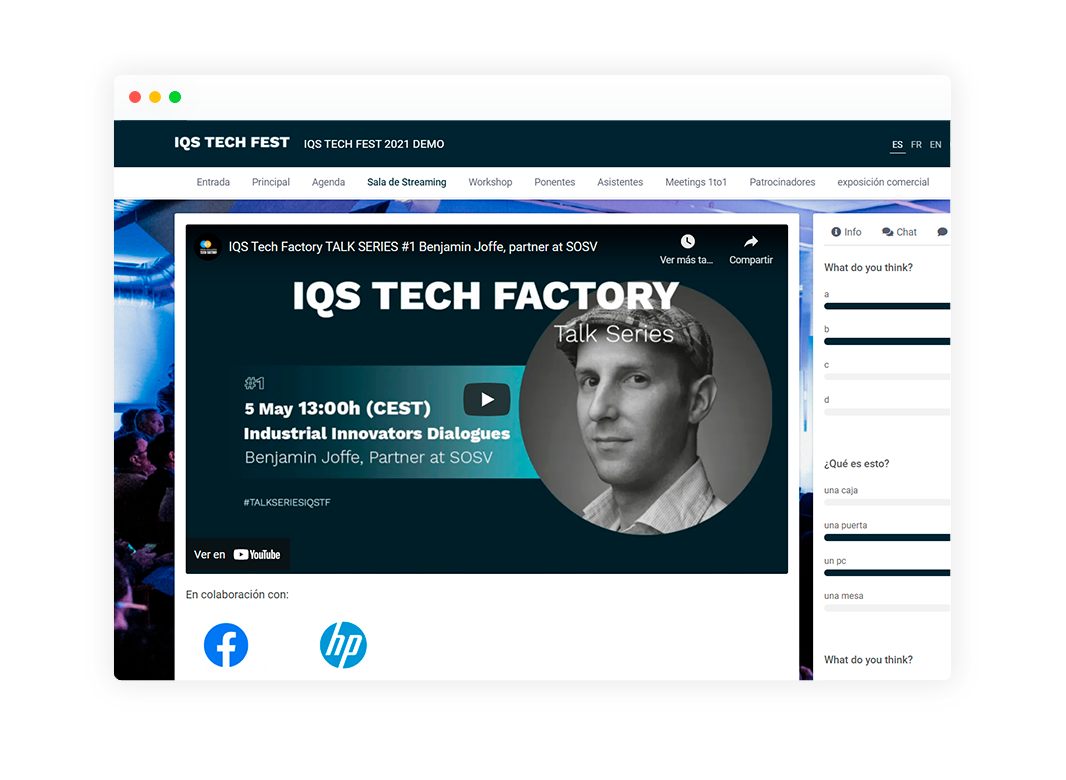 Integrate streaming from your favorite platform
Meetmaps platform contains a complete agenda with links to the sessions that will be presented live, making the content available to all attendees.
Group chat, questions and live voting
These functionalities are key factor to use in congresses and virtual events, since participants will be able to freely ask and vote to the expert.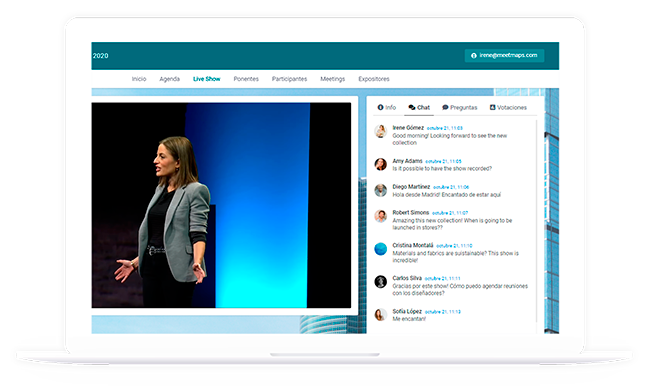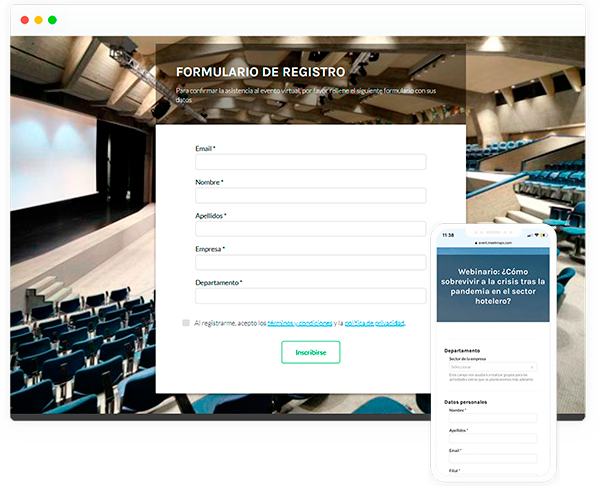 Online registration is the first tool for data collection and essential for the event. This tool allows attendees to register for the virtual event, send preferences and personal information. 
LOOKING FOR MORE?
Give a complete virtual event
Platform allows adding modules for networking and interaction with workshops,
1to1 meetings and virtual exhibitors to make your event exceptional.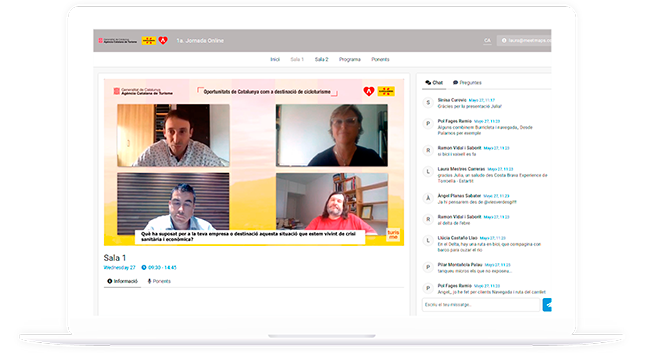 Virtual room for workshops
Create videoconference rooms to hold workshops with a small group of attendees, discuss specific topics and exchange ideas between professionals and experts from any sector.
Networking and one-to-one meetings
With Meetmaps platform, creating networking between attendees will be easy through virtual meetings with the Meetings 1to1 functionality that will filter the attendees by the category that the user wants.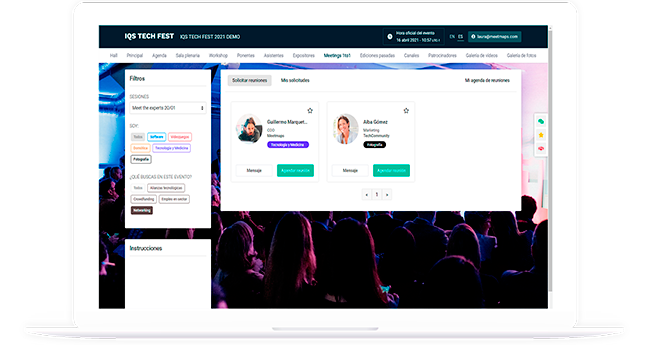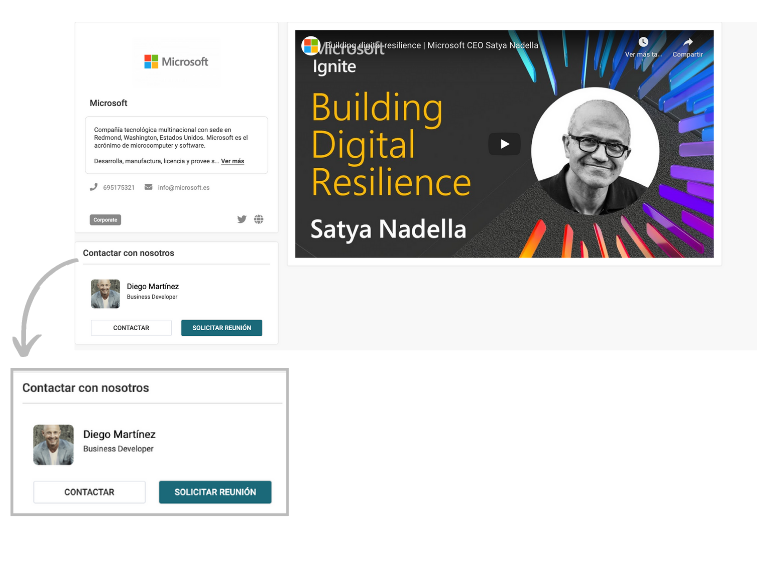 Generate income with virtual exhibitors at your event or congress creating business opportunities for companies participating in the virtual or hybrid event with an exclusive digital space.
Other features in Meetmaps software…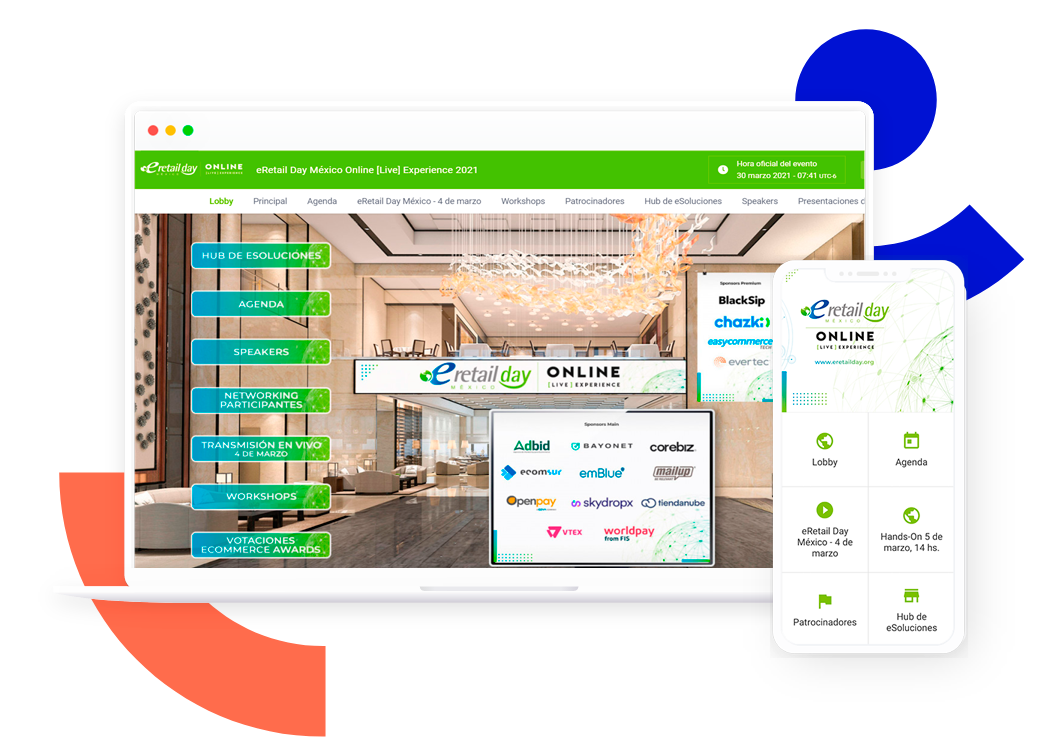 Contenido y streaming multidioma
Quality and profesional streaming service
We offer a premium service for a quality audiovisual experience.
Our partner will provide you a technical support in the production and in the realization of streaming.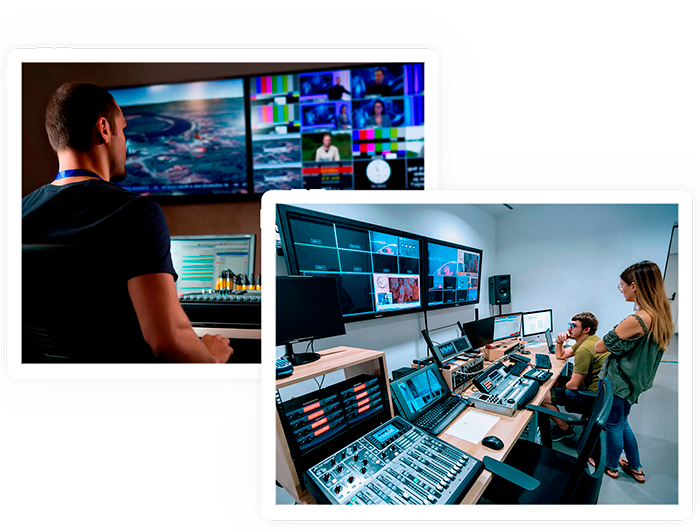 Benefits of a virtual event
Asist from your home or from the office
Join the virtual event from anywhere in the world without having to travel.
Pollution reduction
Prevents attendees from having to go to the same place. This generates a negative impact on society and the environment.
Less cost and logistical complications
No more printing and mailing invitations, selling physical tickets or wasting time looking for the perfect venue.
For audiences of all sizes
Virtual events can reach audiences with a lot of users.