Eventsbox, the generic app of Meetmaps
Offering a digital experience for your event attendees will be easier than ever thanks to this app modality.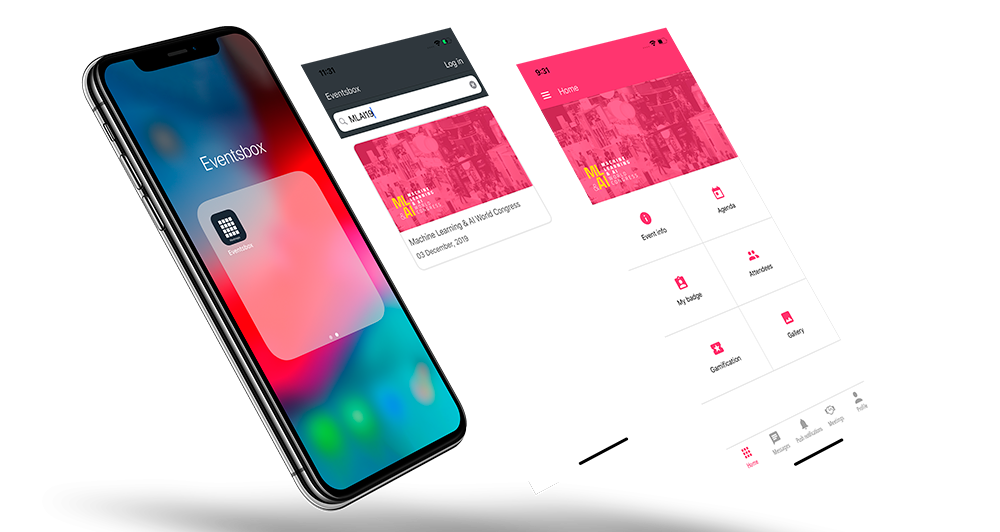 More than 200 companies and organizations already trust us: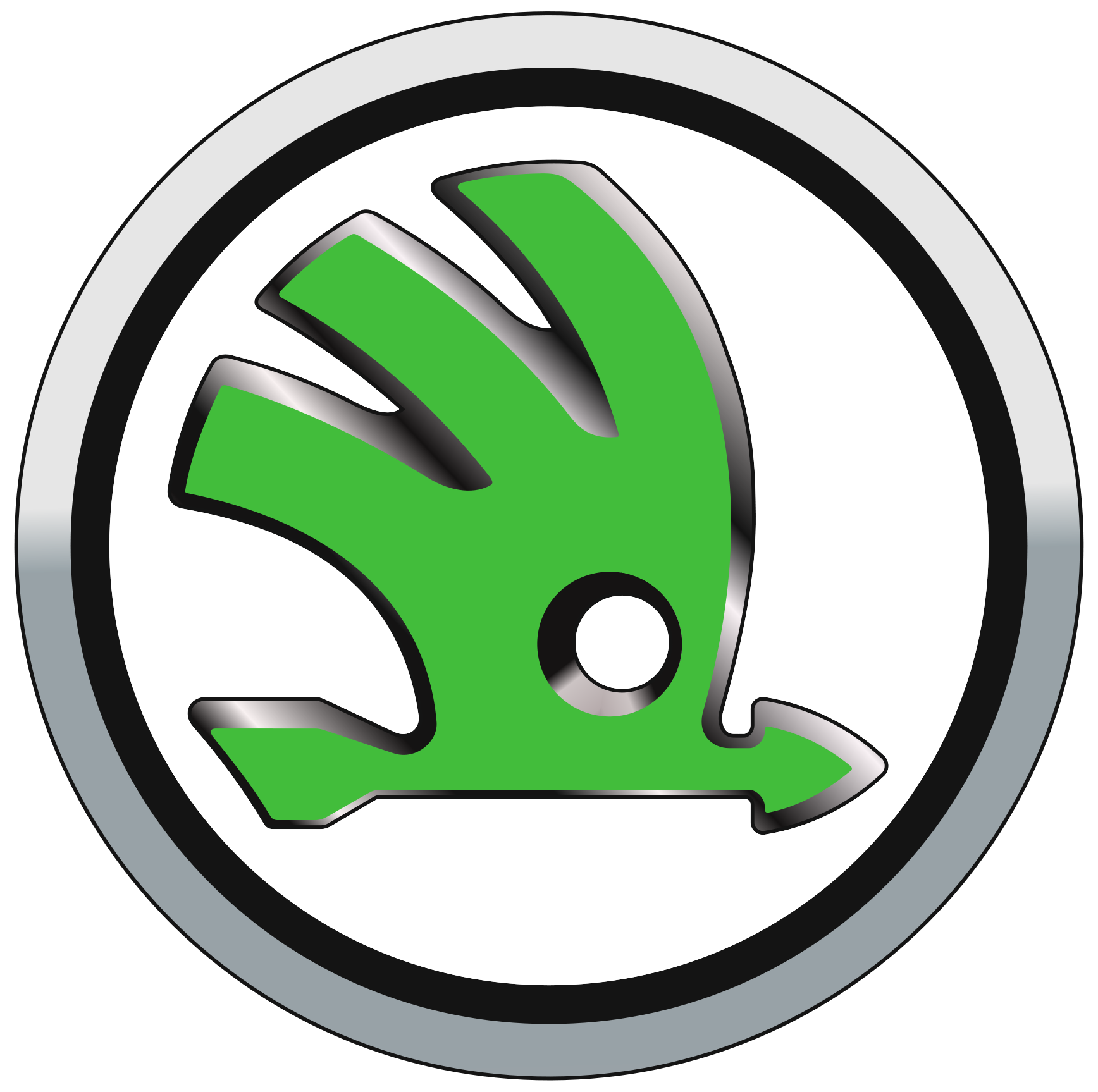 Your app ready in three easy steps
Create your event
Create your event and set up your app
with the modules you want
Customize the design
Customize the design and and upload content from control panel
Invite attendees
Share Eventsbox with attendees so
they can access all the content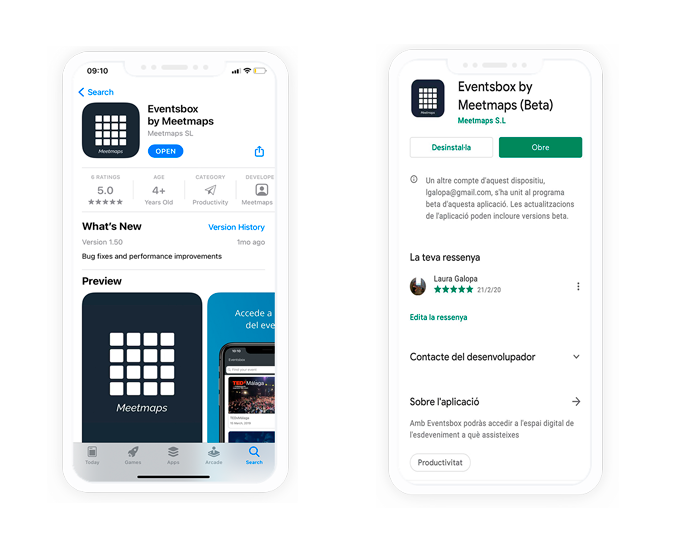 CUSTOMIZABLE DESIGN
Allows you to use your own branding to customize your event.
ALL THE FEATURES AVAILABLE
It includes more than 20 modules available on the platform.
QUIK AND EASY CREATION
It allows to upload content from the control panel in an intuitive way.
ACCESS TO MULTIPLE EVENTS
With the same user you can access all the events in which you participate.