Event management software for virtual, hybrid and on-site events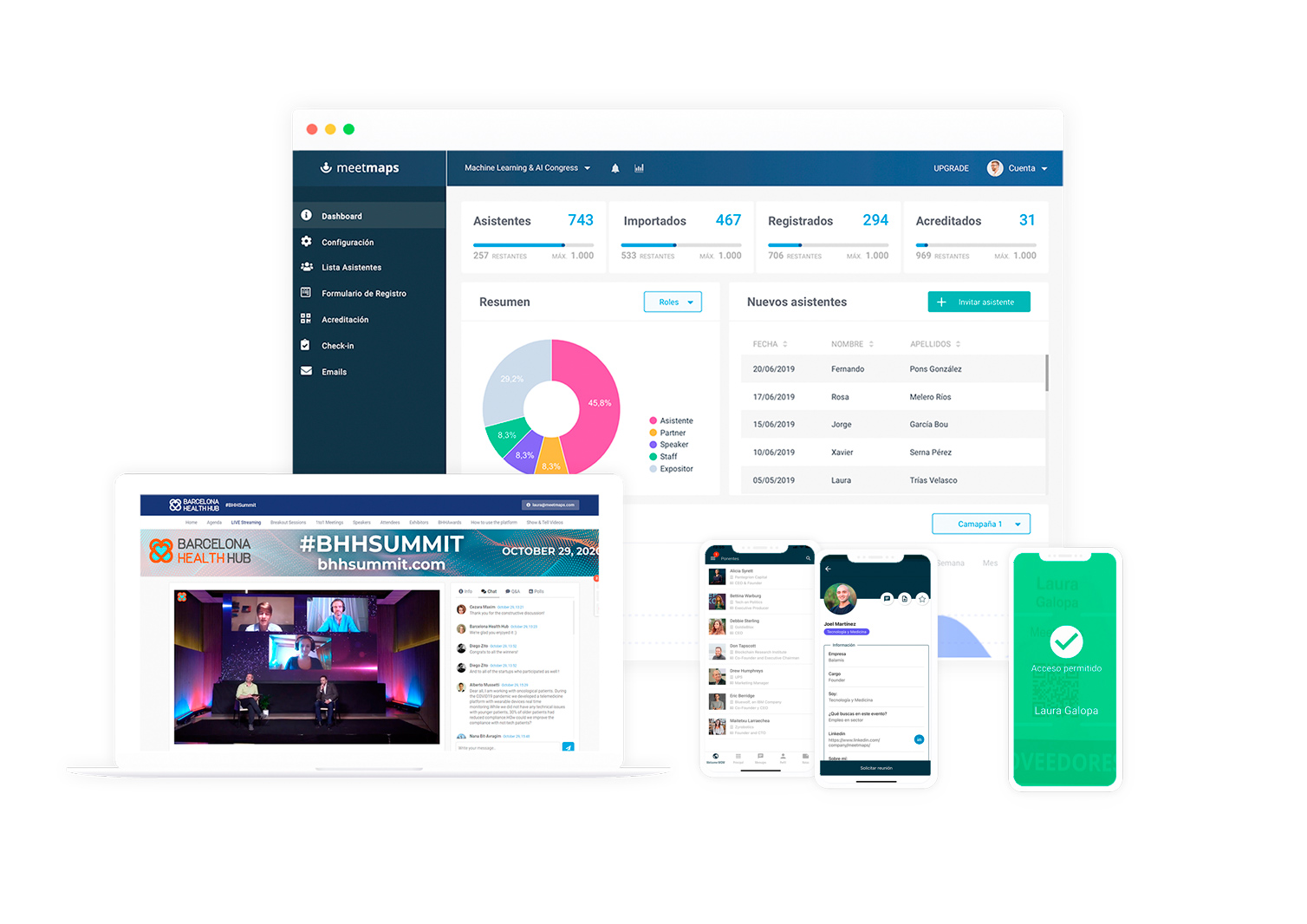 More than 200 organizations have already trust us: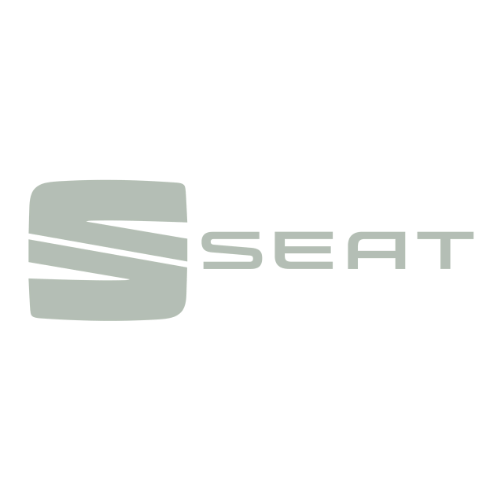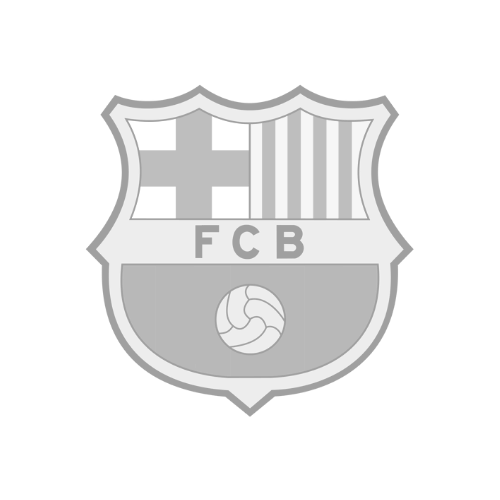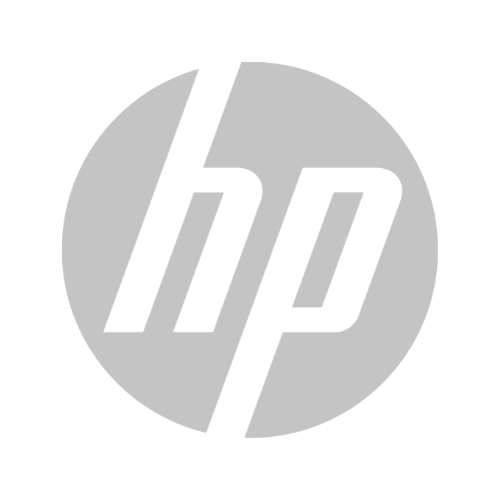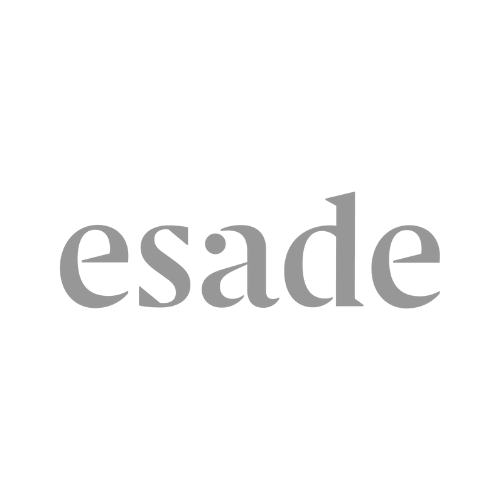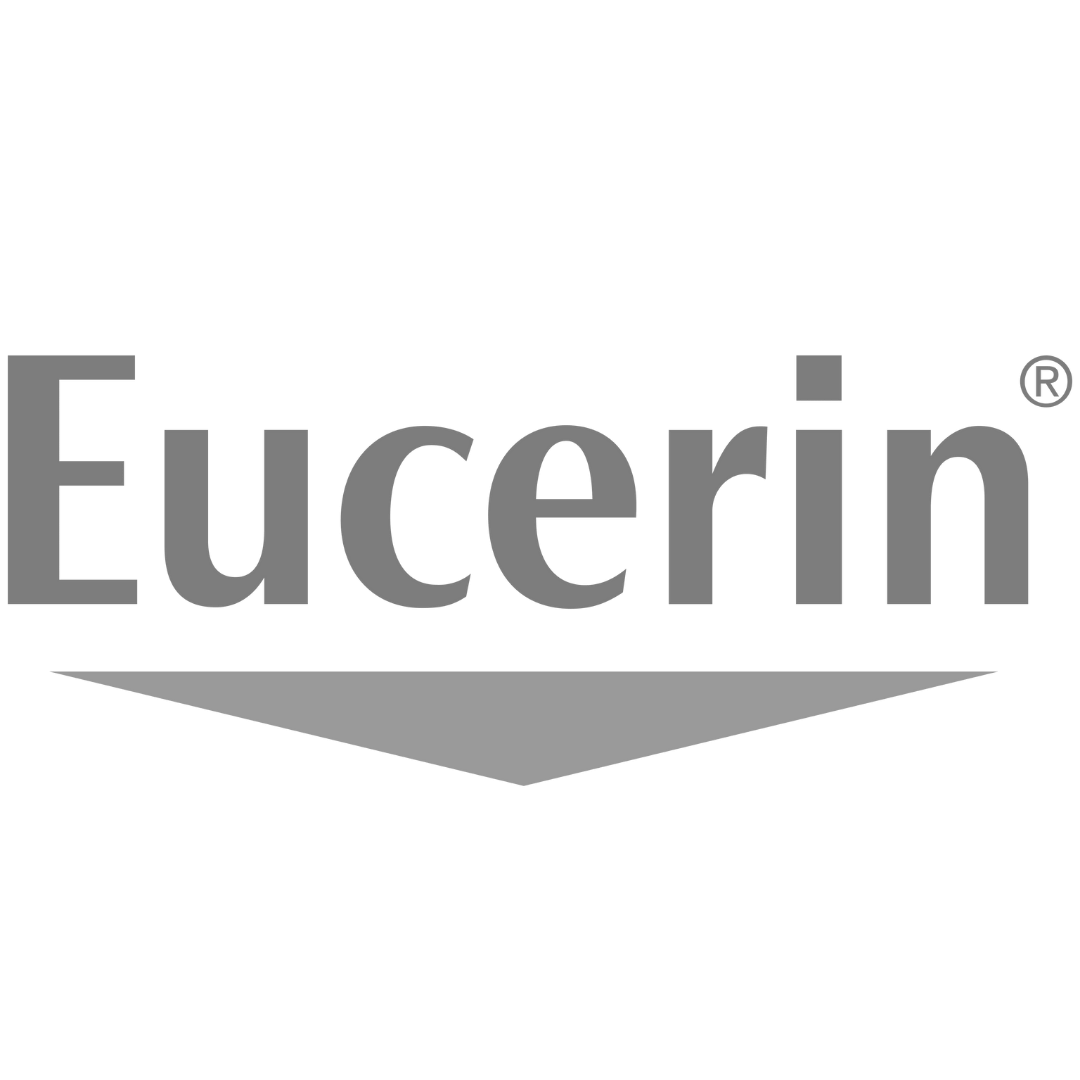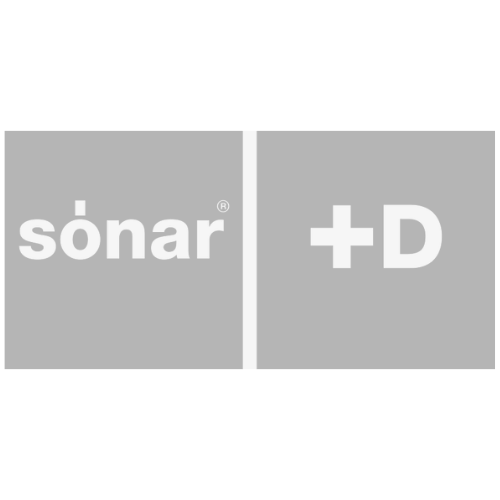 "Meetmaps provided us with an indispensable tool to make the event a success. The warmth, timely follow-up, responsiveness and attention to detail that their team of professionals never ceases to amaze us."
"Meetmaps is our technology partner in the creation of web-app for our face-to-face and virtual events. Thanks to their solution, the attendee can carry the entire event in the palm of their hand."
Manage every stage of the event from the all-in-one platform
Virtual event web
An online, private and branded space for your virtual event
Event app
With +25 modules adapted for all types of events
Online registration
Customized forms and attendee control
Access control
Check-in app for easy and secure event control
Event Website
Share pre-event information and add registration
Meetings 1to1
Exclusive networking and matchmaking tool
Virtual exhibitors
Branded booths with networking option and advanced metrics
Email marketing
Email campaigns for your attendees, with templates included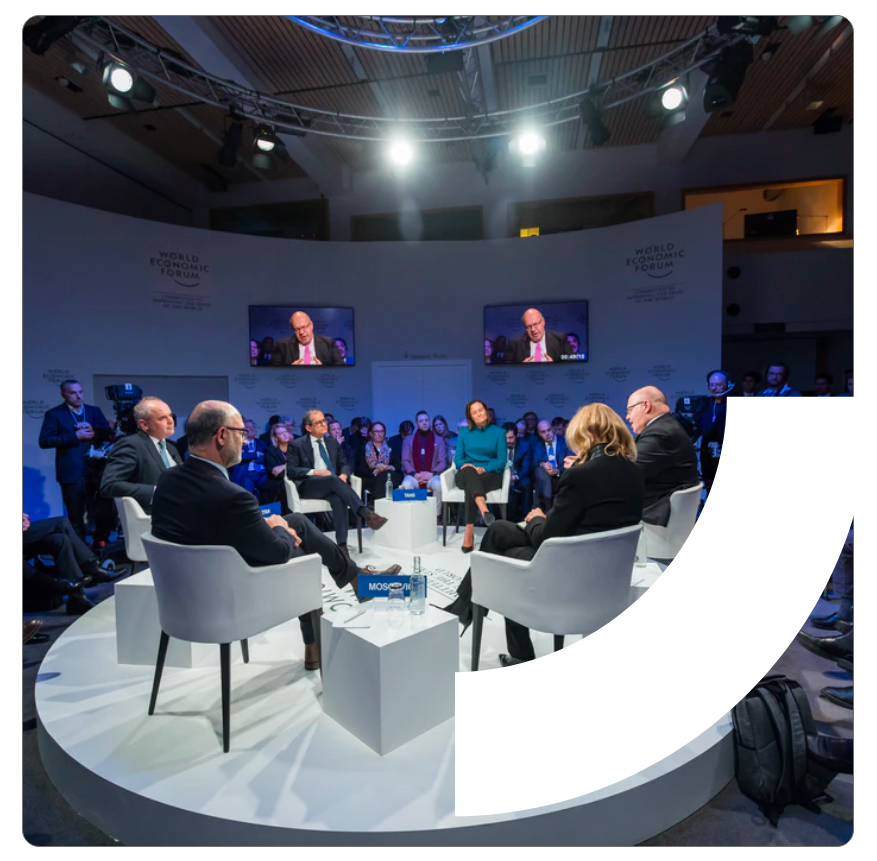 Software for all types of events and sectors
Generate engagement, interaction and measure every result
Personalization at every stage of your event
Interactive, networking and gamification functionalities
Attendance, attention and satisfaction metrics, calculate the ROI of your event
All the control and management from a single place: the all-in-one platform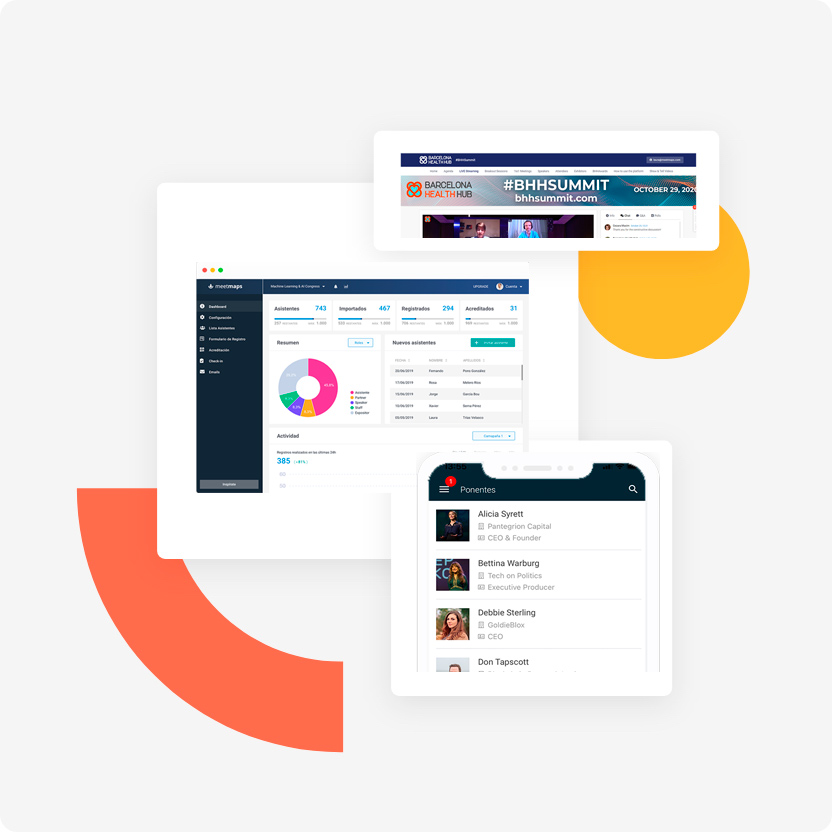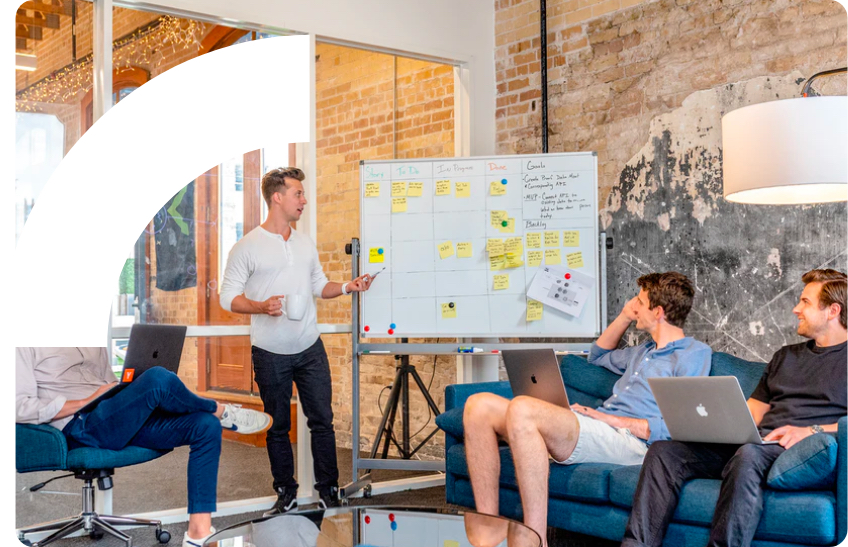 A professional team that will accompany you throughout your project.
The Meetmaps team is committed to providing the best response to the client, with experience in the sector, proximity and personalized attention.
+5.000 events have used our technology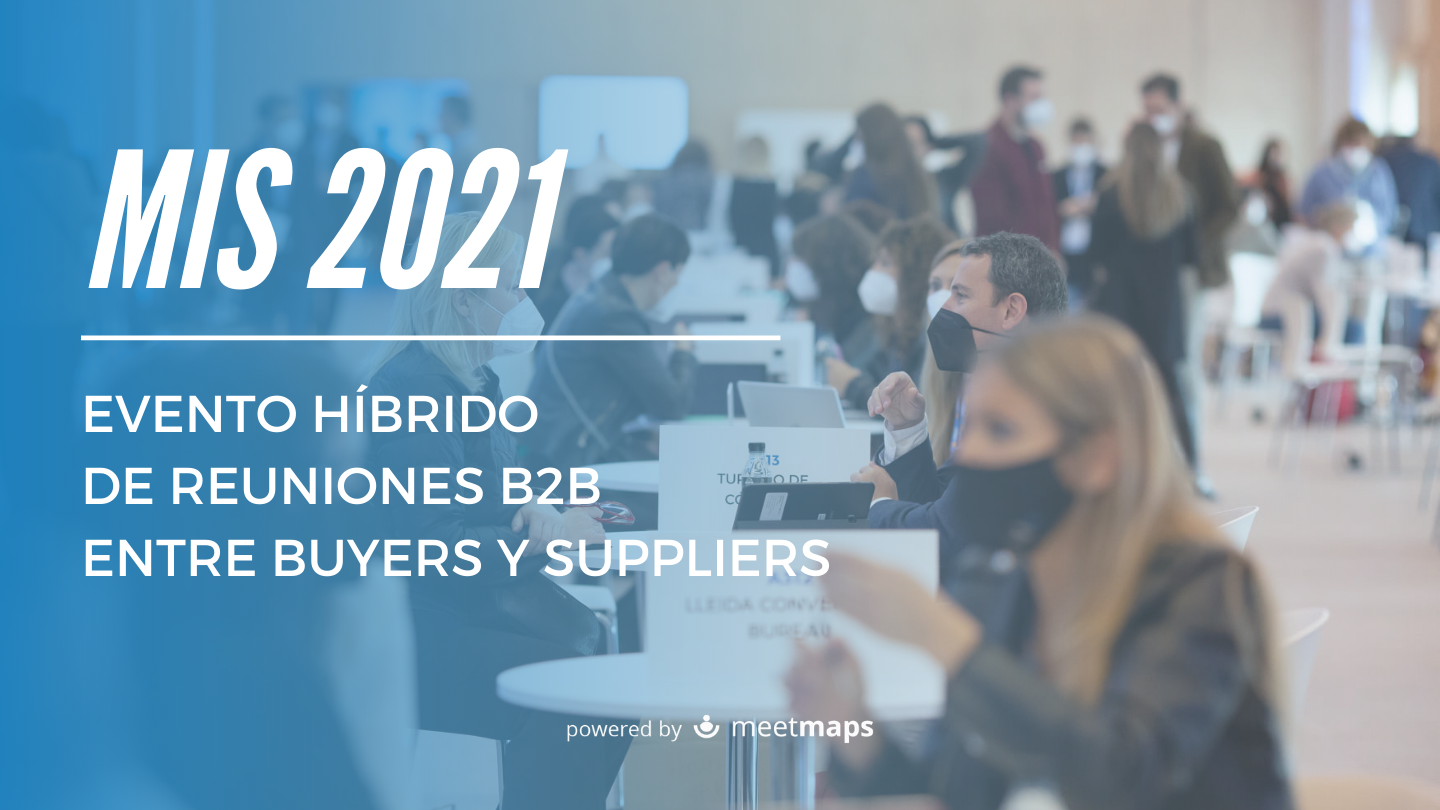 Virtual events are meetings that are held digitally and involve a group of people on a website instead of meeting at a physical location. […]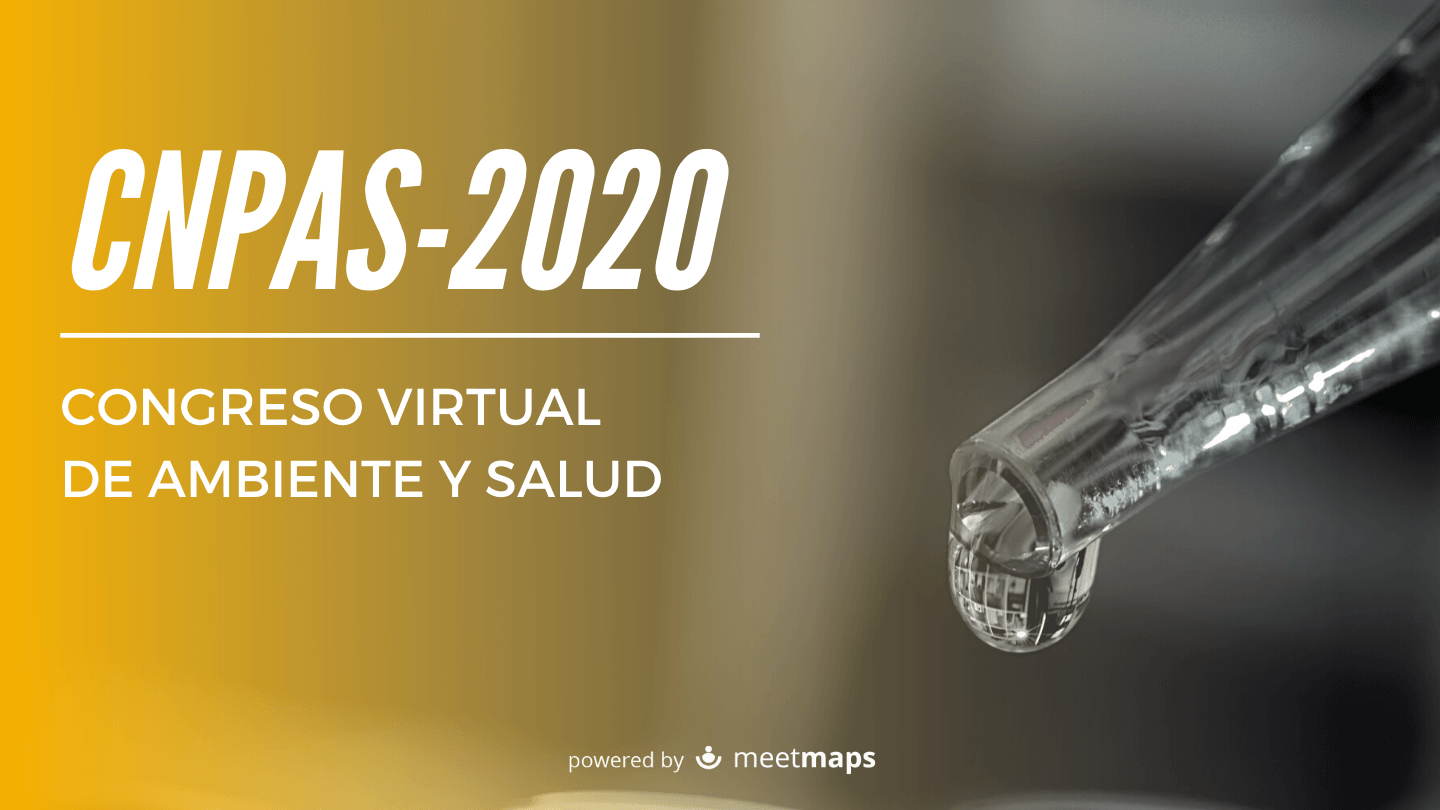 Even in the age of Google, where questions such as "What is the answer to the universe?" or "What should I eat for dinner?" have solutions, the answer to How much do speakers charge? remains a closely guarded secret. […]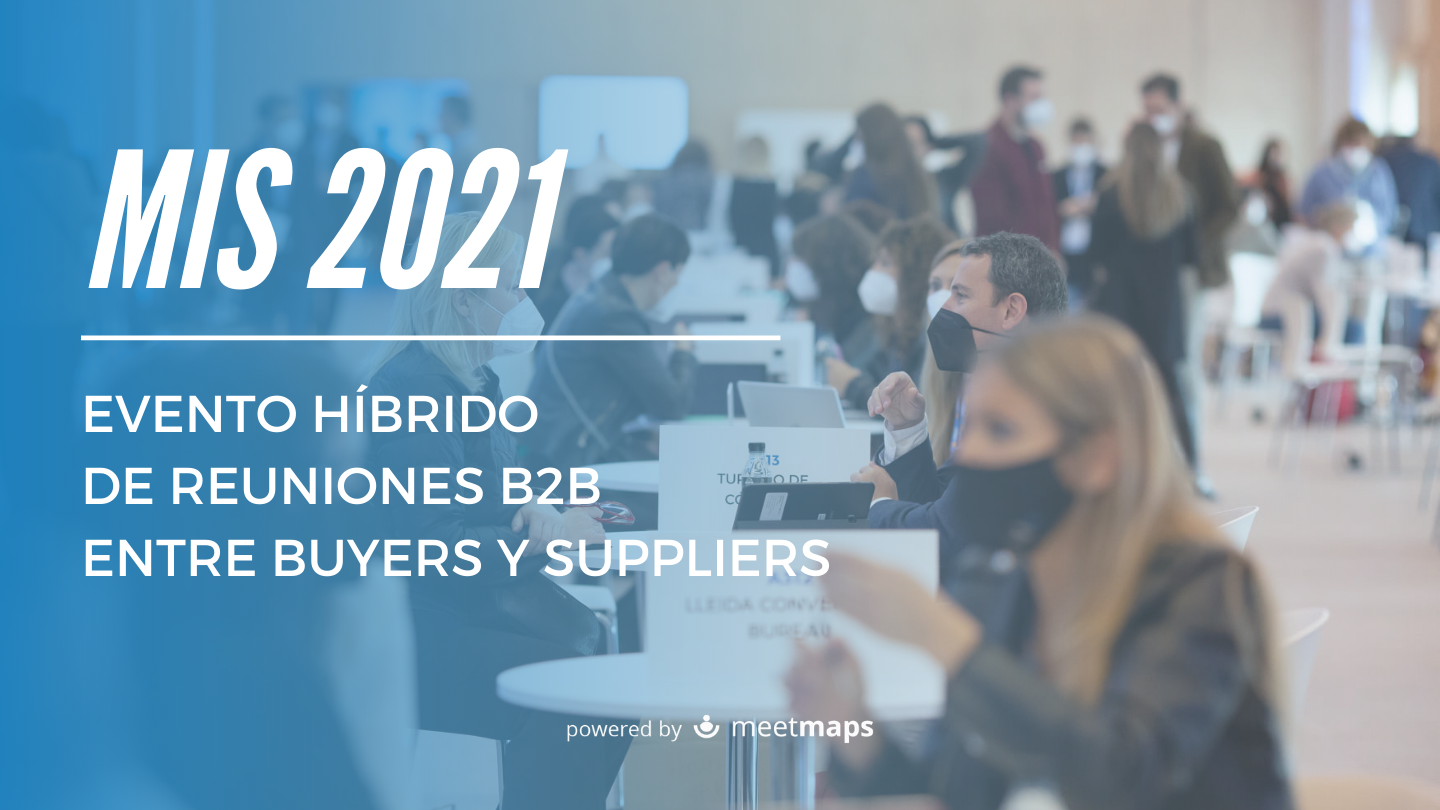 Organizing an event is not easy, but the chances of success are greater if you plan well from the beginning. Among the factors that you cannot lose sight of is the budget, because for it to be really useful it has to be well done. […]