Generate income with virtual exhibitors in your congress or event
Facilitate business deals for companies that participate in the event, offerng an exclusive digital space.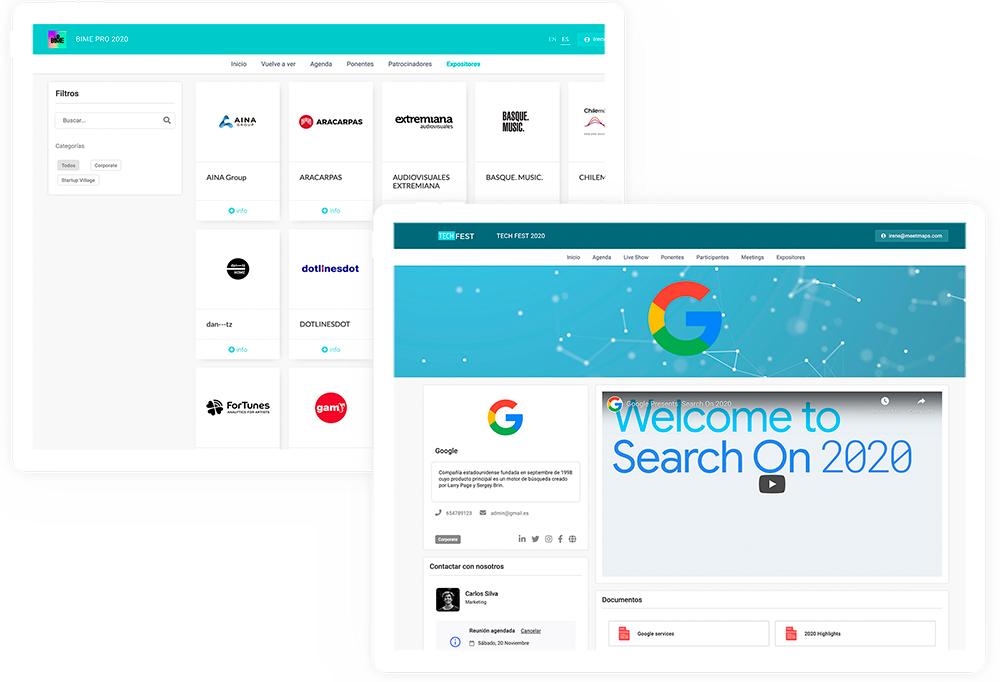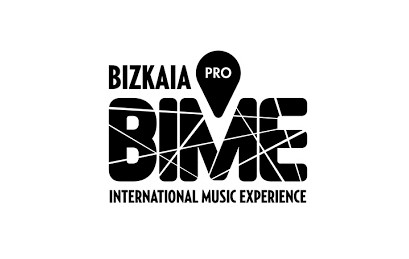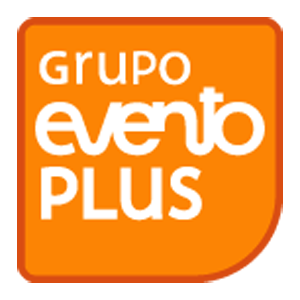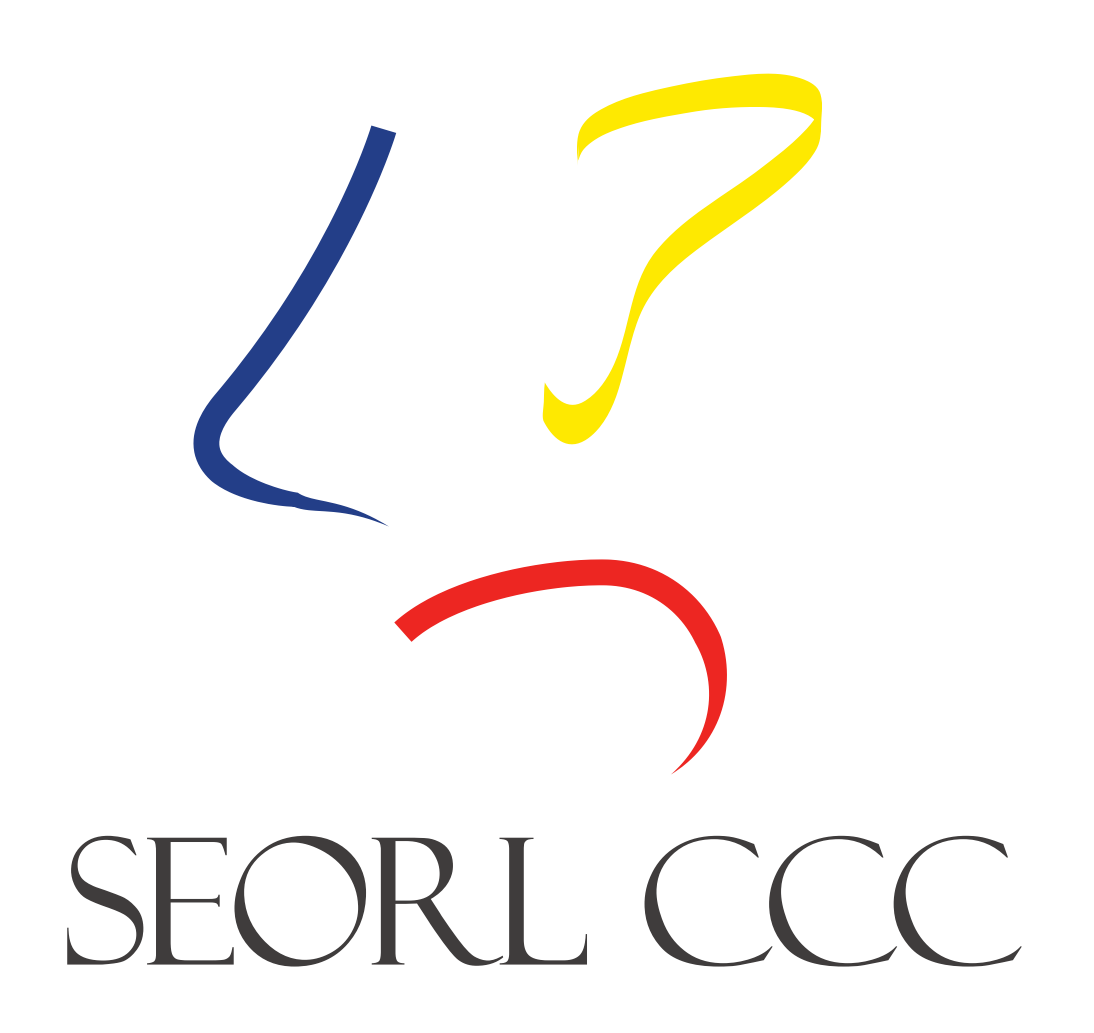 What can you give to exhibitors in your virtual event?
Do not refuse to have a stands space in your event with the Meetmaps module
Communicate a brand corporate message
Create leads and professional contatcs
Mesure the results of meetings and stand visitseuniones y visitas
Reach a bigger audience, with no location limits
"Having a space in our virtual event only for exhibitors made our event look unique from other events, and also contribute to raise exhibitors visibility to attendees."
All these features for build personalized stands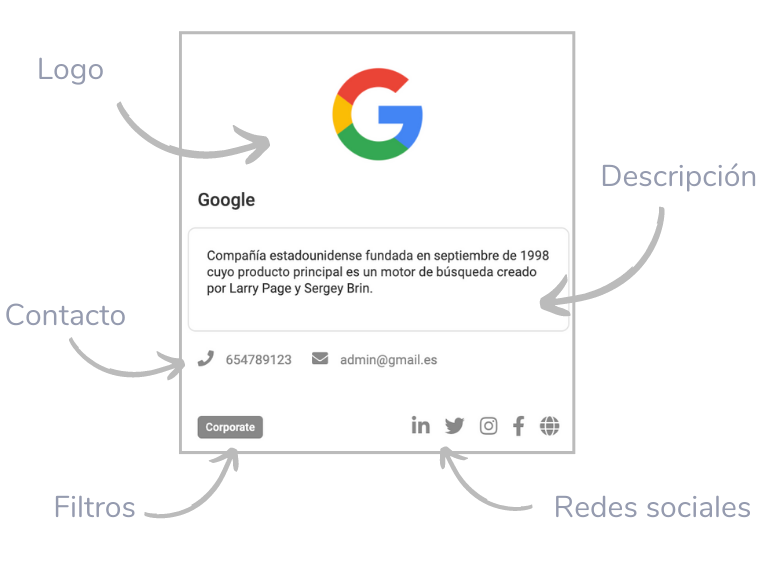 Add a file with contact information
Share with online attendees all about your basic company informartion: activity description, logo, contact number, social networks. Also include filters for make companies stands search easier and quick.
Personalize your stand with your branding to make it unique
Visual claim can not fail in your stand, due to it is what attendees will see first.
Personalize your space with a banner and a background.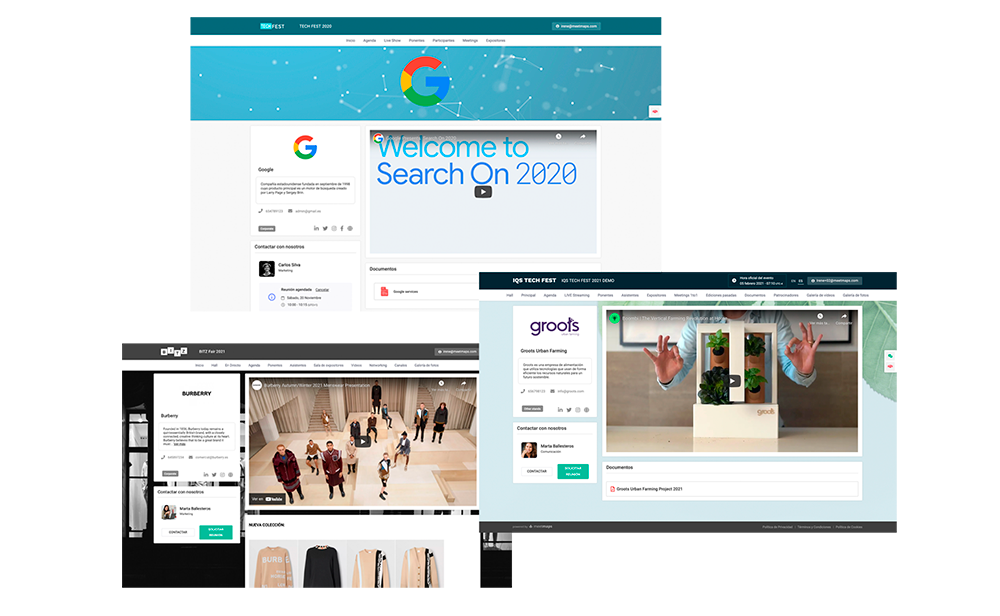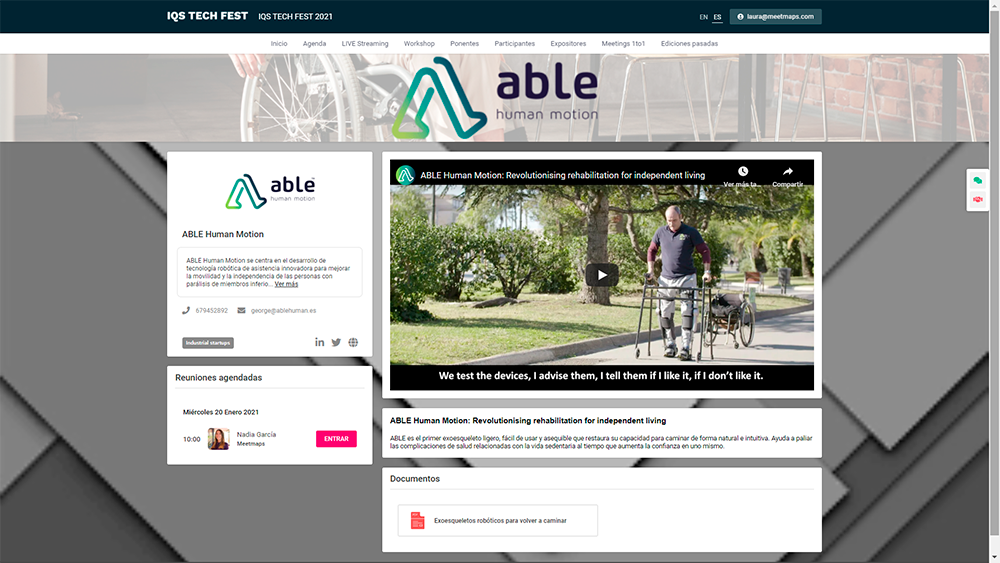 Add a corporate video, or info about your products and service with no limit characters, with images and link references.
You can also upload documents and let attendees download them in their laptops.
Networking included in your online booth
Link up company managers to your booth from Meetmaps platform dashboard and give the opportunity to event attendees to request a video meeting with your team or send a chat message. Measure ROI of participation never has been so easy!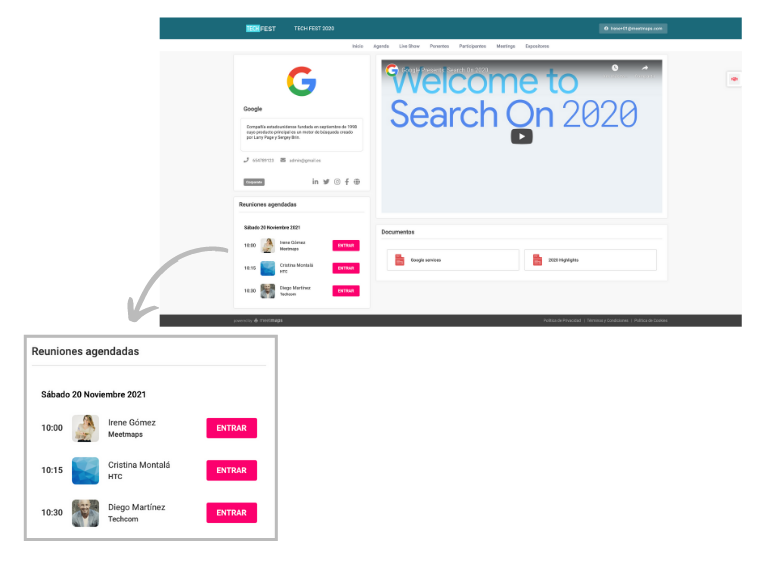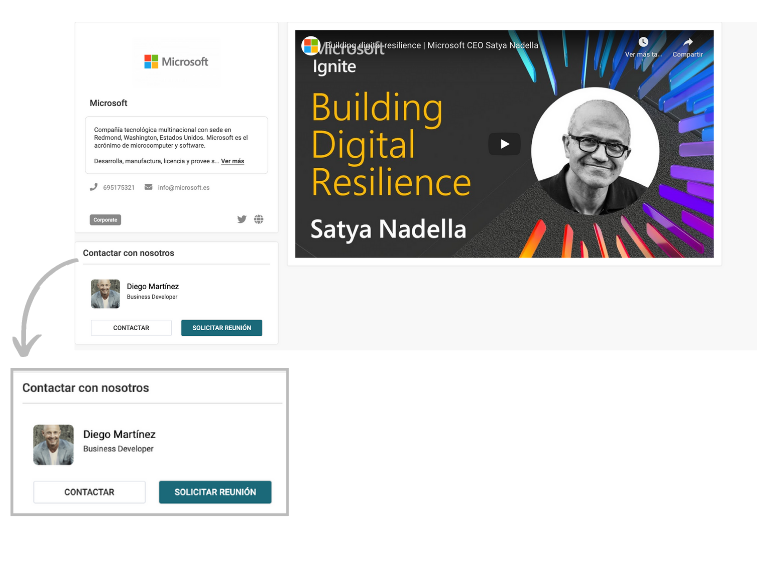 A managing dashboard for every exhibitor
Every brand can edit its online booth from their own exhibitor profile, making changes process easier. That makes exhibitors more independent and autonomous, being the only one designers of their stand.
You still not know what is an online booth?
Online booth is a private space and personalized which is reserved for event exhibitors, and it is visible for all attendees.
The space where brands can make it different from other exhibitors, thanks to personalized and design options.
It also has interactive features for contributing to make professional connections between attendees and exhibitors.