More than 200 enterprises and organizations already trust us: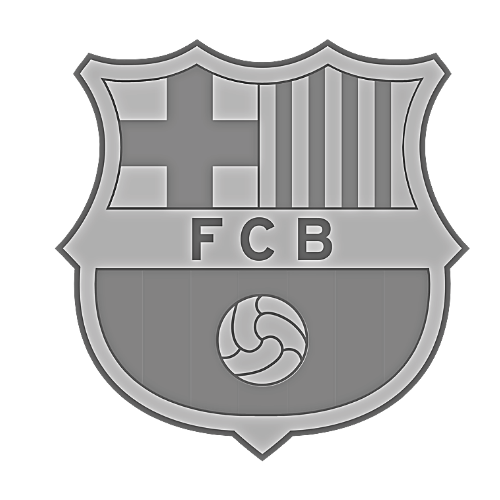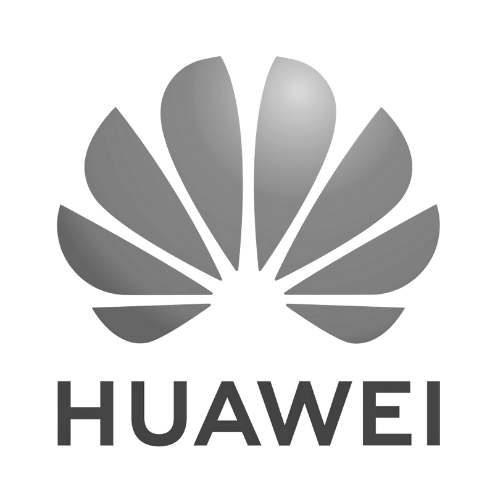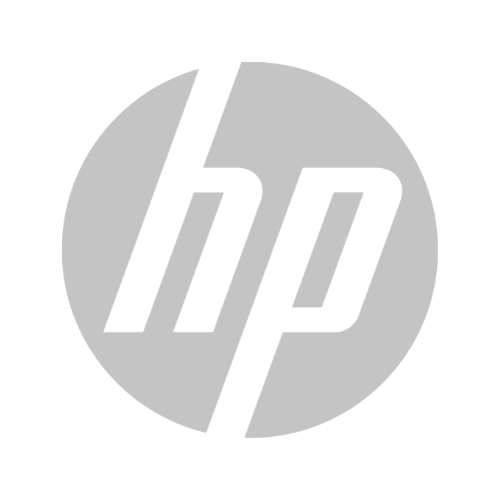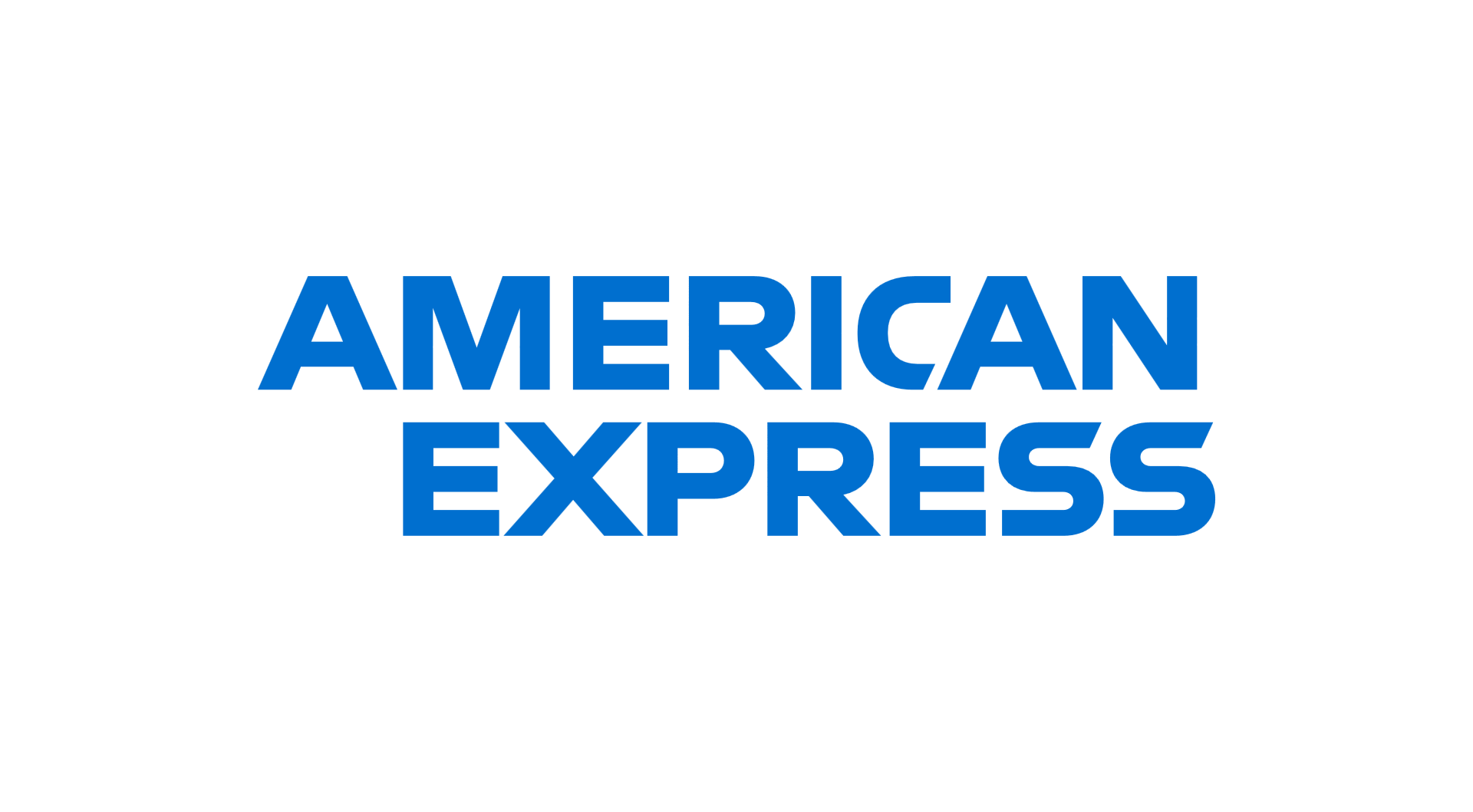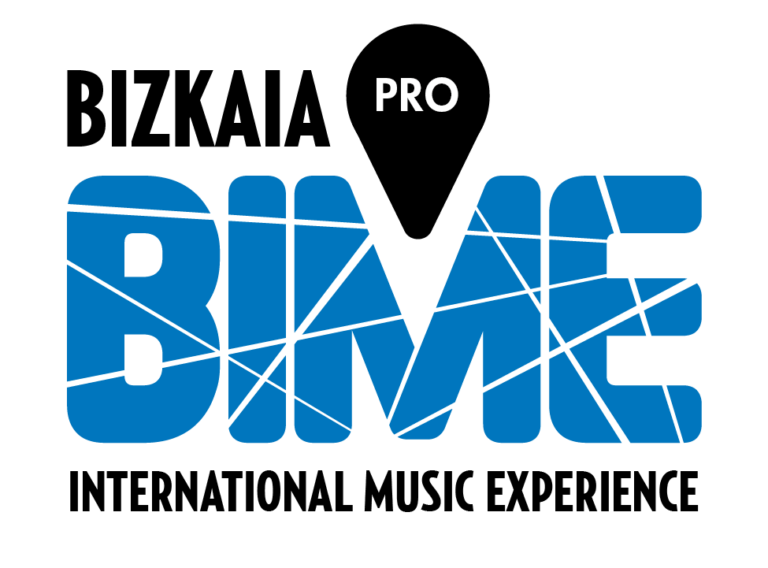 Why organize a face-to-face event with Meetmaps?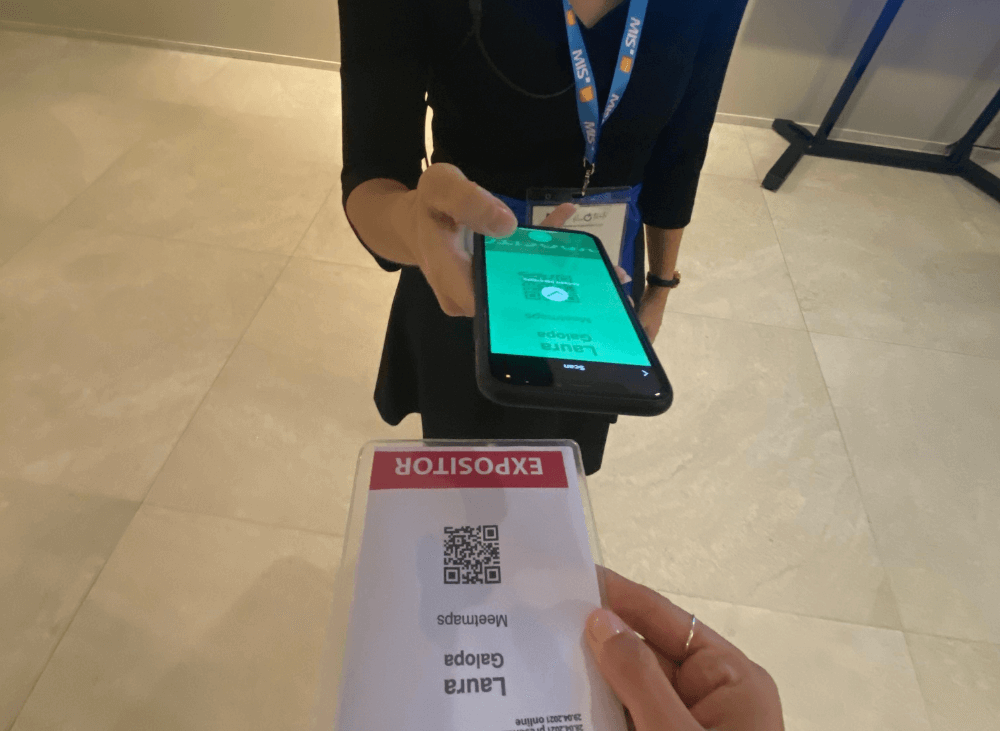 Registration and access to your entire event, from the creation of a data base of attendees to the moment of entering the event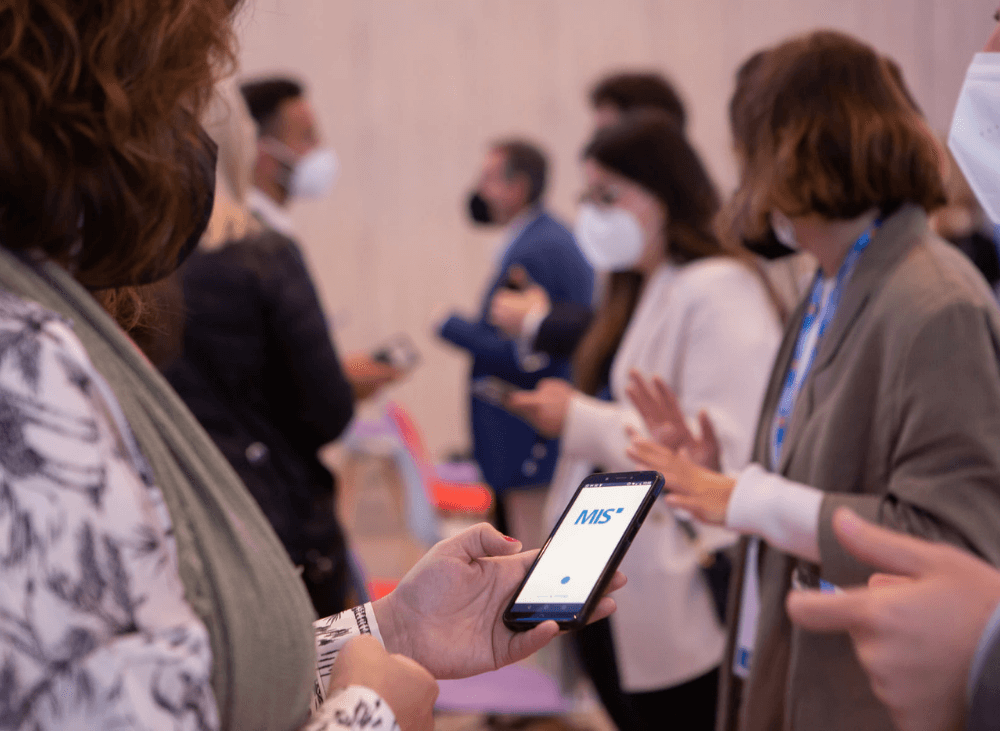 Digital tool to activate your audience in each stage of the event and generate engagement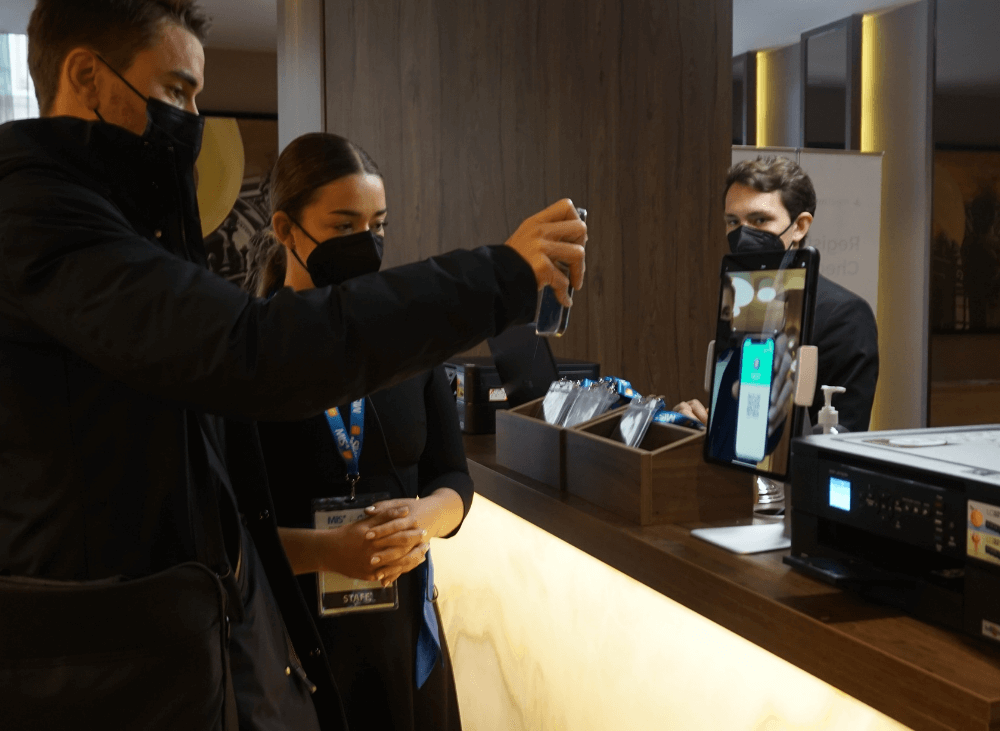 Rental of material and professional onsite support at your event to accompany you and ensure a correct operation of the technology 
Take your face-to-face events to another level with the right technology
Make an entrance to your event agile, orderly and with everything under control
Registration and personalized forms
Configure the title, the description, the fields to complete and the design to create your online registration page and collect the information of the attendees of your event or congress.
Printing of accreditations
Generate a personalized badge for each attendee and send it by email or print it on site with our printing boxes.
Access and check-in
Control the check-in process in real time, resolve incidents and manage registrations on site through the check-in dashboard. You can also keep an exhaustive control of attendance by rooms.
PRO feature for event organizers
Send certificates of attendance to your attendees thanks to an exact control of entries and exits registered on the event platform.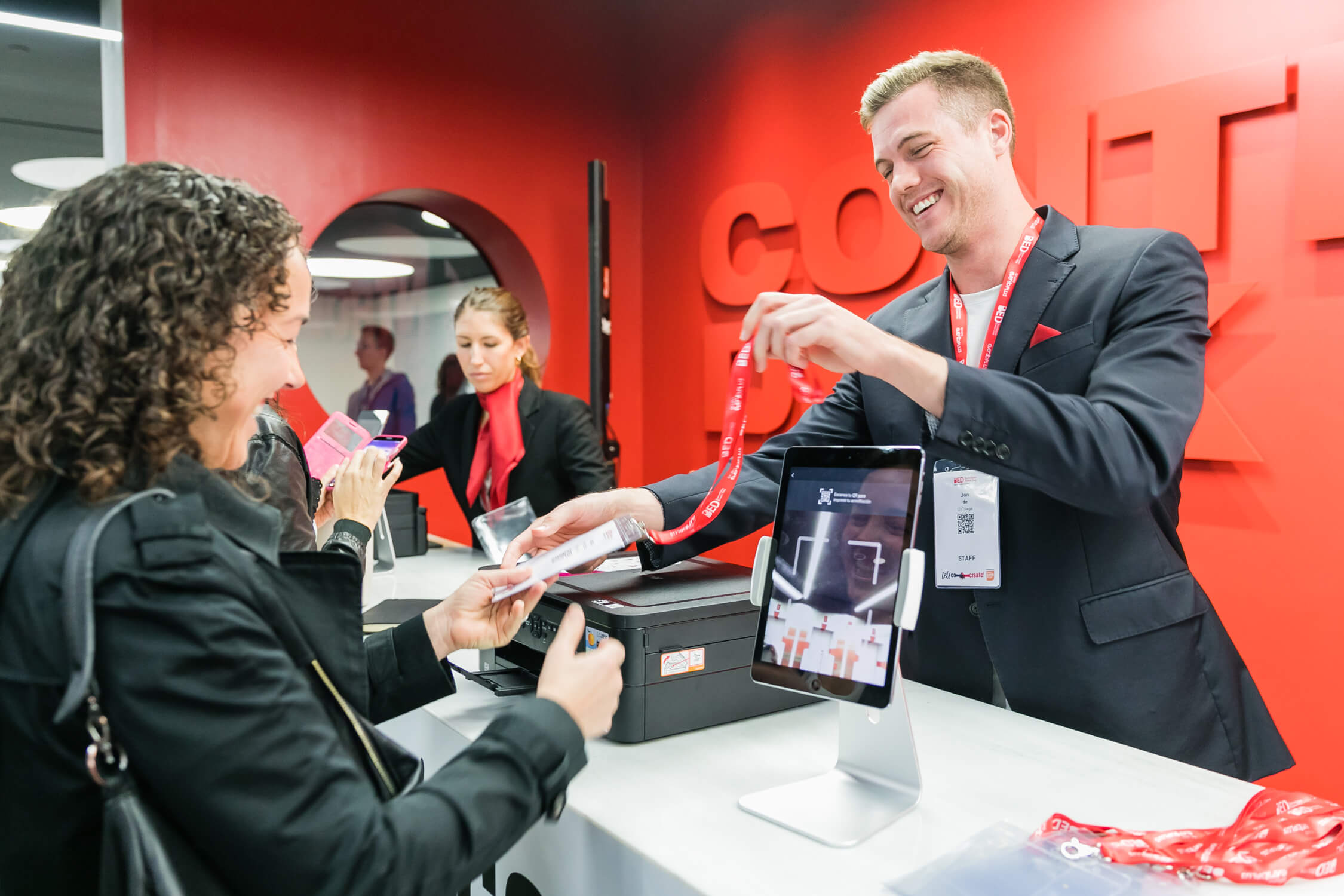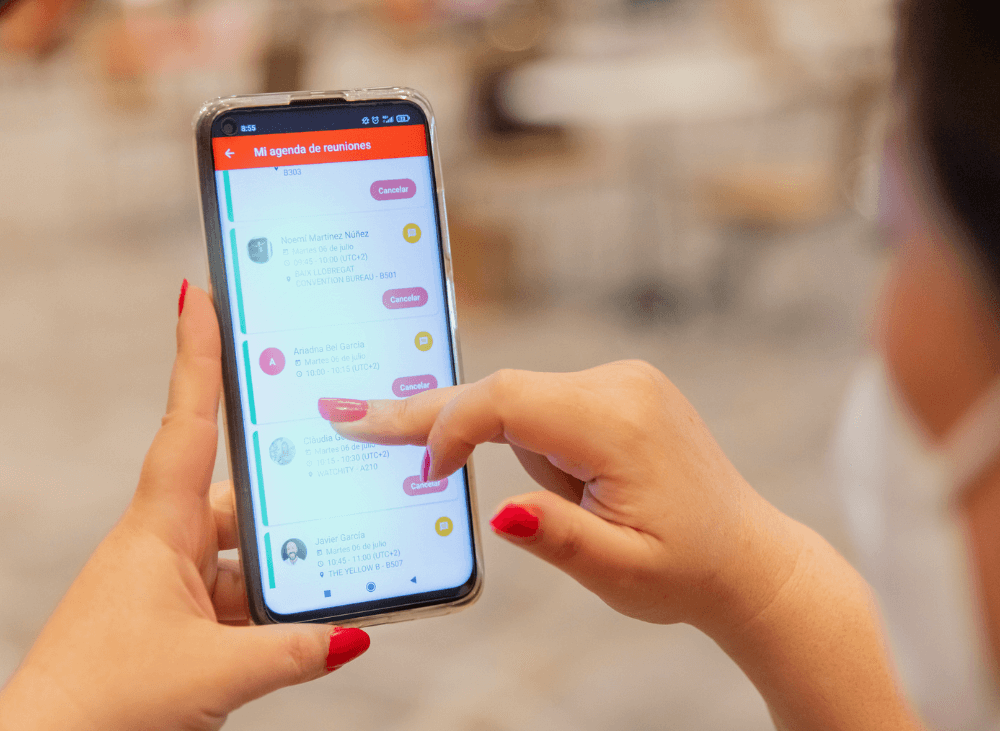 The app, the best friend for the attendees of your event 
Information accessible at all times
Add detailed information about the event's agenda, speaker profiles, documents of interest, news … and so on…up to more than 10 information modules!
Efficient networking
Access to all networking functionalities.
Live communication
Connect in real time with your audience by sending push notifications, live or scheduled.
Interaction and gamification
Create engagement and connect your attendees with Q&A, polls, channels and group chats …
Connect professionals with advanced networking tools
Direct chat between attendees
Attendees can contact each other privately through the attendee list. The list can be segmented by characteristics of the attendees, to make the search for professionals easier.
1to1 meetings (with Matchmaking option)
Advanced meeting system, creation of agendas in one click and collection of metrics on the development of appointments.
Discussion groups
A space for debate among attendees, where they can introduce themselves, share documents or chat about any subject.
Lead scanner
Attendees can save contacts of interest in their private profile of the app in 1 second by scanning the QR of their accreditation.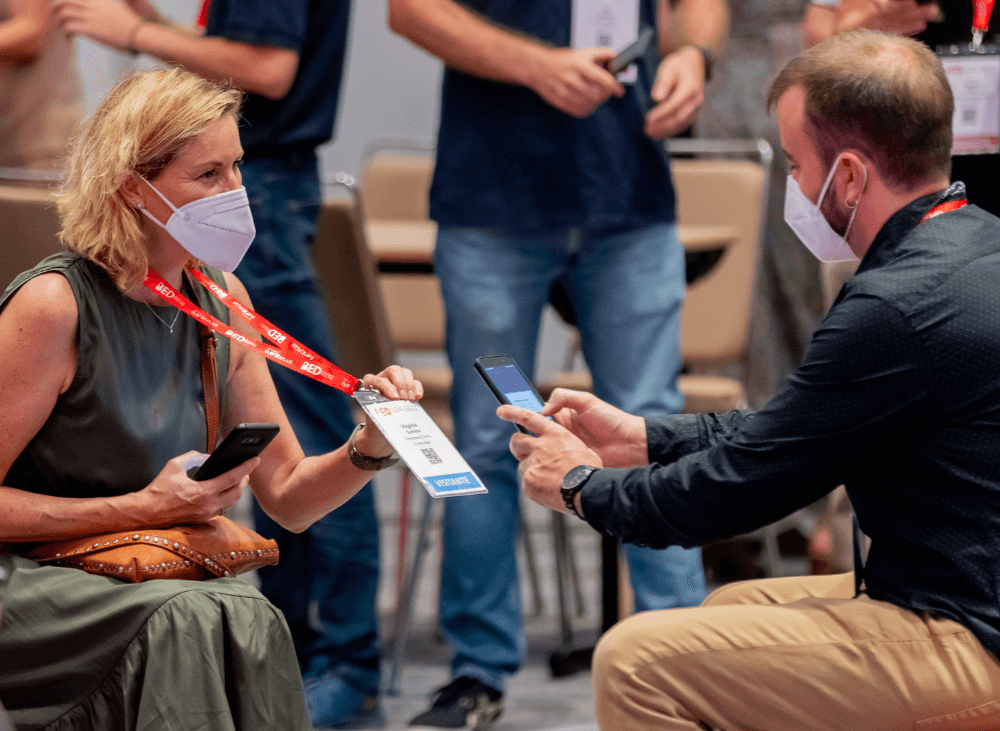 Event technology: your tool to collect event metrics
Requested meetings

Meetings held

Rejected meetings

Attendees satisfaction

Visits to exhibitors profiles
"Thanks to Meetmaps we always meet our expectations of registrants. I can create a form that is beautiful and attracts attendees to sign up."
"An app with design and powerful that has all the necessary functionalities to offer a digital experience to our more than 5,000 attendees."