How BIME PRO relied again on Meetmaps technology for the access and app of the fair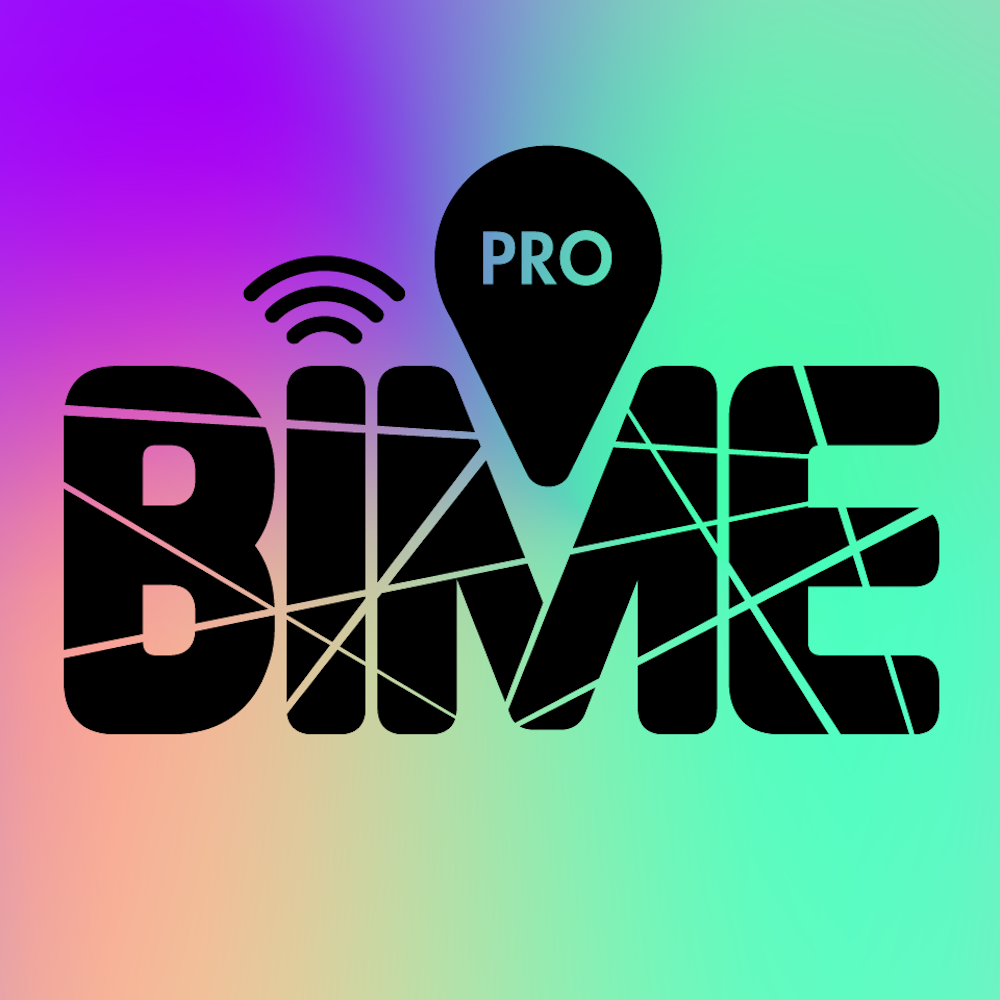 Highlights of the European trade fair for the music and digital industry
At the end of the event, data and metrics on attendee activity, access control analytics and event app usage could be collected thanks to our Event Management Software.
Bime, the well-known international meeting of the music industry, has been held in Bilbao since 2013 and, from 2022, also in Bogotá (Colombia). This extends the scope of the meeting to reflect on the objectives that boost the sector.
The aim is to establish alternative routes in the music industry that facilitate and multiply artistic and professional trends between Latin America and Europe. Bime stands out for having an active digital platform 365 days a year.
In essence, BIME is live music industry, trends and innovation.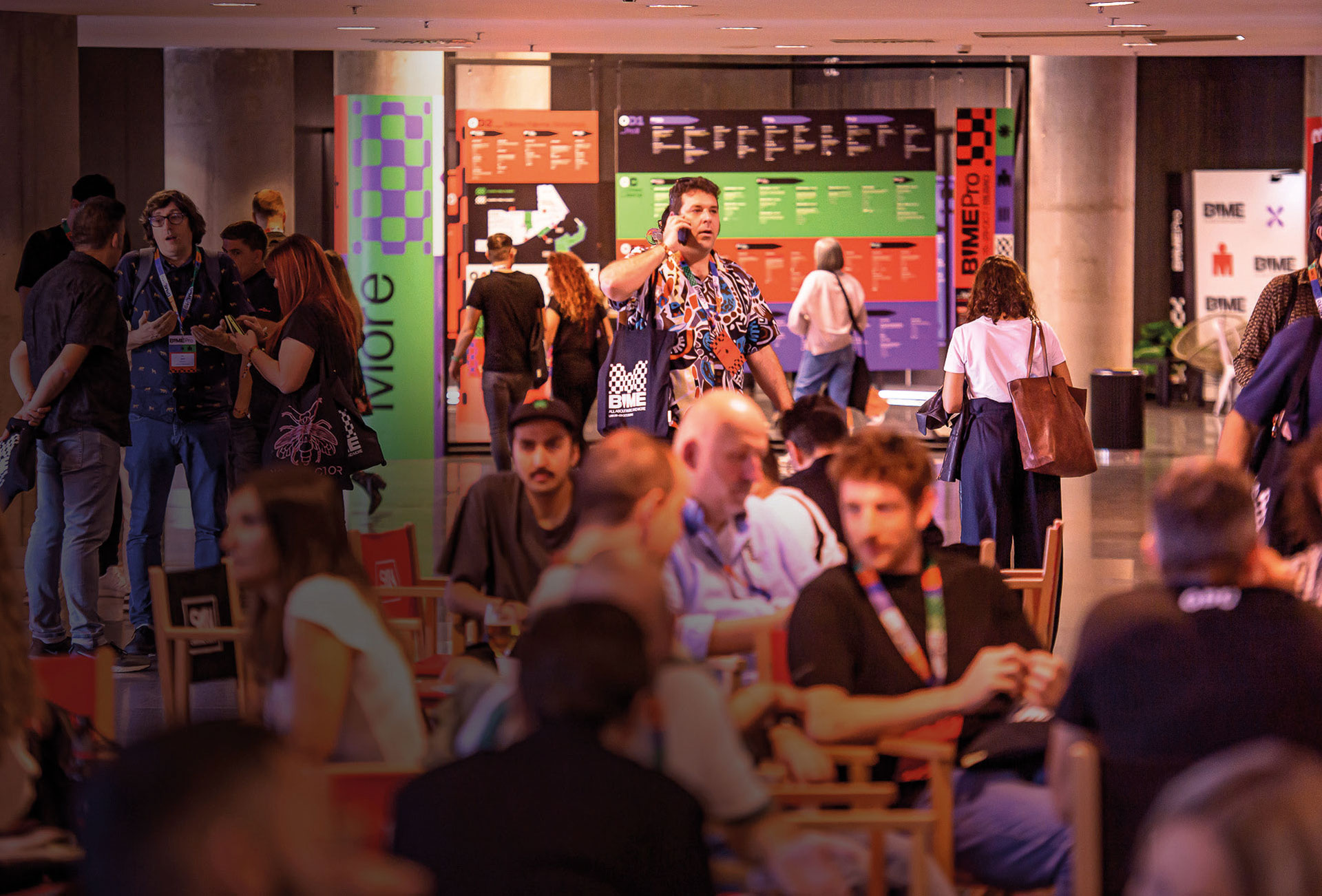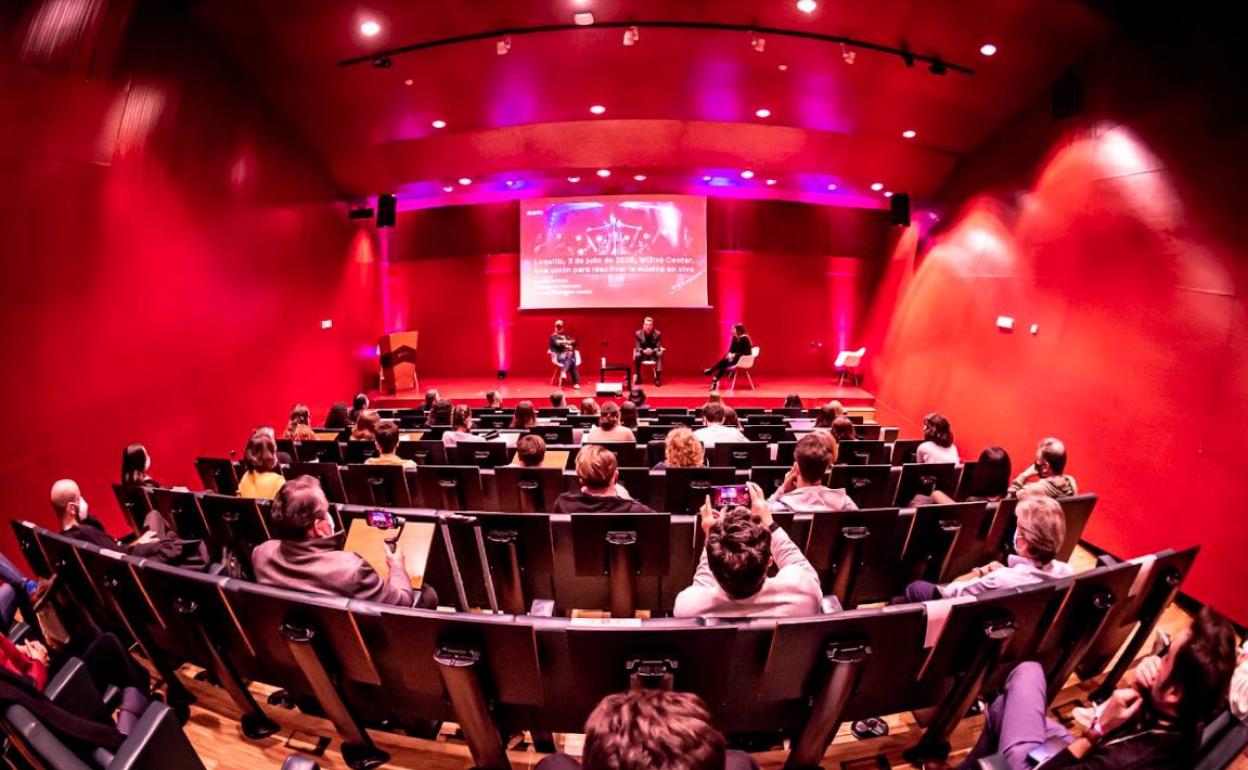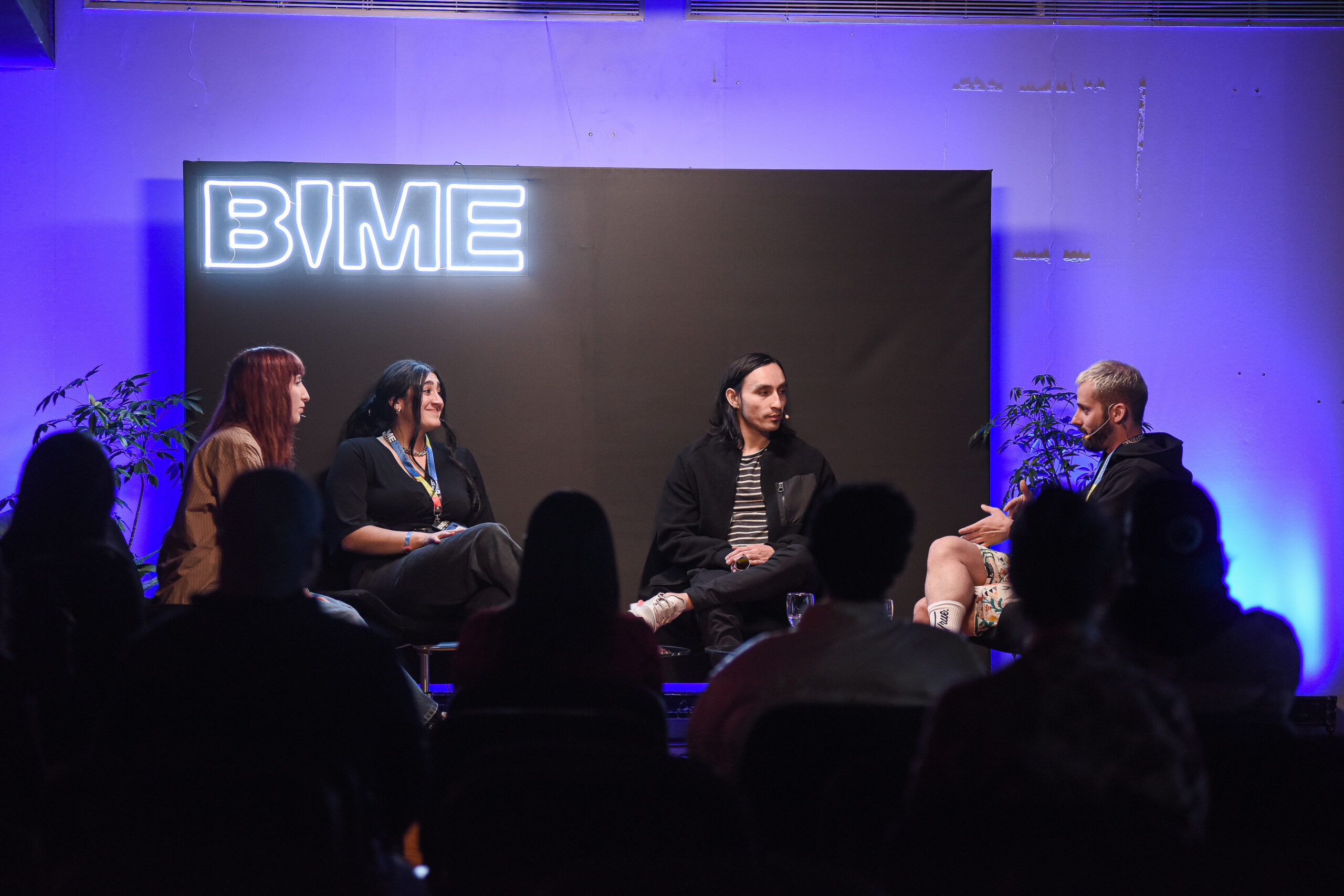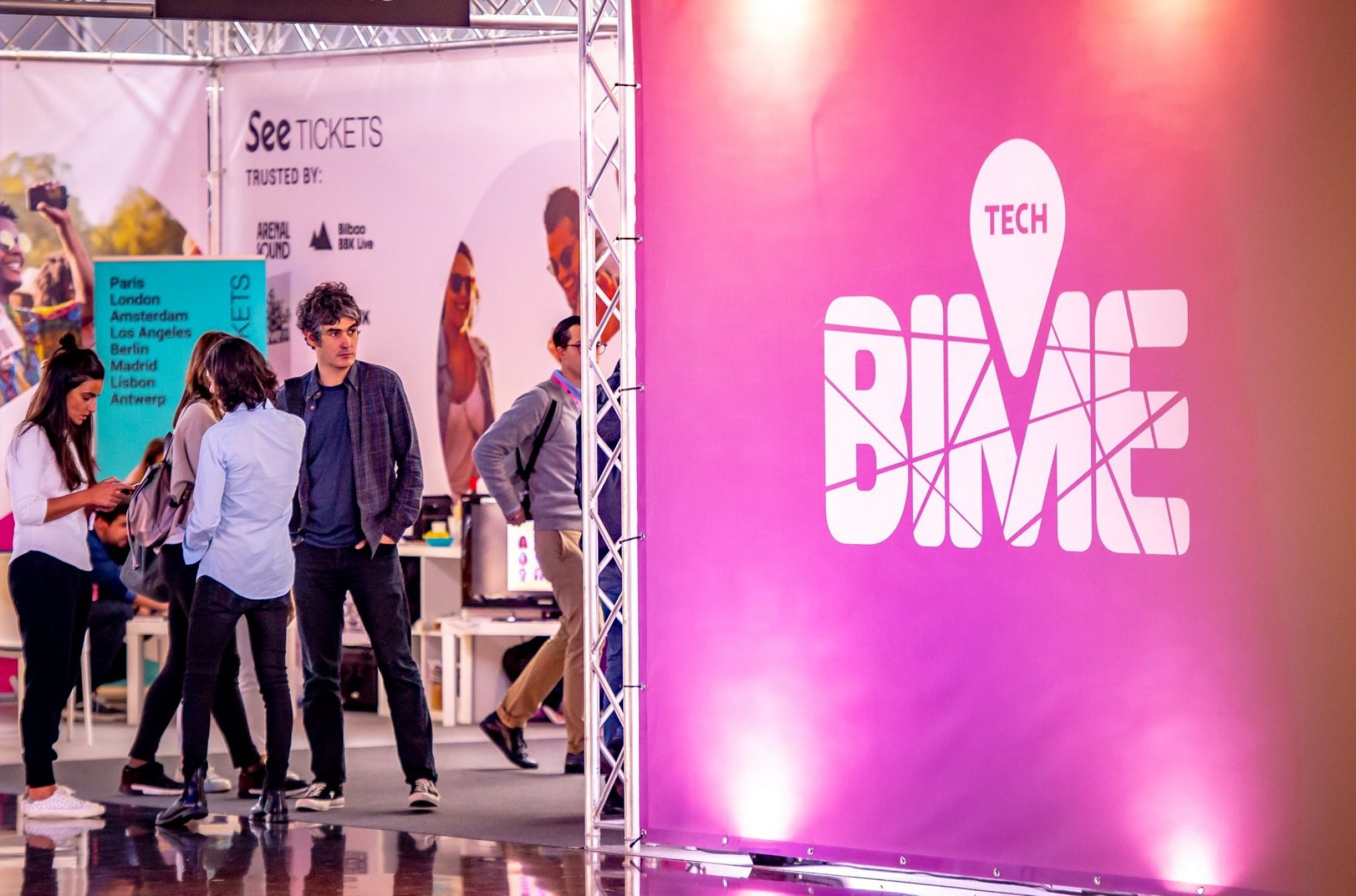 How do we help BIME PRO with our access service and app?
Year after year our software has been evolving with BIME PRO and adapting new functionalities to the needs of the international music event:
Highlight the most important artists and activities
Thanks to the use of our Meetmaps Event App, festival attendees, as well as the professionals who were present at the event, were able to get to know the artists and the most important activities in a visual and interactive way.
View the event agenda in detail
The organiser was able to provide details of the event agendas for users and professionals attending all the events.
Set up your personalised agenda by bookmarking your favourites
Set up a fully customised agenda by clicking on favourites at your event, to get a better experience during the fair.
Information module
Thanks to the use of information modules about the well-known festival with content about the festival such as location, map and frequently asked questions about the music event.
Workshops and pitches
Surveys were conducted in workshop format for the meeting activities.
Chat channels
Use of the channels module to establish public and private chats with other professionals in the sector.
Option "Watch again".
Video gallery module with the option to watch the different presentations post-event.
Metrics and analytics
Obtaining metrics and analytics on the use of the app, such as the number of downloads, interactions, the number of messages sent, in order to understand the use of this digital tool.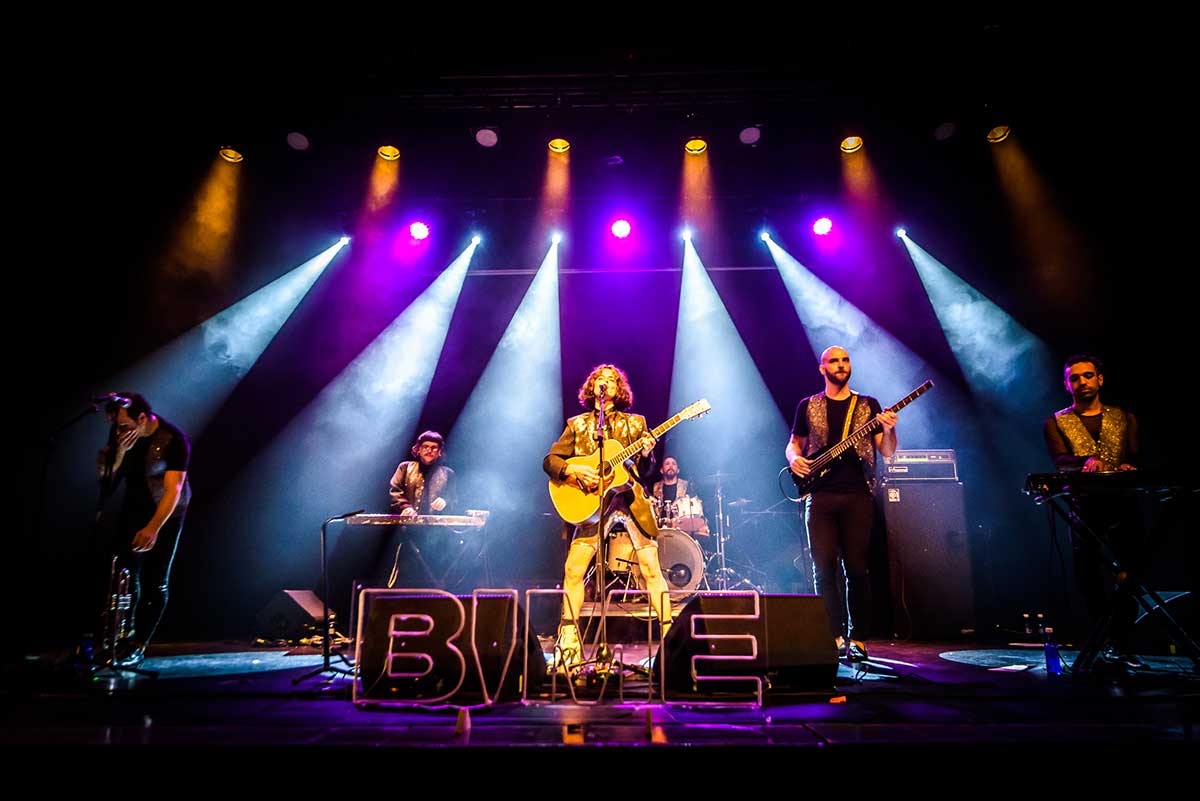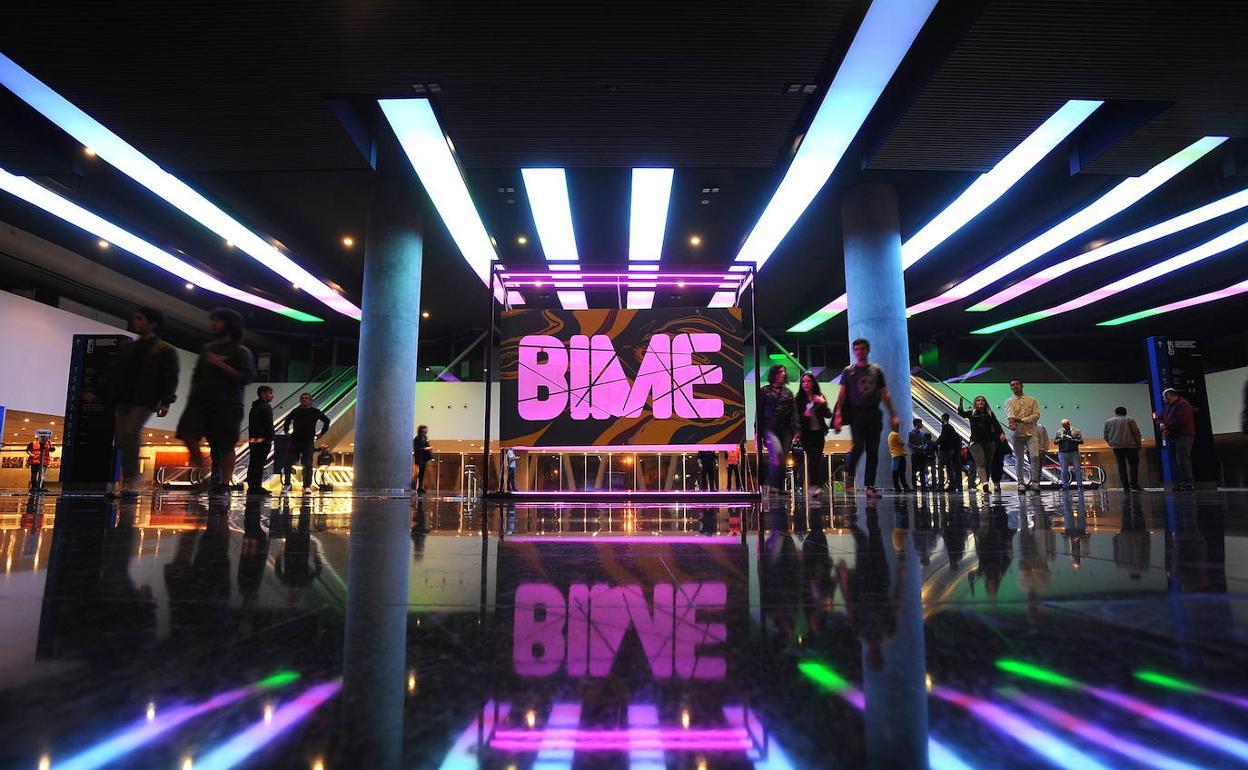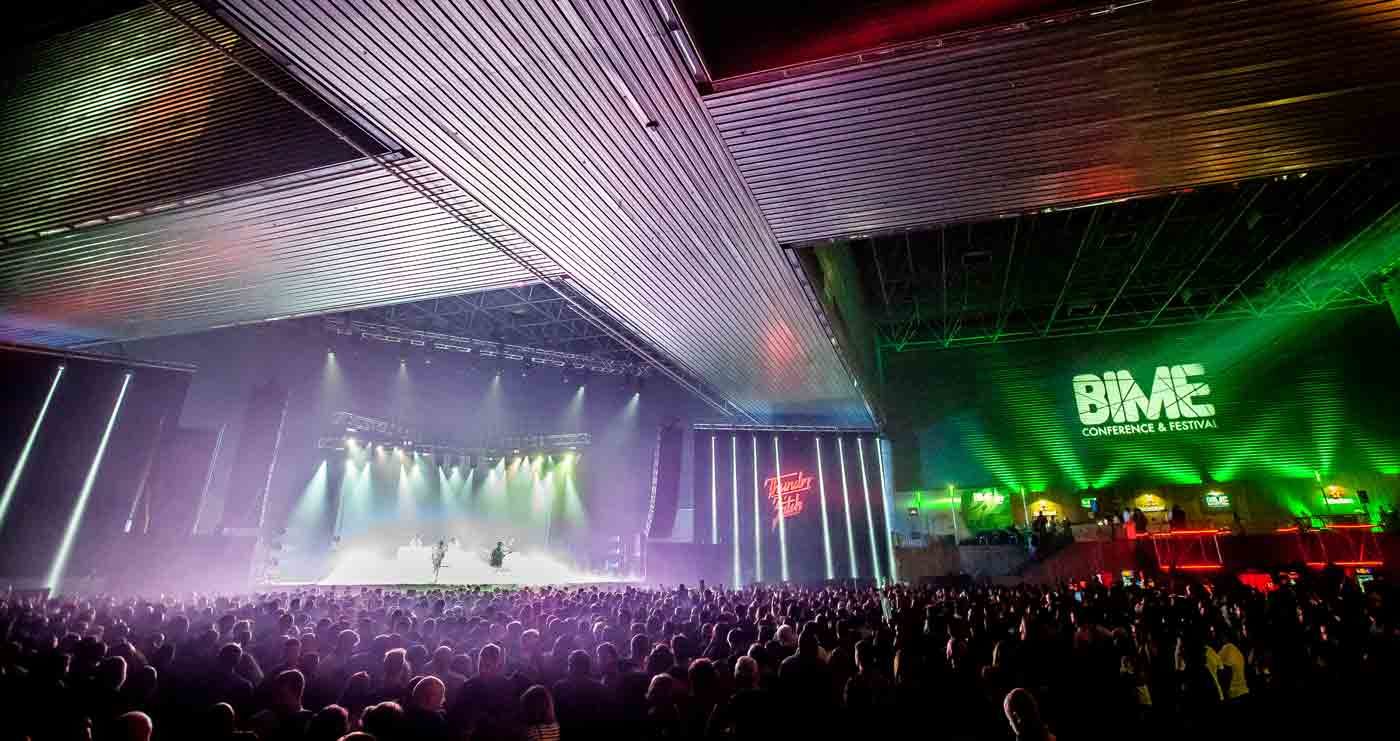 The keys to a Meetmaps Event App for festivals
Create a digital experience to inform, connect attendees and collect valuable festival participation metrics.
Customise the festival app with your branding to encourage community building and add content of your choice.
From the Meetmaps administrator you can set up the app solution quickly and easily.
Can be used for all types of events and formats.