Manage your events from start to end
Meetmaps gives a complete syncronized solution for saving time and create engagement in every stage of your event or congress.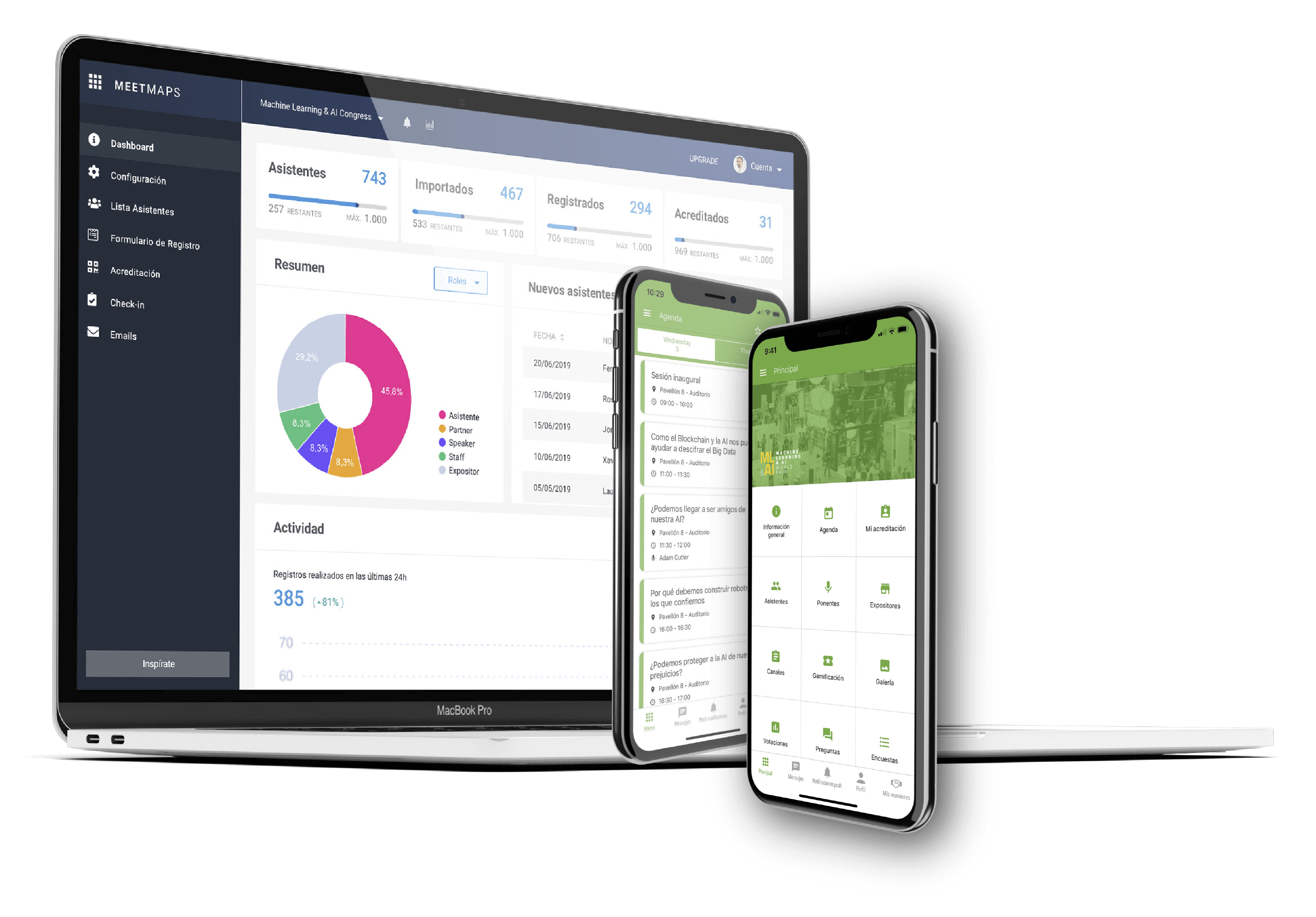 PRODUCTS
A great solution separately. Extraordinary together.
Virtual event live streaming
Celebrate your virtual event with all the services and tools that our platform contains. Learn more>

Event App
Get an app to personalise the event experience and create engagement in a quick and simple way. Learn more >
Online registration
Collect attendees information and generate their accreditation automatically. Learn more >

Accreditation and Check-in App
Control the access to your event with our check-in solution and all its available options. Learn more >

Web for events
Create a web page for your event and share with your attendees important information. Learn more >
Email marketing
Create email campaings for managing your event and keep informed your attendees. Learn more >
Ready for all kinds of events and sectors
All our products have been successfully tested in almost every sector and event sizes: conventions, incentive, conferences, fairs, congresses, meetings, festivals, etc.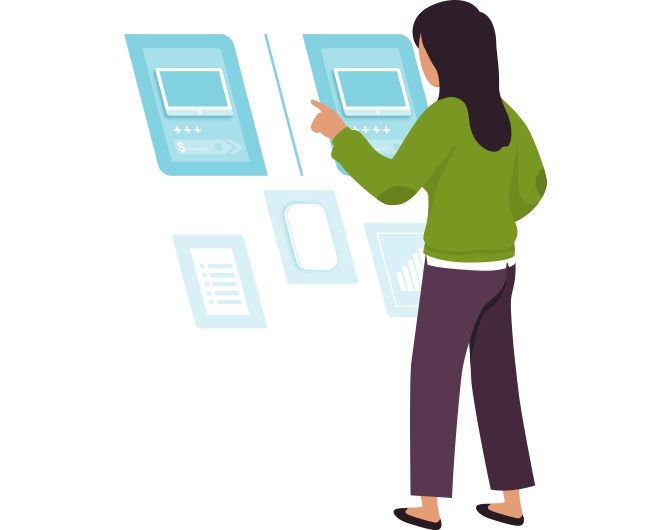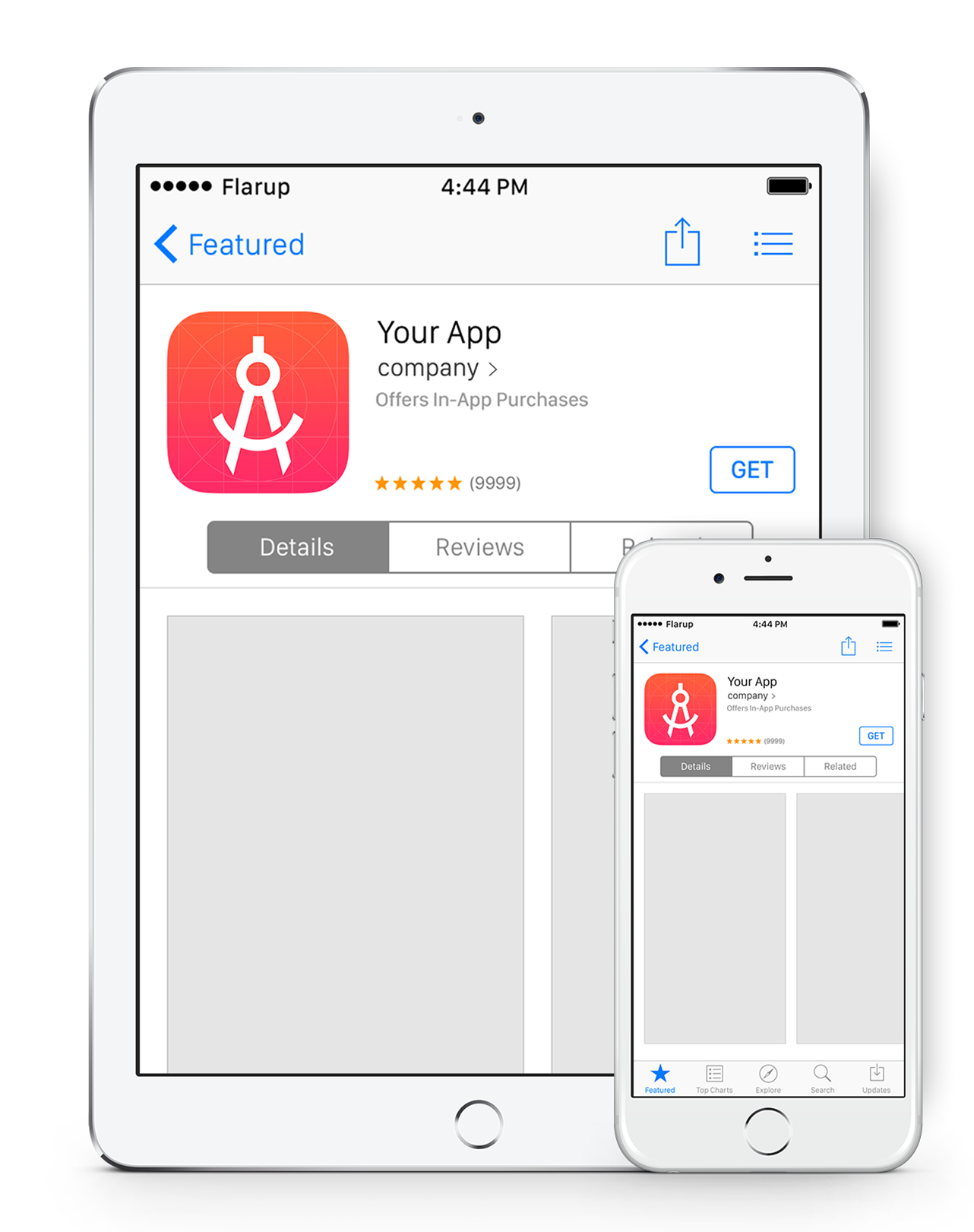 Fully customisable for your event
You'll be able to create, modify and customise every aspect of the digital experience. Upload your own texts, images and content to fit the platform to your "look and feel".
Mesure, control and manage all the details
Obtain real-time information about what is happening at your event through metrics, so you can evaluate its success. Generate a report with all the information that you need whenever you need to and improve each event.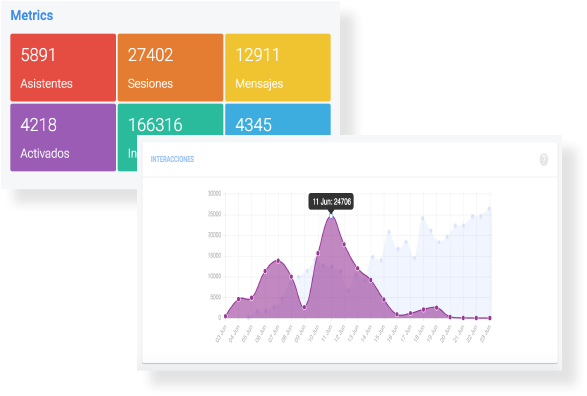 Ready to boost your event impact?
Focus on what really matters.
An all-in-one solution to improve your event's digital experience. All you need to collect your attendees' information, create an app or manage the check-in.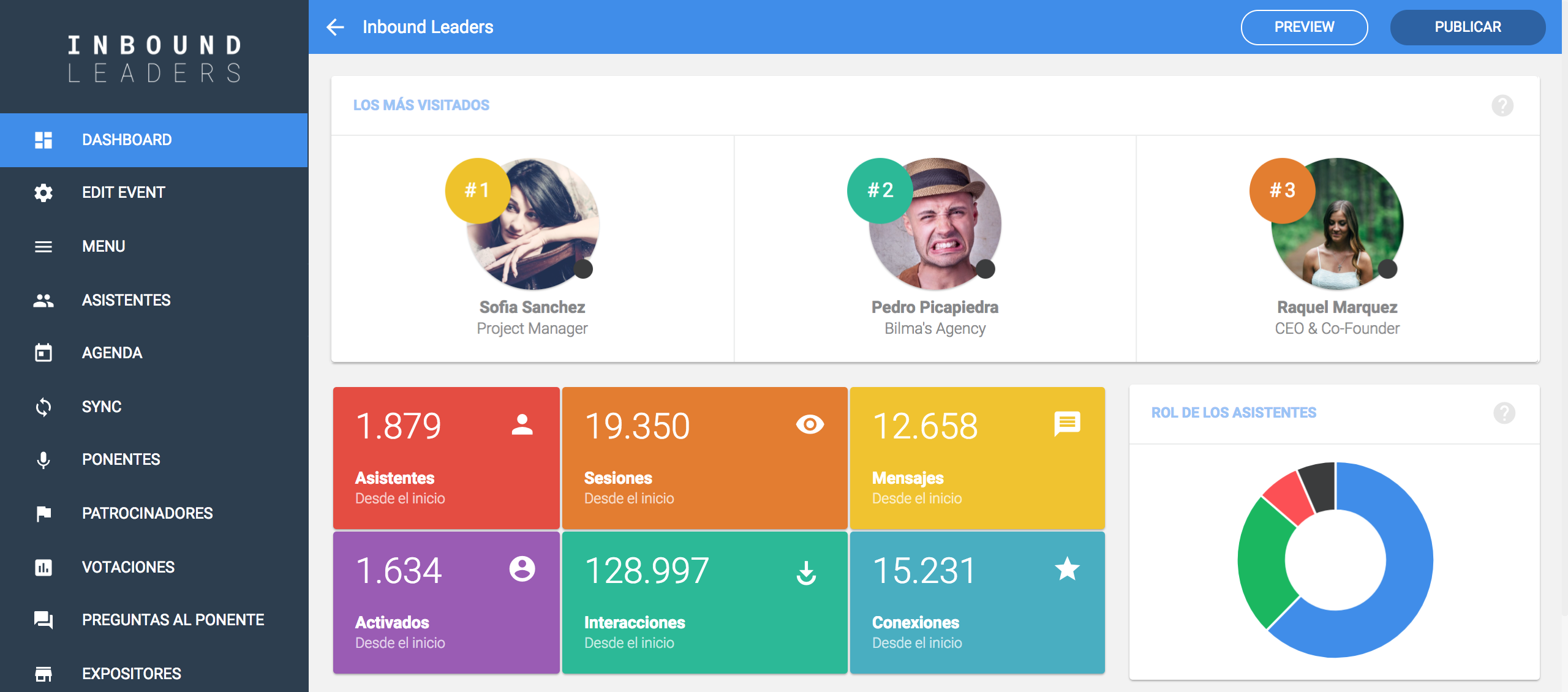 "I would highlight how easy was to create, edit and manage the digital experience that we wanted our attendees to have through the app."
"We were very surprised by our attendees' reaction. Meetmaps improved the event's experience thanks to its networking tools."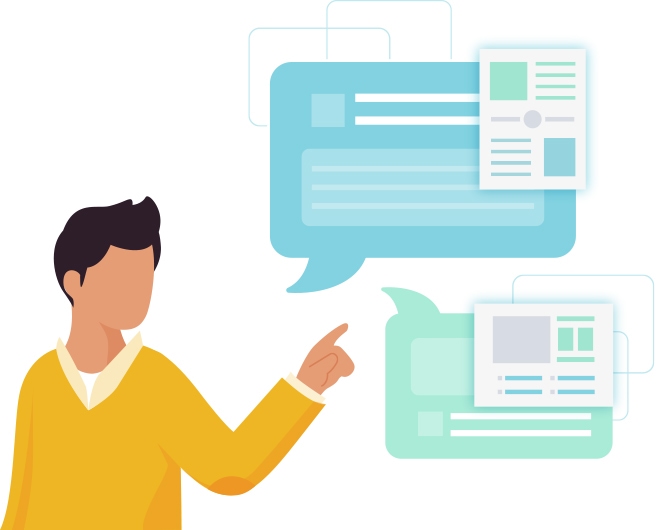 A solution that adapts to you and your event
We offer an all-in-one solution to digitise all your events or individual fares for each product to help you where you need it.