More than 1.000 organizations have already trust us: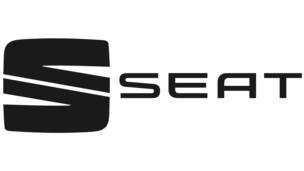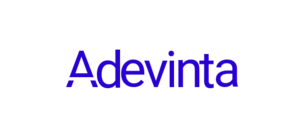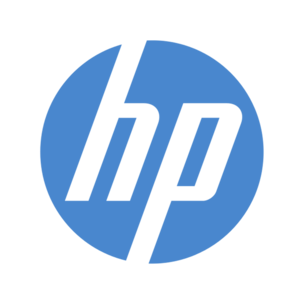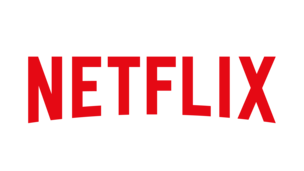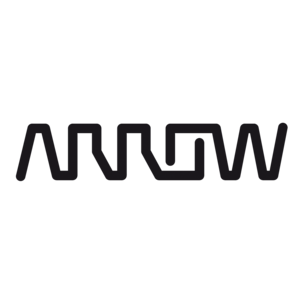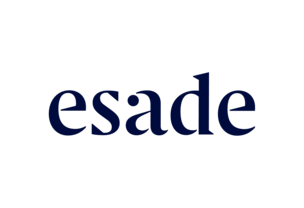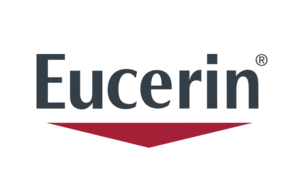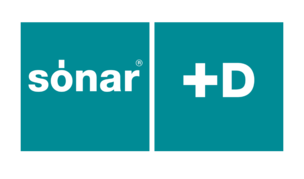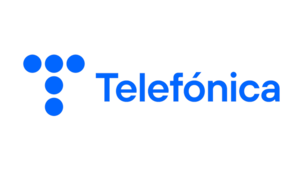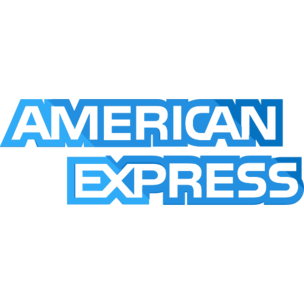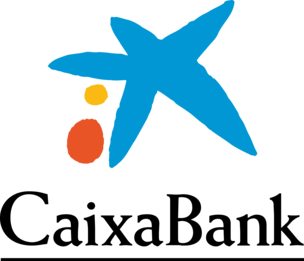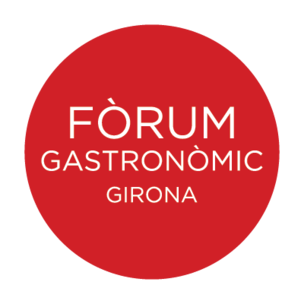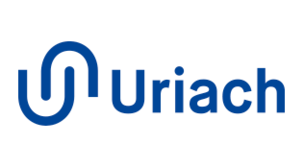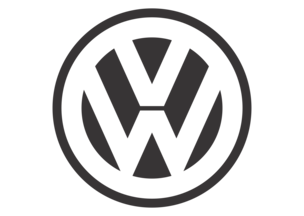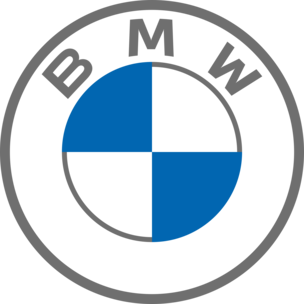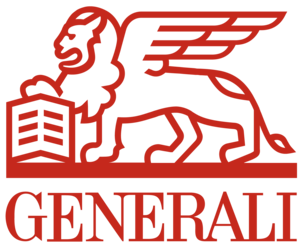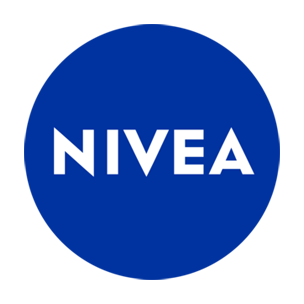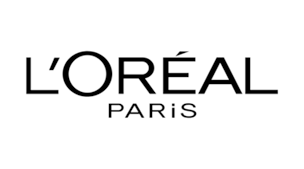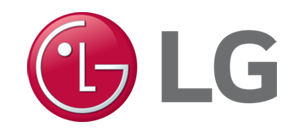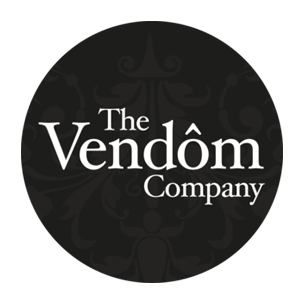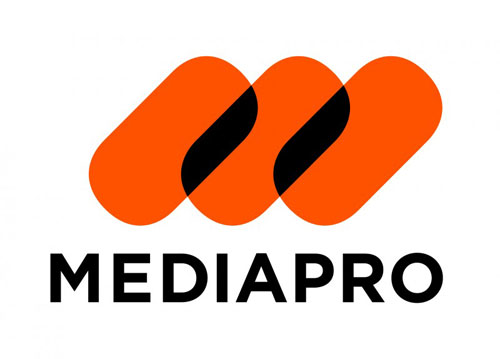 Event technology for all formats
On-site
Organize a face-to-face event with all the management and planning facilities that Meetmaps offers at each stage of your event or congress.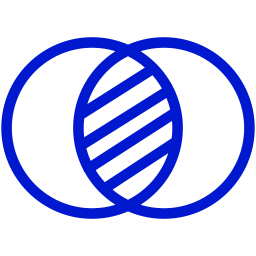 Hybrid
Combine face-to-face and virtual tools, and reach the entire audience of the hybrid event with interaction functionalities to generate engagement with both audiences.
Virtual
Take advantage of digital tools to gather the attendees from all over the world, globalize your event and generate an immersive experience.
All you need for boost your event to the next level
From an all-in-one platform!
Simplify and automate operations
Say goodbye to spreadsheets!
Improve the experience and engagement in your event
Increase the ROI of your event
VACÍO
Exhibitors
Create business opportunities for the companies participating in your event with personalized stands.
Ticketing
Add the ticketing option to your online registration and offer multiple tickets to your attendees to increase their purchasing possibilities.
Sponsors
Give visibility to collaborators and sponsors of your event, with information about their organization. Available in app and virtual web event.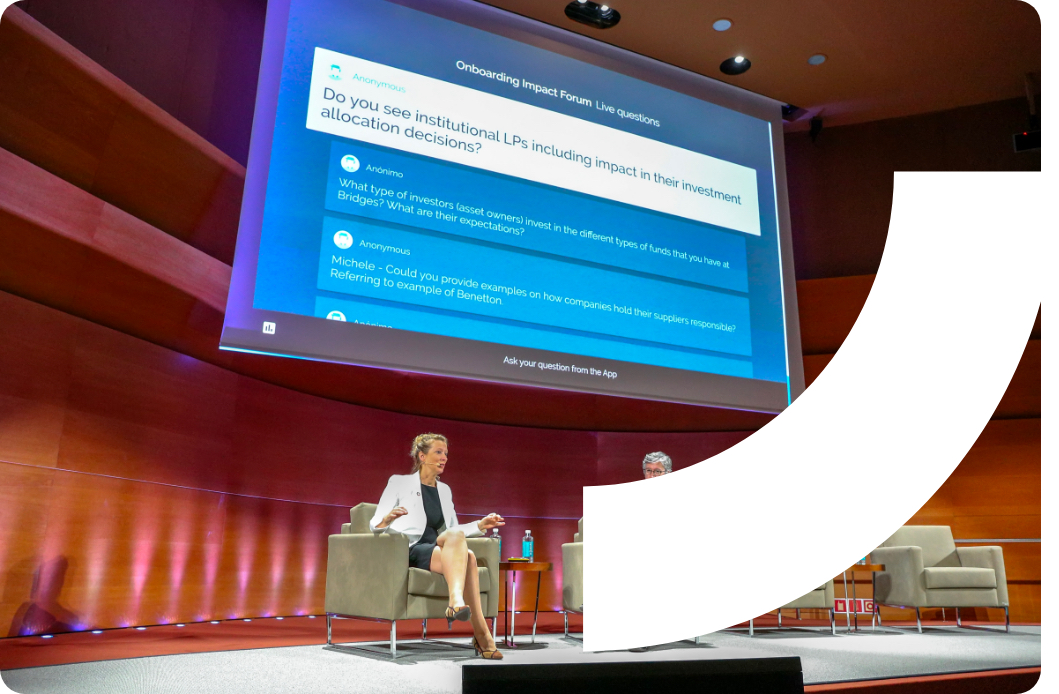 Software for all types of events and sectors
"Meetmaps provided us with an indispensable tool to make the event a success. The warmth, timely follow-up, responsiveness and attention to detail that their team of professionals never ceases to amaze us."
"Meetmaps is our technology partner in the creation of web-app for our face-to-face and virtual events. Thanks to their solution, the attendee can carry the entire event in the palm of their hand."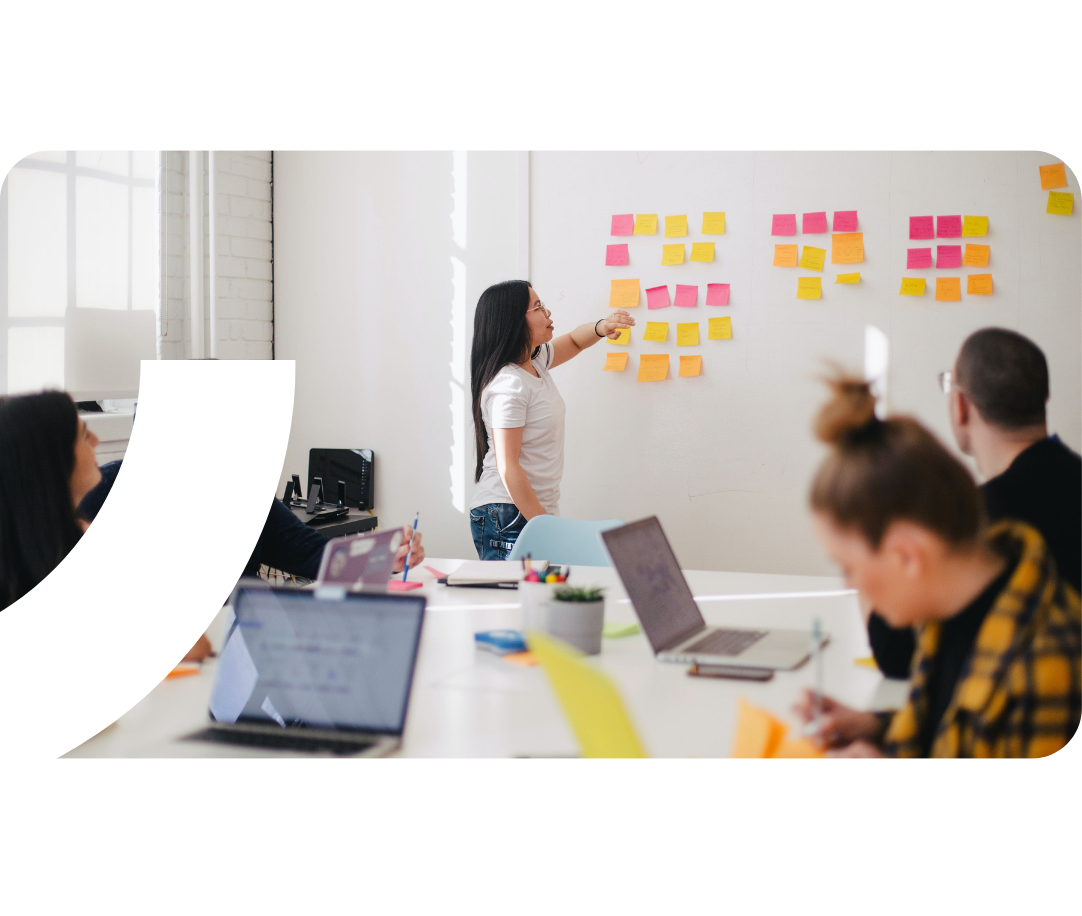 A professional team that will accompany you throughout your project.
The Meetmaps team is committed to providing the best response to the client, with experience in the sector, proximity and personalized attention.
+5.000 events have used our technology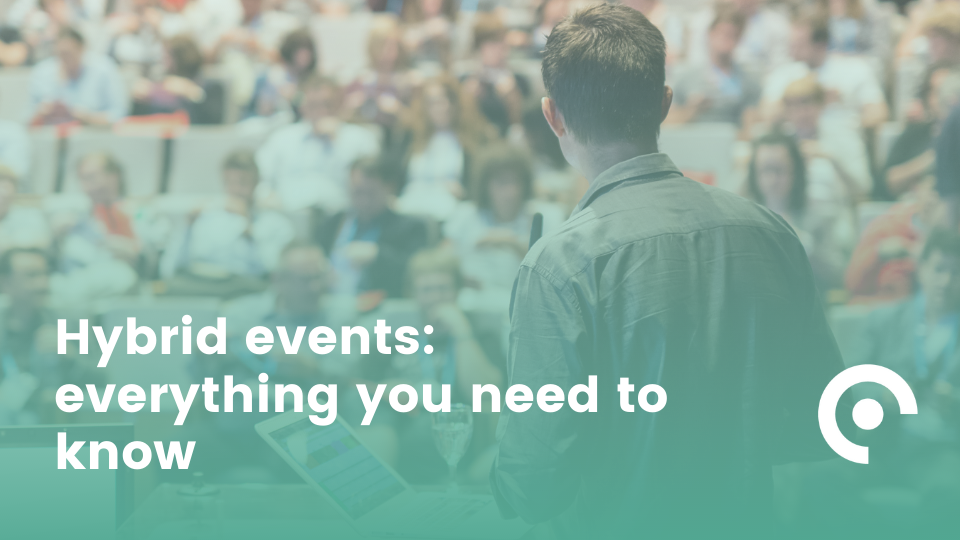 While face-to-face meetings are not going to disappear, as human interaction is fundamental for the exchange of knowledge, until the situation returns to a certain "new" normality, and technology can be an ally for organizers who want to develop meetings and events. […]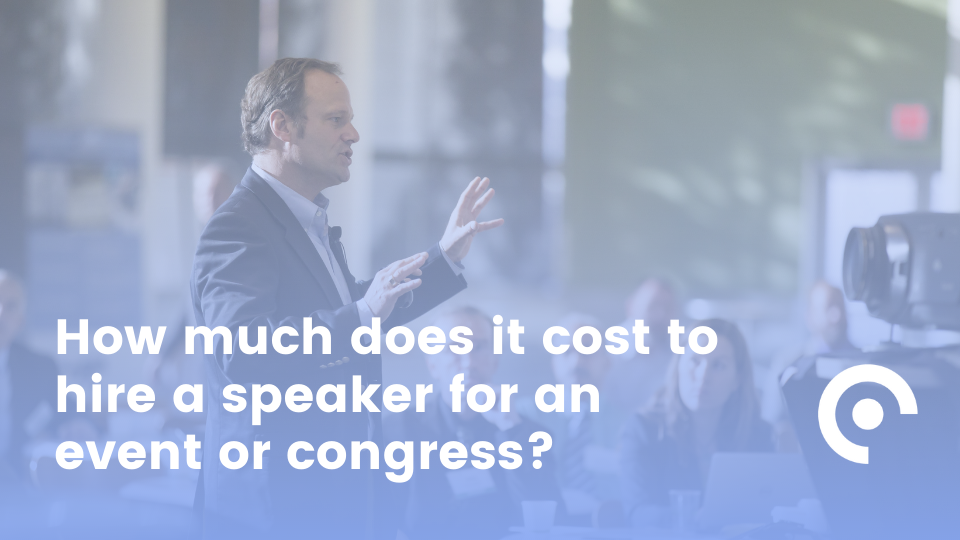 Even in the age of Google, where questions such as "What is the answer to the universe?" or "What should I eat for dinner?" have solutions, the answer to How much do speakers charge? remains a closely guarded secret. […]
Organizing an event is not easy, but the chances of success are greater if you plan well from the beginning. Among the factors that you cannot lose sight of is the budget, because for it to be really useful it has to be well done. […]